No Comments
Boys Are From Märzen Podcast | Ren Navarro 'Beer.Diversity.'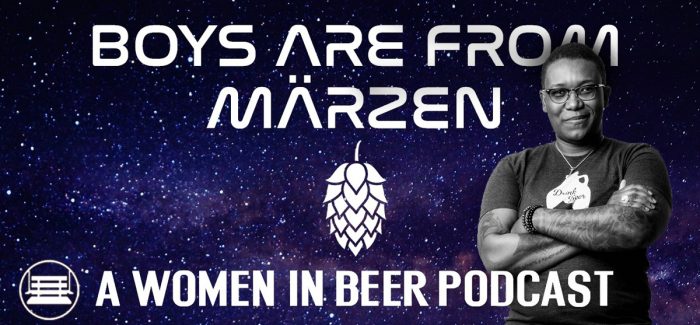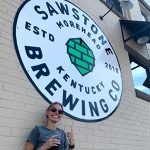 In Episode 34 of the "Boys Are From Märzen" podcast, Kindsey Bernhard is joined with Ren Navarro of Beer.Diversity.
Through Beer.Diversity., Navarro addresses the lack of diversity and inclusion in the beer, wine and distilling industry and how these industries can improve through talks and consultations.
Navarro launched Beer.Diversity. in 2018 without the intention of it ever becoming a full-time job. Three years later, Navarro gives diversity and inclusion talks at countless breweries, events and institutions. She also offers consulting services for breweries, wineries and distilleries about diversity and inclusion policies. Navarro also offers services on beer and alcohol purchasing for restaurants and bars and staff training including tastings, tasting notes, how to pour product and line cleaning.
Navarro has worked with breweries such as Labbat Brewing Company, Collective Arts Brewing Co., Seventh Son Brewing Co. and others.
In January, Navarro launched her own podcast, Ren Likes To Talk where she "sits down with her friends and talks about anything and everything!"
Navarro also just launched Do Better. Be Better., where she helps BIPOC youth reach their full potential through mentorship, leadership and compassion.
View this post on Instagram
In this episode, Kindsey and Ren discuss all things Beer.Diversity., how breweries can better diversify their customers and staff, the Canadian beer scene and more.
Like what you're hearing and want to support Boys Are From Märzen? We are looking for new sponsors to join the PorchCast family. If you are interested in sponsoring the podcast, please reach out to [email protected].
All episodes are available on Apple, Spotify and Google.
---