No Comments
Women in Beer | Ladies Craft Beer Community of Austin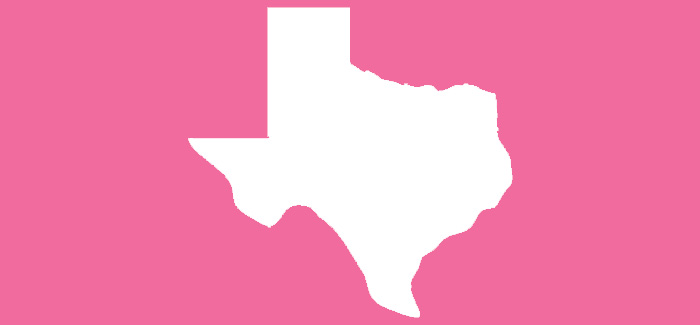 Austin is on the forefront of the burgeoning craft beer scene in Texas with with names like Jester King, Craft Pride and Banger's Sausage House and Beer Garden frequently making "top 10" lists around the country. However, it may surprise you to know that Austin also boasts an established and growing community of women who work in, and enjoy craft beer. Women here love beer so much that Austin has several women's groups dedicated to all things grain, water, hops and yeast.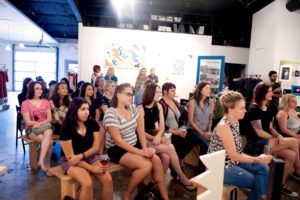 The Pink Boots Society is a non-profit organization that strives to "assist, inspire, and encourage women beer professionals through education", according to Tara Carr, President of the Central Texas Chapter. From brewery owners, to packaging managers to resale – you simply can't enjoy a Texas brew without one of these amazing women being part of the process.
Beer Necessities is a beer-loving women's MeetUp group founded by Sarah Eshelman a little over 2 years ago that now has over one thousand members. According to Sarah, the mission of Beer Necessities is to bring women in the beer industry together with women that love their beer, "beer culture is often very male-centric, so I want to give beer-loving women an opportunity to meet other beer-loving women & share some good brews and stories in the process."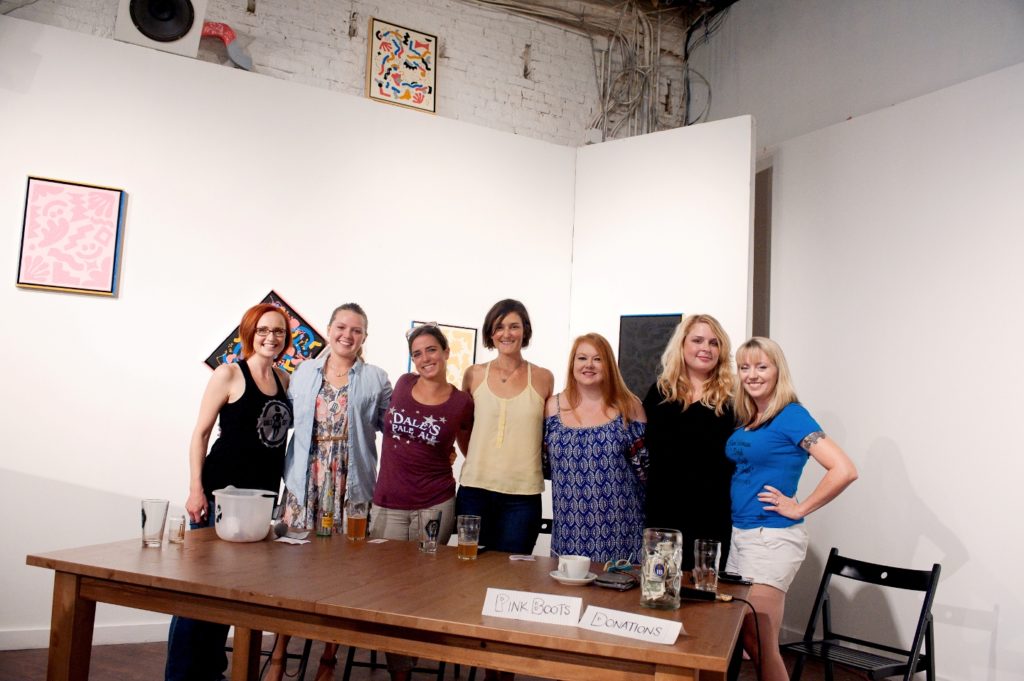 Austin Girls Pint Out is the Austin chapter of the national craft beer non-­profit 501(c)(3) organization. Founded by Katie Simon and Elizabeth Wiggins, the mission of Austin Girls Pint Out is "to build a community of women who love craft beer and who are an active, contributing part of the greater craft beer community".
Recently, these three women's groups came together to form the Ladies Craft Beer Community as an open space for women to experience, learn about, and discuss craft beer. The event is co-organized by Austin Girls Pint Out and Beer Necessities, with support from the Pink Boots Society of Central Texas, and features beer samplings, an education topic and a fundraiser for a local charity.
The first event was held August 20th at the Companion event space adjacent to Wright Brother's Brew and Brew and featured a special guest appearance by The Beer Museum, where ladies were able to learn some interesting facts about women's roles throughout beer history. The sponsored charity, Pink Boots Society of Central Texas, hosted a craft beer panel featuring women beer professionals who work in various facets of the Texas craft beer industry. Topics ranged from how your beer travels from the brew kettle to the glass at your favorite pub, panelists' distinct jobs, and tips on how to break into the beer business.
The panel featured:
– Daytona Camps | Brewer, Uncle Billy's Brewery & Smokehouse
– Caitlin Bursack | Texas/Oklahoma Market Manager, Oskar Blues Brewery
– Nancy Palma | General Manager, Mort Subite Belgian Beer Bar
– Tara Carr | Craft Beer Specialist, Favorite Brands
– Moderator: Caroline Wallace, Texas Craft Brewers Guild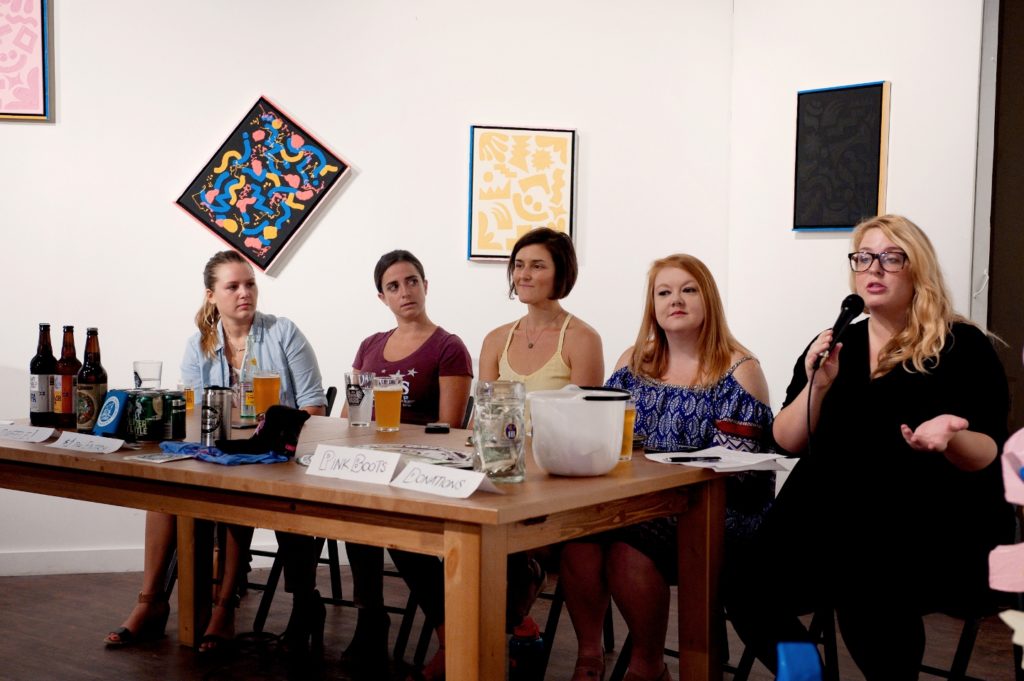 It's an exciting time to be a female beer lover in Austin. With more events on the horizon, grab a pint and join one or all of these groups as they continue to shape the craft beer community.
Want to learn more about each of these groups and how you can stay connected? Check out my Women in Beer series that features a Q&A with each group. 
---