No Comments
Boys Are From Märzen Podcast | Kelly McKnight New Belgium Brewing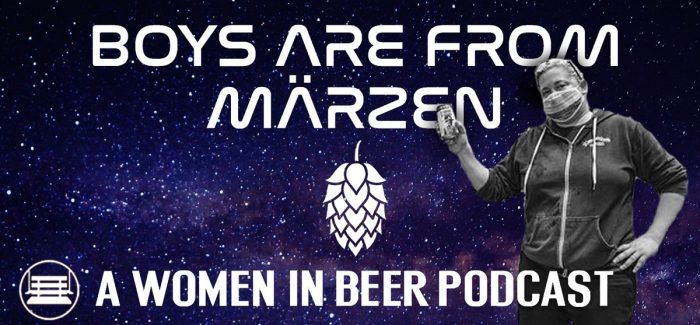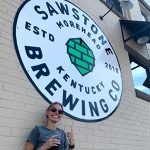 In Episode 35 of the "Boys Are From Märzen" podcast, Kindsey Bernhard is joined with Kelly McKnight of New Belgium Brewing.
Kelly McKnight is a pilot brewer at New Belgium Brewing in Fort Collins, Colorado.
McKnight started homebrewing in the dorms as an undergrad at Washington University. And, while studying for the MCAT at Harvard University, McKnight decided that she actually didn't want to be a doctor. She wanted to brew professionally.
McKnight's professional brewing career began with Watch City Brewing in Waltham, Massachusetts, where she worked for five years.
After her time at Watch City, McKnight returned to her hometown to work for New Belgium Brewing as a production brewer. After five years, she became a pilot brewer — New Belgium's 8-barrel pilot system is where McKnight brews collaborations beers, R&D beers and New Belgium Cellar Club beers.
View this post on Instagram
As a pilot brewer, McKnight was able to brew her own beer that felt like she was sitting on the beach in Hawaii: Kelly's Tropical-Style Ale. This Mai Thai-inspired ale brewed with pineapple, lulo, hibiscus, calamansi and is matured on rum oak chips. While this beer seems like an easy drinker, it clocks in at a sneaky 7.4% ABV.
View this post on Instagram
In this episode, Kindsey and Kelly discuss her start in professional brewing, brewing for New Belgium, transitioning to a pilot brewer and much more!
Like what you're hearing and want to support Boys Are From Märzen? We are looking for new sponsors to join the PorchCast family. If you are interested in sponsoring the podcast, please reach out to [email protected].
All episodes are available on Apple, Spotify and Google.
---