No Comments
Book Review | Hawai'i Beer: A History of Brewing in Paradise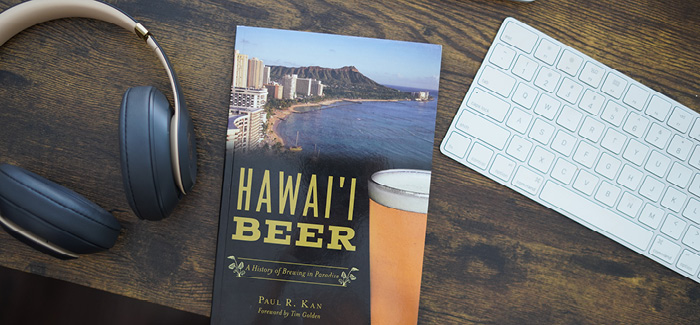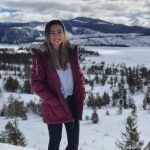 Craft beer in Hawaii didn't have much of a presence, arguably, until a decade or so ago. Being located so far off from the mainland creates a longer and more costly process in getting brewery equipment and ingredients to the island. While it seems that in the more recent years, many craft breweries have been popping up. However, it doesn't mean that craft beer didn't have a presence in the Aloha State until then. Paul Kan dives into Hawaii's rich history in beer and brewing in his soon-to-be-released book, "Hawai'i Beer: A History of Brewing in Paradise."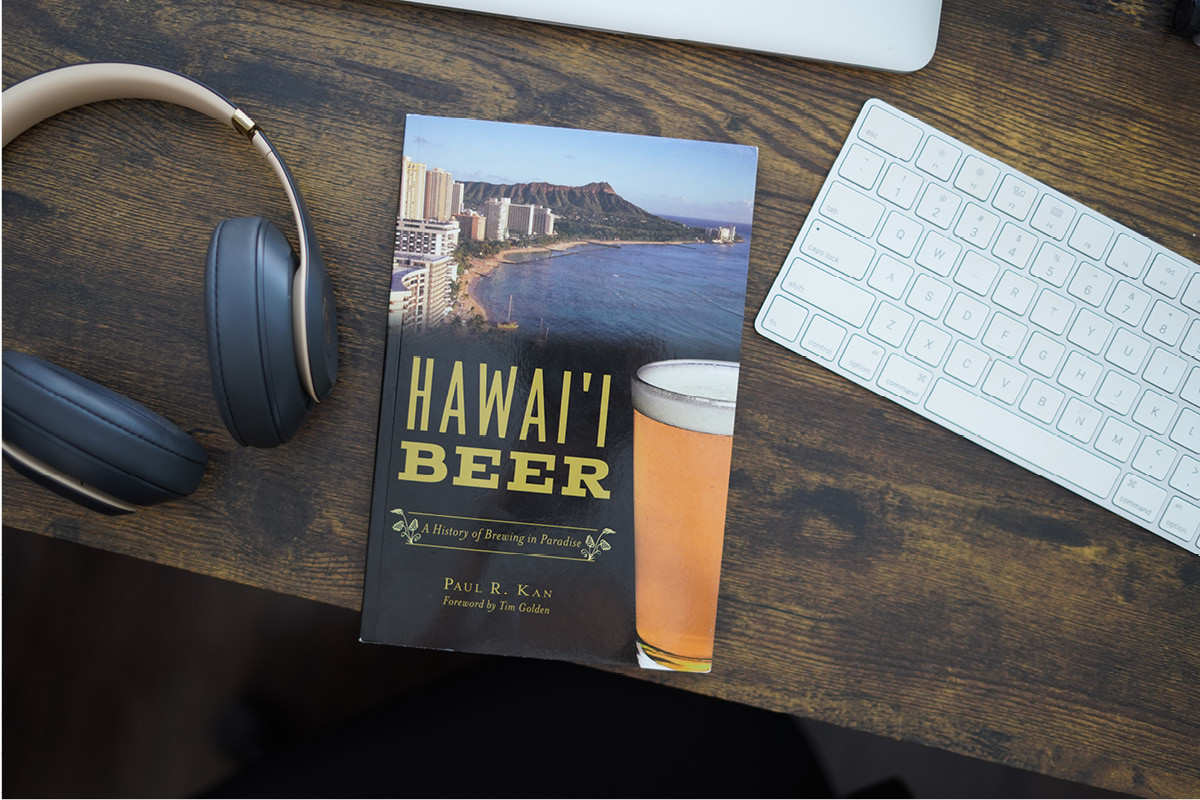 Kan grew up in Hawaii and now splits his time between the Aloha State and Pennsylvania, where he owns Burd's Nest Brewing Company. Between his local background and the eye of a craft brewer, he has a unique perspective of the craft beer movement in Hawaii.
In "Hawai'i Beer: A History of Brewing in Paradise," Kan begins by diving straight into the beginning of 'craft beer' in the islands, the irony that more is known about the first beer that was brewed offshore as opposed to the one onshore, and so much more that entwines the island's history and brewing. He also discusses the many attempts at establishing a local brewery — and the inevitable challenges that they faced being on an island. As the islands were growing in an ever-changing political landscape, it allowed for there to be many 'firsts' for beer.
After taking a deep dive into Hawaii's history in brewing, Kan jumps into the present-day craft beer scene, talking to many (if not most) of the breweries that are now open in the state. While it may not seem much to many, there's now a whopping total of 15 local breweries on Oahu (to put it in perspective, there may have only been one or two when I was growing up), two on Maui, one on Kauai and four on the Big Island. The state also now hosts a few craft beer festivals (again, a recent development whereas there was a grand total of none back in the day).
Then comes my favorite part of the book: Talk Story (Hang out and chat). It's a whole section of the book dedicated to Kan's interviews with the local breweries, discussing their experiences of brewing in paradise. It speaks volumes about the collaborative culture of craft beer in Hawaii. Being such a small community, both within the industry and island life, the support and aloha present translates as you read through the interviews. Not to mention, there's an added personal touch with the contribution of photos both by the author but breweries as well that ties the book together.
Of course, after reading "Hawai'i Beer" and seeing the islands' history in beer, there's just a few questions that had to be asked. So, without further ado, here's the interview with the author:
There's usually that first beer that opened your eyes to what beer could be. Could you share what that moment was for you?
My friends and I were Budweiser drinkers when I was younger. My dad was pretty much a "beer mercenary" and would seek out the cheapest beer to put in the fridge. But my mom is Australian and Aussies like good beer. It was during a trip to visit relatives there when my uncle introduced me to more flavorful beers. I began to look for better-tasting beer ever since.
Tell me a little about your background in beer. How did this become such a big part of your life?
My background in beer is mostly on the consumption side. LOL. But beer has a real social currency to it. In every beer is a story of how it was made; Plus there are stories we all share when we're drinking one. That was the main reason I got into the craft brewery business because I can combine all aspects of why I love beer.
How did this become such a particular area of passion and knowledge for you in your career?
Most of my professional writing is academic and the topics are about drug cartels, terrorists and war. Pretty much bad people doing bad things. I've wanted to write something fun for a long time. So, there I was one afternoon waiting for friends at a craft brewery and I began to think about writing something fun. I had just finished reading a book about the history of beer in the United States and Hawaii wasn't mentioned anywhere in it. Then, I heard the end of a radio commercial at the bar, "offer not valid in Alaska or Hawaii." Ugh! Something in my head clicked and I thought "You know what's valid? Hawaii's contribution to beer history!" Afterward, I began to look for a publisher.
What moment or memory, if any, stands out to you most as you were writing the book?
I have so many cherished memories of writing this book. I visited every craft brewery across four islands; I drank a total of six and a half gallons of beer (a couple of those gallons were probably at one brewery. LOL.) Here are two fond memories:
I had just left interviewing the owner and brewer at Inu Island Ales on the Windward side of Oahu where I grew up. I hadn't been in that part of the Windward side in years. But the sun was hitting the Ko'olau Mountains in a way that brought out their majestic colors and displayed their ancientness. I was suddenly reminded of how I always felt emotionally connected to those mountains from childhood.
I was driving to Maui Brewing Company in Kihei, which was going to be the final brewery on my list to visit. I had all the car windows down and I looked to my right and saw the outline of the coasts of Molokai and Lanai. I just thought about how lucky I was to be able to visit all these breweries and how I shouldn't take any of it for granted. A little over a month later, Covid hit and the world changed.
Last Thoughts 
To say that the aloha spirit of brewing in paradise was captured is to say the least when it comes to the book. Kan did a phenomenal job in capturing the essence of the community and culture of local brewing, not to mention, showcase the rich history of brewing that may not be known to many. If you're looking to learn more about Hawaii's history in beer, I highly recommend picking up a copy of his book. You can pre-order it on Arcadia Publishing's website and Amazon, and it'll be available with other select retailers when it's released April 5.
---