No Comments
Dates & Locations Announced for Future Craft Brewers Conferences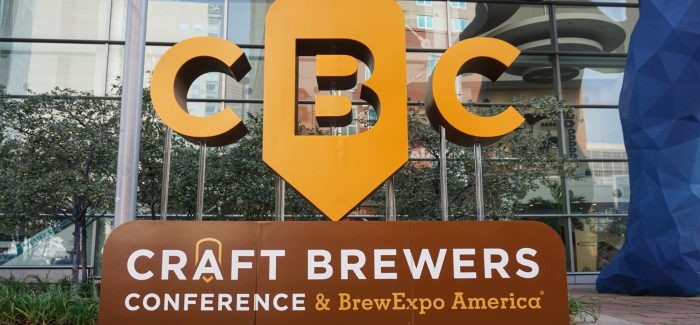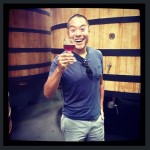 As the Brewers Association (BA) gears up for this week's Craft Brewers Conference (CBC) we decided to catch up with the governing body of craft beer to learn a bit more about what the future of CBC might look like during these uncertain times.
As Ann Obenchain, Marketing Director for the Brewers Association, noted, large-scale events of this nature require a significant amount of advanced planning. So while the COVID Delta variant continues to draw uncertainty at this moment, the BA is required to book convention halls this far in advance in order to secure dates and locations. And while we've seen firsthand that unexpected circumstances such as a global pandemic or natural disaster could always force plans to change, here are the anticipated dates and sites for the next four Craft Brewers Conferences.
Confirmed Future CBC Dates & Locations:
2022: Minneapolis, May 2-5 (World Beer Cup)
2023: Nashville, May 7-10
2024: Las Vegas, April 21-24 (World Beer Cup)
2025: Indianapolis, April 28 – May 1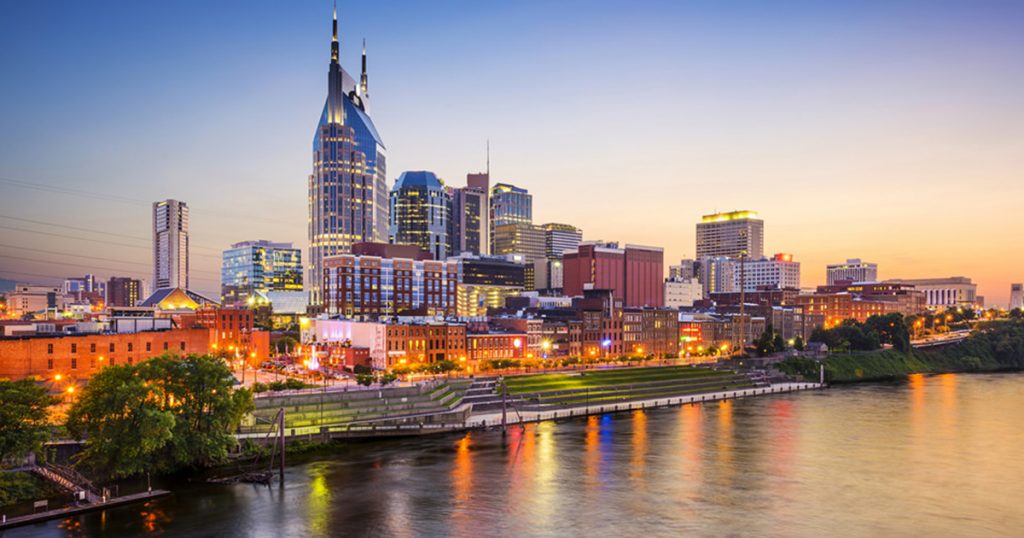 As anticipated Minneapolis remains unchanged as we had first reported in 2019 that the Twin City would play host to CBC in 2022. Obenchain notes that the BA aims to focus more intentionally on diversity and inclusion as the city continues to heal from racial division after the murder of George Floyd last summer.
"We believe CBC is an opportunity to support positive change by engaging and collaborating with community partners and providing platforms for those who are already working on positive change in the Minneapolis community during a time of healing and rebuilding," said Obenchain. "We are working closely with the city of Minneapolis, our equity and inclusion partner, and several local stakeholders to identify the most effective and impactful ways to engage and we will be sharing those opportunities with the craft beer community in the coming months."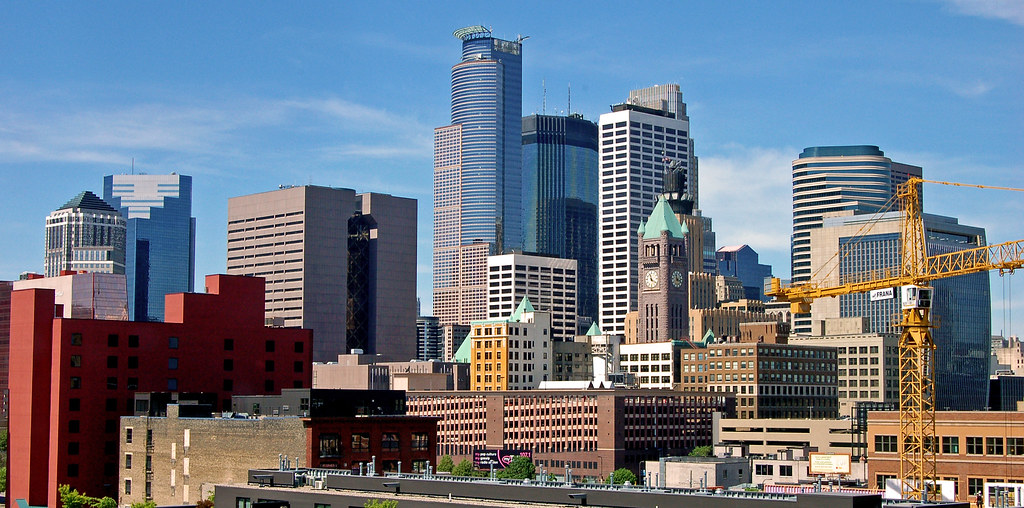 After a deeper dive into the reveal of future CBC sites, some might wonder why Nashville was chosen again after the Music City hosted just three years prior. When asked about the repeat destination, Obenchain noted that the decision came as a result of "extremely positive attendee feedback about Nashville and availability in the city's schedule".
Another interesting wrinkle is the notable absence of San Antonio, which was slated to host in 2020 prior to the conference's cancellation due to the onset of COVID, as well as San Diego, which was originally planned as the host site for this year's conference before it was moved to Denver, also as a result of the pandemic. It turns out neither city had availability based on preferred dates, but the BA does plan to continue to explore those locations for future years.
However, the most surprising note might be the addition of Indianapolis in 2025, the city that was was originally supposed to host the event back in 2019. CBC would eventually be moved to Denver after national blowback against the state of Indiana as a result of the Religious Freedom Restoration Act (RFRA) in 2015.
Many viewed the RFRA, backed by then-Governor Mike Pence, as a means to justify discrimination based on religious beliefs, notably against the LGBT community. However, the RFRA was amended to prevent it from being used as a means for discrimination later in 2015.
As for Vegas… well 2024 is surely going to be a conference that no one will want to miss.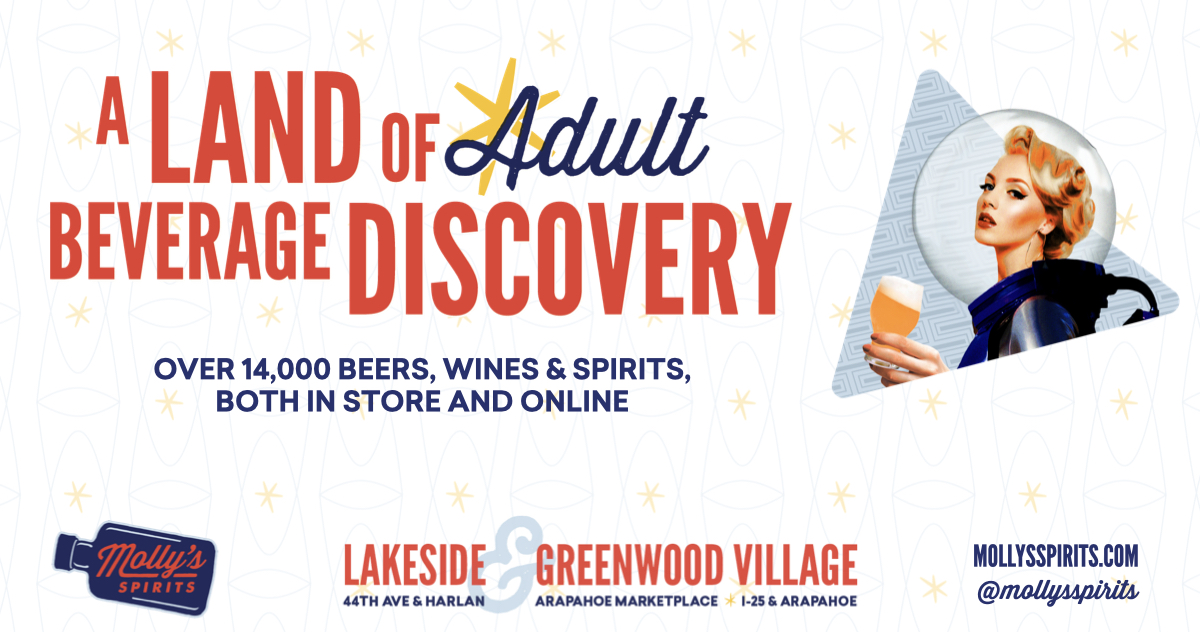 ---