No Comments
Inclusive Craft Beverage List for Craft Brewers Conference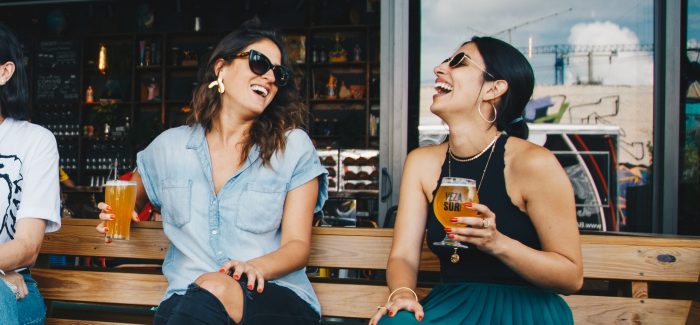 Julie Rhodes, owner of Not Your Hobby Marketing Solutions, is an educator and business coach focusing on the craft beverage industry. Ahead of this week's Craft Brewers Conference (CBC), Rhodes shared a list of inclusive craft beverage businesses as a guide for those visiting the Denver metro area this week.
"These are places that are owned/operated/staffed by diverse communities and I've noted if they are current members of Pink Boots [Society]," said Rhodes.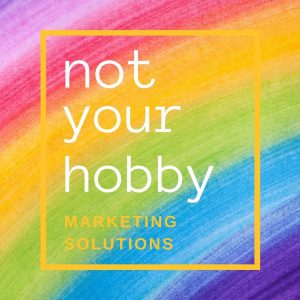 The Inspiration & The List
I caught up with Rhodes to hear more about what inspired her to create and share the list with others. "I was inspired by Jeff Alworth's Diverse Brewery Database that he maintains on the Beervana Blog. Since there are so many people coming to Denver during CBC, I thought it would be nice to have a similar list handy for people to show patronage to local businesses in the Denver Metro area that embrace inclusivity in their company cultures," she said.
Events that have occurred in recent months have pulled back the veil on the uglier side of the industry and new projects like Brave Noise have emerged as a step toward creating a safe and inclusive industry for all.
"The beverage alcohol industry has a serious power dynamic problem in that the majority of our industry is white, cis and male. Recognition of this problem is the first step, with the second step being to take action to move towards a more equitable beverage space," said Rhodes. "This means speaking with your wallet in places that embrace inclusivity in their organizational cultures, encouraging diverse and respectful workplaces, and offering educational and advancement opportunities to a diverse pool of colleagues. The beverage industry is built upon the idea of drinks innovation, which is rooted in creativity and diverse thinking."
"The more equitable our industry spaces are, the more we grow together."
Check out Not Your Hobby Marketing Solutions' Instagram feed.
---