No Comments
ALULU Brewery and Pub | Aldona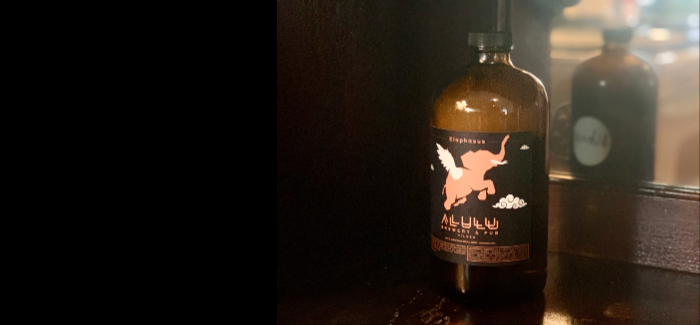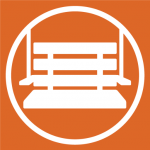 With a classic golden yellow tone, ALULU Brewery and Pub's Aldona seems unassuming at first glance. A low head and the slightly transparent body leads a drinker to believe that the farmhouse ale may be simple, but the pint is anything but simple. 
ALULU is relatively new on the scene, opening its brewpub in the Pilsen neighborhood of Chicago in 2017, but Aldona carries itself with a grace and wisdom that comes with having an experienced head brewer on your team. Alonda is a farmhouse ale that was a combination between the head brewer and lead bartender. After tossing around ideas for a piña colada recipe, Jon "Tiki Jon" Garcia brainstormed with head brewer Jason James about using the cocktail ingredients in a beer. Naming the beer after the Lithuanian yeast they used to brew, Aldona was born at ALULU. 
The presence of green peppercorns and strawberries is a combination that may unnerve you at first, but it provides a pleasant sense of summer. When you take a sip, it greets you with the tartness you get when you first bite into a berry immediately followed with a sweet juiciness. As it goes down your throat, it leaves spicy notes from the peppercorns. Aldona definitely surprises you, but it is also a satisfying sip of a unique and tasty beer.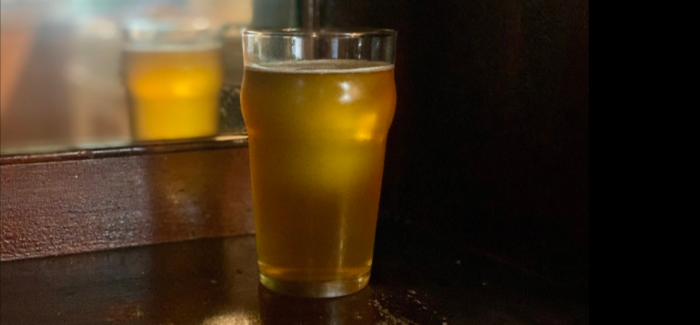 Besides the green peppercorn and strawberries, the beer is brewed with a Lithuanian farmhouse yeast. Farmers started brewing (you guessed it) Farmhouse Ales using their own grains. As beers and breweries expanded, Farmhouse Ales shifted to using original farmhouse yeast. It seems fitting that ALULU is in Pilsen and has a Farmhouse beer brewed with Lithuanian roots. In the late 19th century, Pilsen was home to many Eastern European immigrants, with a significant number of residents from Lithuania. Alonda is an ode to home for this area. And like Pilsen itself, ALULU honors their multicultural roots with beers inspired from around the world with styles including a Czech Pilsner, German Rauchbier and Mexican Lager on their menu.
As our cities and states open back up, ALULU has significantly transformed its business plan to accommodate an outdoor patio. With a walk-up bar, lawn games and an expansive food, beer and cocktail menu, ALULU is becoming the spot of the summer during these social distancing times. And if you are being extra cautious and staying home, they offer beer to-go. Aldona, and many of their other beers, is definitely worth the trip.
---