#Craftbrewerscon Archives – PorchDrinking.com
June 7, 2023 | Julie Rhodes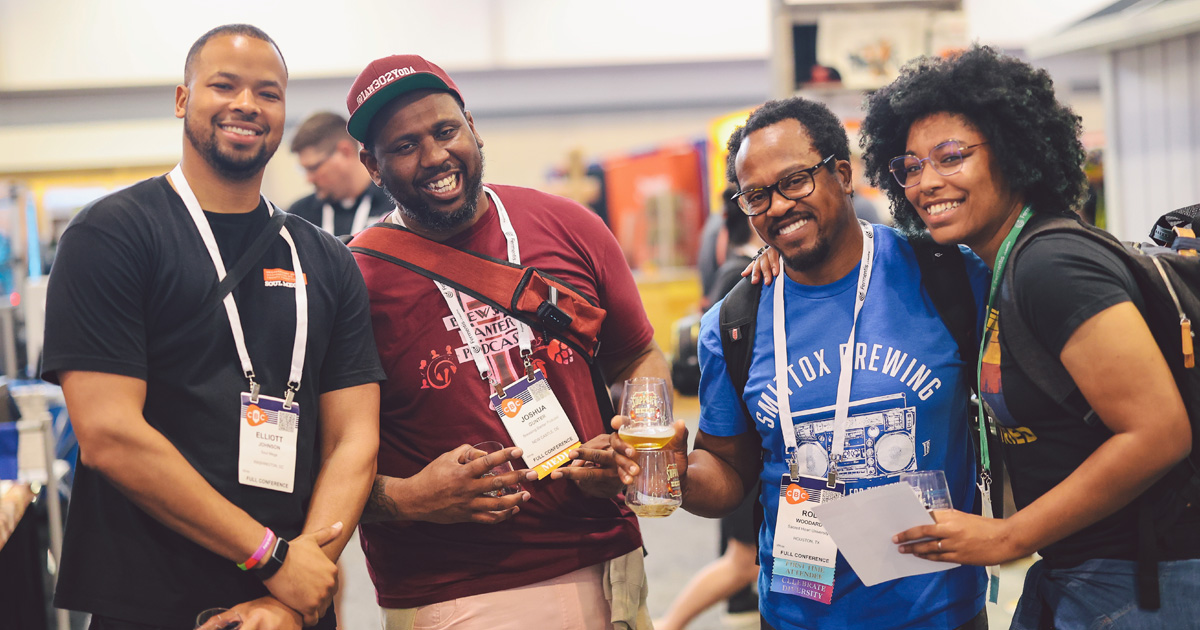 Number nerds unite! This was the call to action for many brewery owners, operators, and employees during the Brewers Association 2023 Craft Brewers Conference, which took place from May 7-10 at the Music City Center in Nashville, TN. So what's the noise about numbers and why should the craft beer community even care?
September 9, 2021 | Pam Catoe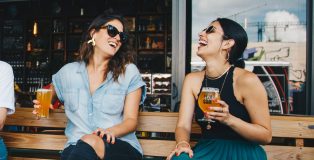 Julie Rhodes, owner of Not Your Hobby Marketing Solutions, is an educator and business coach focusing on the craft beverage industry. Ahead of this week's Craft Brewers Conference (CBC), Rhodes shared a list of inclusive craft beverage businesses as a guide for those visiting the Denver metro area this week.