No Comments
Brewery Showcase | Return Brewing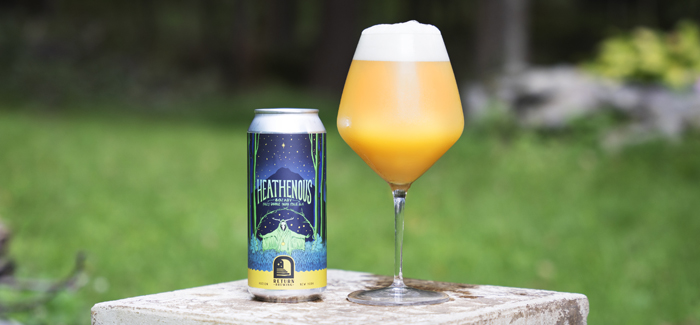 Despite the brewing industry's significant growth in New York's Hudson Valley, as well as the City of Hudson's notable brewing history, there's a shortage of breweries in town. There's currently only one. Return Brewing is doubling that figure with their unique operation that includes what they call "Tavern", "Garden" and "Archive" beers.
Return co-founders JD Linderman, Mikey Lenane and Jack Liakas are all former Sixpoint Brewery employees bringing over two decades of industry experience to the Upper Hudson Valley. Joining them are Eric Bachli, also a former Sixpoint employee, and Robert Wise, an additional co-owner in charge of Finance and Operations.
View this post on Instagram

The brewery launched this year with a Pilsner and a Hazy Double IPA. These fall under the Tavern category, which are meant to be "accessible", according to a press release earlier this year. Not surprising, given the brewery's cumulative resume, the beers are well-executed.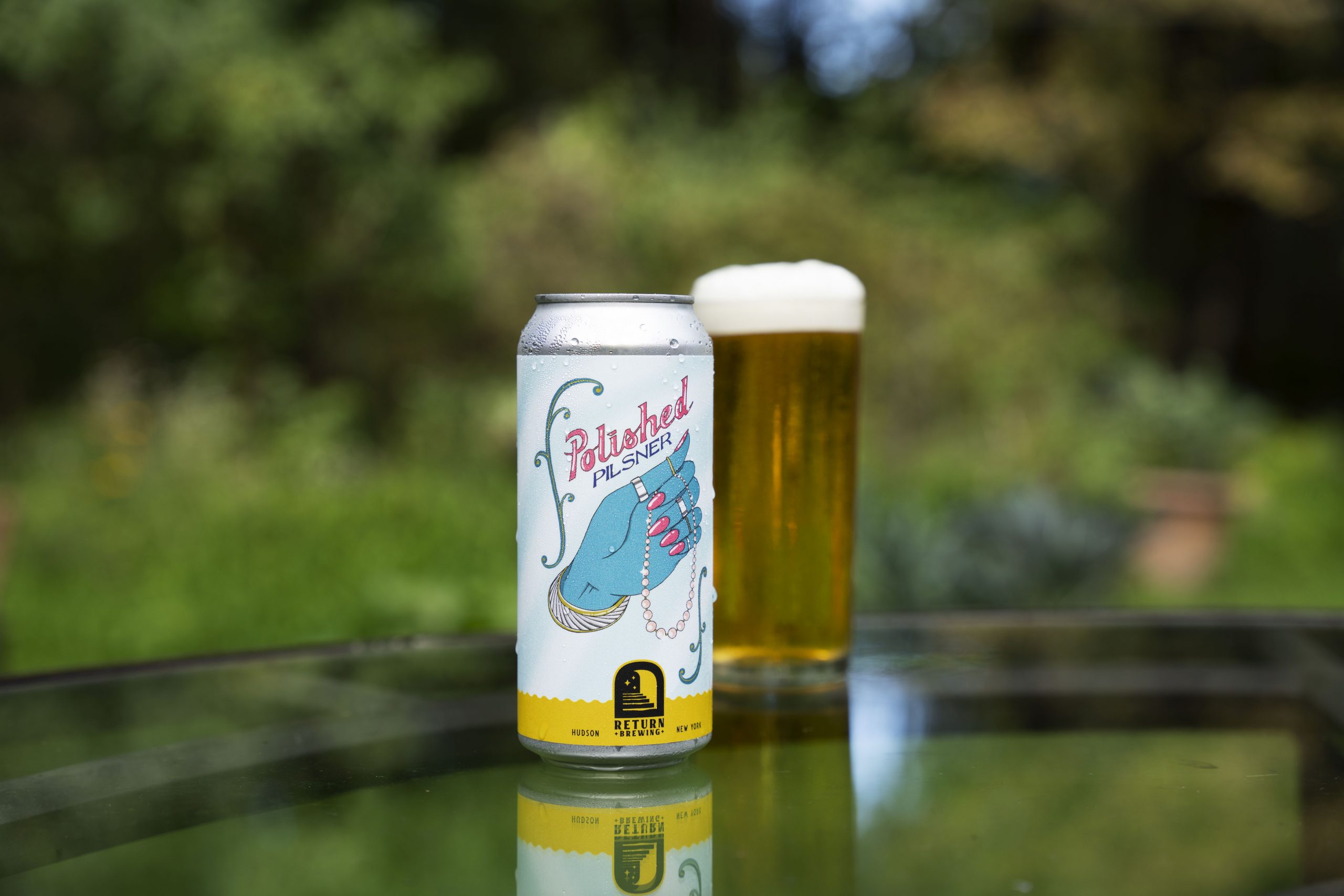 Their Garden beers will feature fruits and herbs from the region. They recently released the first one called Found Art Vol 1. It's a Dark Mild infused with foraged juniper boughs and needles. The beer showcases the juniper without letting it overwhelm the lovely, malt-forward beer. It's a good sign of things to come.
In addition to foraging, Return has also begun establishing relationships with agricultural producers in the area. The regional produce will be given special attention in the brewery's fruit processing lab. According to Linderman, Return's brewer, this will allow them "to control the quality of the ingredients we are putting into the beers to the furthest extent."
Finally, Return's Archive beer will feature strong ales, and include barrel-aged beer and blends heat-aged in a maderization chamber. Linderman says "the maderization chamber is something we are very excited about, but not at a point where we can provide details at this time". Customers will have to wait a little bit before seeing these hit the market.
For the time being, Return beer is being brewed just across the river in Catskill at Crossroads Brewing. Work is underway for their own location in Hudson, which they anticipate opening in 2022. Linderman notes "we have some big ideas for the space", adding "there are a few other things that we can't tell you about just yet, but I can promise that we're doing some new processes that nobody has seen in a brewery before."
Imagery courtesy of Return Brewing
---