No Comments
Fire Maker & Corporate Ladder Brewing | A Song of Ladders & Fire Baltic Porter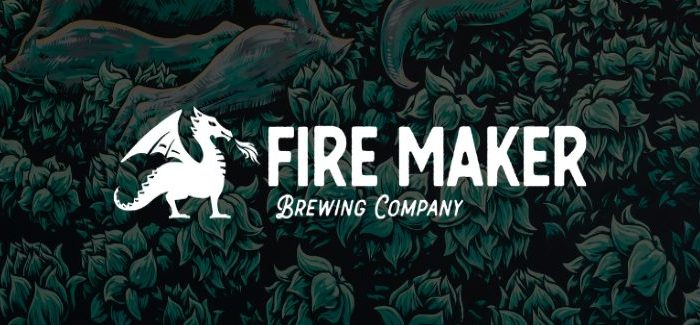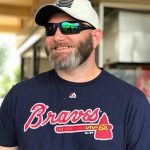 Atlanta, Georgia based Fire Maker Brewing Co. was recently selected as one of the top ten new breweries of 2021 in an article from USA Today. Fire Maker finished runner-up in the voting which is quite a feat considering all the breweries included in this category. How does a brewery like Fire Maker celebrate an honor like this? One way is to team up with one of the other top ten breweries and make a beer!
That's right, Fire Maker teamed up with fellow honoree, Corporate Ladder Brewing out of Palmetto, Florida. Of course, we wanted to know how this collaboration between two breweries on the Top Ten Best New Breweries list came to fruition, so we reached out to Rachel Bramer, the Marketing Manager for Fire Maker Brewing Company.
Bramer explained that the taproom manager for Corporate Ladder Brewing swung by Fire Maker one day while on vacation. After exchanging beers and celebrating their own respective recognition in the best new brewery category, it was only natural that they began discussing a potential collaboration. After a few emails back and forth with the rest of the team, Rachel notes that it was a "done deal."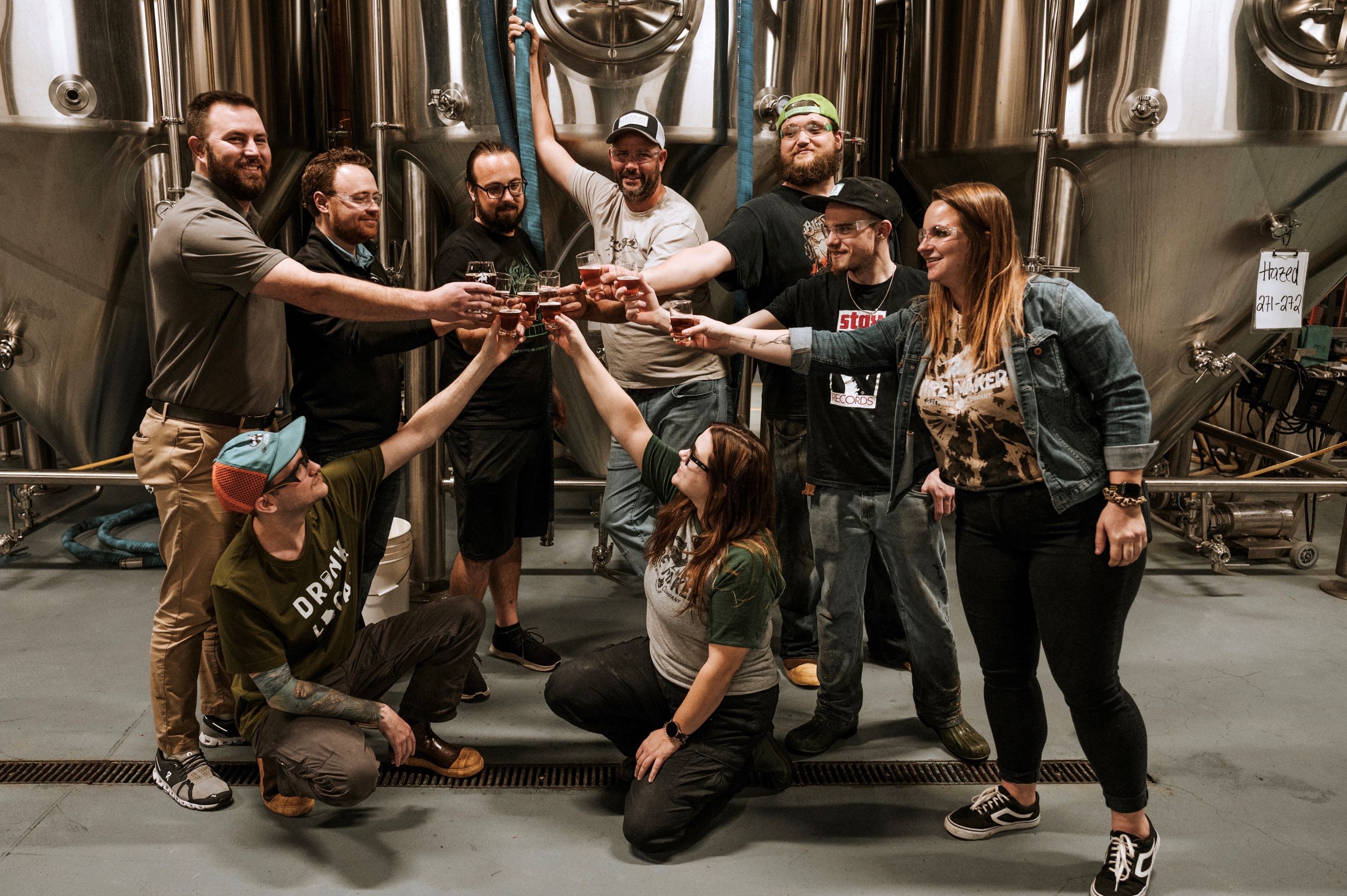 These two teams came together to brew a big Baltic Porter, weighing in at 9% ABV. Bramer said, "We knew we wanted a big beer, and something a little out of the ordinary but not totally unknown. Baltic Porters provide an interesting and unique drinking experience while still being approachable," noted Bramer.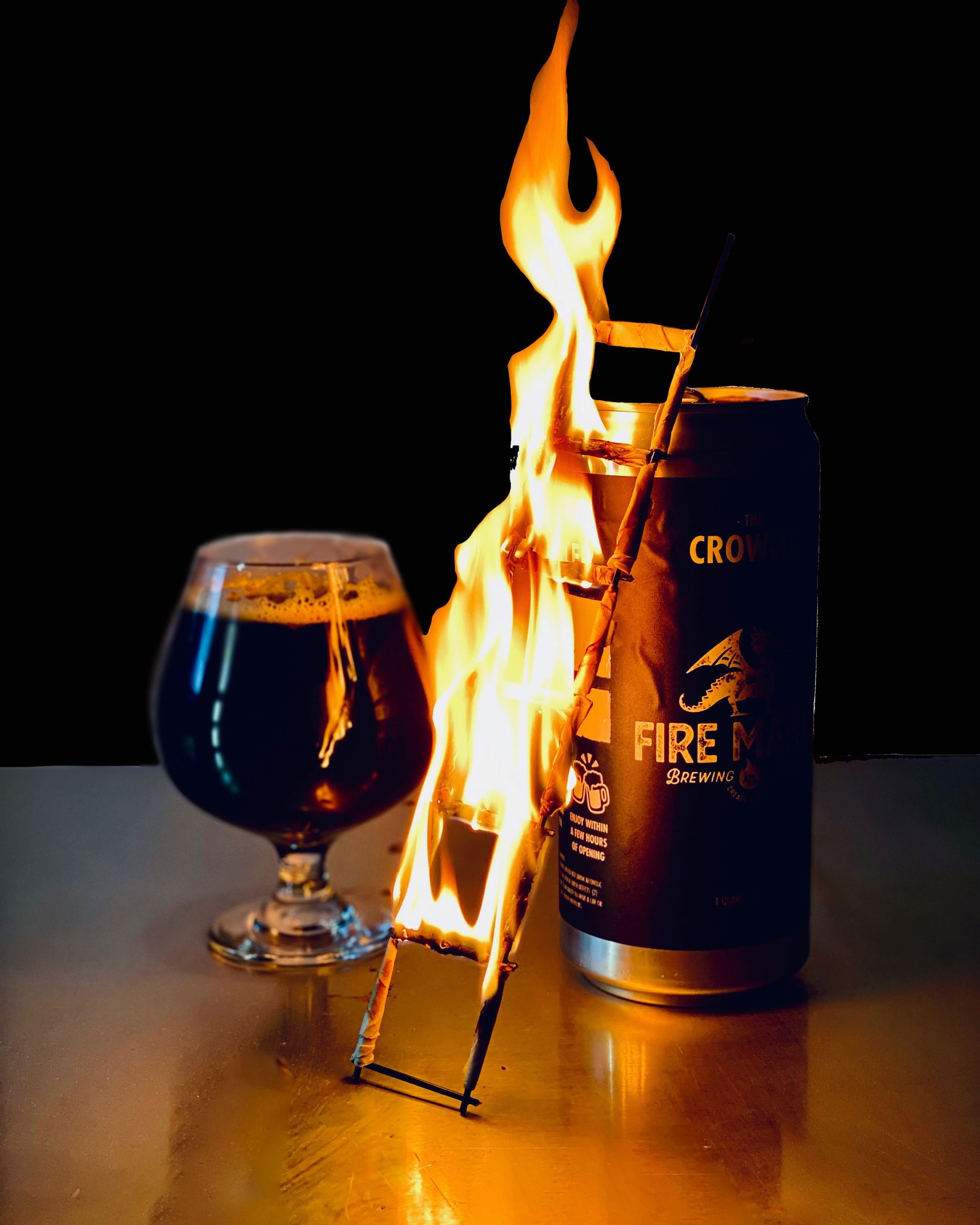 The naming of the beer is a play on the names of the two breweries. Bramer also noted that when the Corporate Ladder team came to Fire Maker to brew this beer, they realized they all had something in common: the love of fantasy, all things dragon related and Tiki bars, with the latter being unrelated.
This beer is extraordinarily approachable with notes of rich chocolate that have a slightly bitter undertone to it, but in a wonderful bitter-chocolate way. Roasted coffee comes through on the back end and helps balance out the sweetness and forms that total flavor package. This heavy hitting Baltic Porter drinks very crisp and clean though, making it a joy to drink and share, or not share!
If you want to get your hands on this beer (and we think you should), this will be a taproom-only release at both Fire Maker and Corporate Ladder on Friday, February 4. Be sure to mark your calendar and head out to either location and get this beer. It's especially enjoyable with the cooler weather we're still experiencing here in the South.
---