No Comments
Silver City Brewery | Tropic Chronic IPA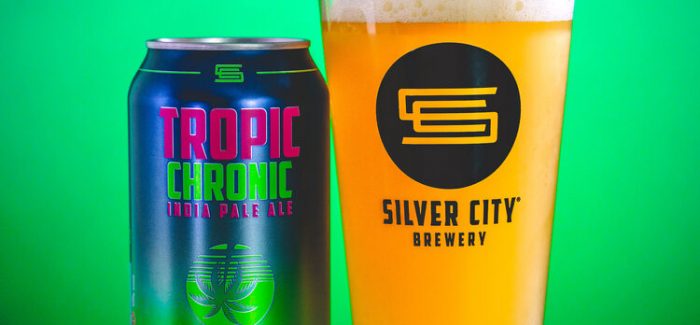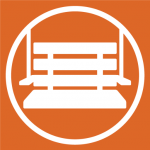 Dank nugs? Or dank mugs? When a brewery's sensory process for a new beer involves smelling & analyzing different strains of cannabis, you know you're in for a dank time. Silver City Brewery has merged aromatic compounds from several different strains of marijuana in order to develop Tropic Chronic, a variation of one of its flagship IPAs.
"Tropic Chronic is a limited, experimental variant of our beloved Tropic Haze IPA, it exudes extremely dank aroma and flavor components resulting from the use of terpenes," explained Daniel Frantz, Marketing Manager at Silver City.
Terpenes are aromatic compounds found in many plants, though people commonly associate them with MJ, as MJ contains high concentrations of terpenes. These aromatic compounds create the characteristic scent of many plants, such as pine & lavender, as well as fresh orange peel.
Frantz added:
"Our brew team arduously analyzed several specimens, carefully selecting a strain that emanates aromatic properties deemed compatible with Tropic Haze IPA. These specimens were then sent to a lab, so that the types of terpenes could be identified, allowing us to synthesize the desired aromatic qualities through terpenes derived from natural, non-MJ flora."
Silver City then used info collected from the lab results to select the hop combination of Strata, Mosaic, Citra, Idaho 7. Although Tropic Chronic contains no cannabis, a fresh draft pour or open can of this IPA will fill the room with an overwhelming scent. It has the appearance of a hazy but it drinks like a west coast, due to the bold hop aroma and heavy pine taste.
This quaffable IPA checks in at 6.4% (ABV, not THC) and pairs well with BBQ, tacos, a tightly-rolled J, or any fatty, savory dish you may consume with a case of the munchies.
For a closer look on the sensory process of Tropic Chronic, check here.
---