No Comments
A Midwesterner Attempts Dry January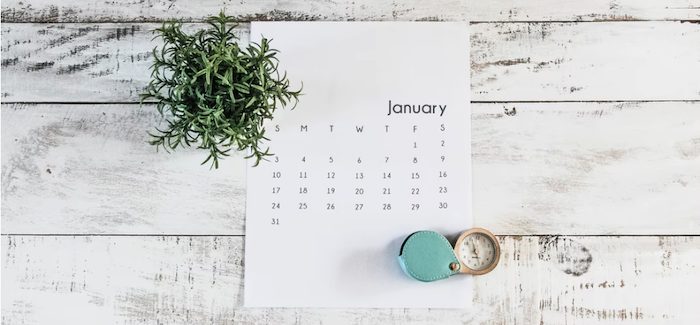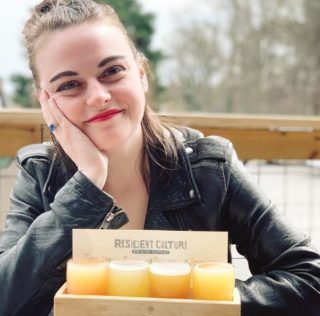 As a native Wisconsinite and a current Chicagoan, Dry January has never been something I have attempted before. After a heavily celebrated December (and negative COVID tests abound), I knew this year was the time to take the plunge. Despite two full beer fridges from advent calendars and friends leaving beer at my home, I went into January with a strong resolve. Below are the tips and tricks I learned throughout the month so anyone who wants to attempt a dry month can hopefully also be successful!
You Can Still Go to a Brewery
Though this may not be for everyone, I found that I didn't want to deprive myself of a brewery atmosphere. I would recommend going somewhere that has non-alcoholic options, such as CBD seltzer or a non-alcoholic beer, so that you still have something more fun than water to sip on. A personal favorite is Pilot Project in Chicago since they have coffee and food as well.
This also provides the added bonus of still supporting your local brewery. This was a big concern for me, as I still wanted to support local while abstaining from drinking their primary product. Buying food, getting a gift card or purchasing beer for later consumption are all great ways to continue to show your support.
Stock the Fridge
Part of enjoying a beer at the end of the day is that it is something different from the water and coffee that is a part of my everyday routine. Find some good options and have them on hand for when you want a flavorful cold drink. Some favorite seltzers include Spindrift (the lime one in particular), Aha and Waterloo. Part of the reason many people do Dry January is because of the calories that alcohol includes, so soda may not be the best alternative, but it is an option. Yes, it's soda and not pop.
Many of these seltzers have the makings of a great mocktail, so search for some non-alcoholic cocktail recipes you can still enjoy! Personally, I love the art of making a cocktail and enjoying one in a fancy glass. Who says that it has to have alcohol in it?
View this post on Instagram
Keep Track!
This may be a tip for those that love a craft and have too many markers on hand, but it is what worked for me! I keep a bullet journal already as my regular planner, so I included a page that kept me responsible for marking that I did not consume any alcohol each day. If you want to go the extra mile, feel free to add other habits in! Mine included steps, whether or not I read that day, and Duolingo progress.
Know of Events in Advance
One minuscule silver lining to *motions to the world* is that Dry January was easier, since events were few and far between. The one January event for me was an engagement dinner, so I gave myself permission to have a couple of drinks on that day, and then my Dry January ends on February 2. Knowing and planning for that in advance was helpful for me.
View this post on Instagram
You Do You
Ultimately, do what works for you. If you'd rather do 10 days than a month, great! If you'd rather do mid-month to mid-month, go for it! It's a good reset, and I'm glad I did it, but I am also very excited to try some new beers I've had in my fridge for a month.
---