No Comments
Outer Range Brewing Opening Second Location in French Alps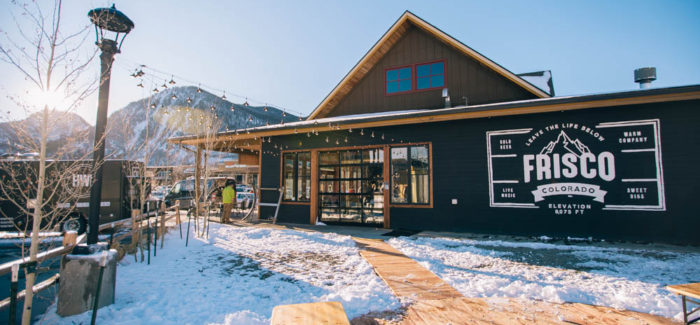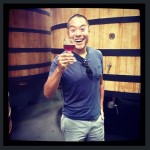 One of Colorado's fastest-rising breweries is commemorating its fifth anniversary this weekend with a major announcement. Frisco's Outer Range Brewing, announced today that they will be opening a second location. However, instead of following in the footsteps of their local contemporaries, many of whom have recently opened auxiliary outposts in-state, Outer Range announced that they would be opening a second taproom and brewery location in the French Alps.
Much like their current flagship location, Outer Range's new upcoming outpost in Sallanches, France at the base of Mont Blanc, will continue the theme of operating as a mountain brewery with access to year-round outdoor activities from nearby resorts such as Chamonix, Megève, and Saint-Gervais-les-Bains. In addition to its familiar lineup of beers, Outer Range's new location, which replaces a former bowling alley, will house a Nashville Hot Chicken restaurant concept, a coffee roastery, as well as a climbing wall.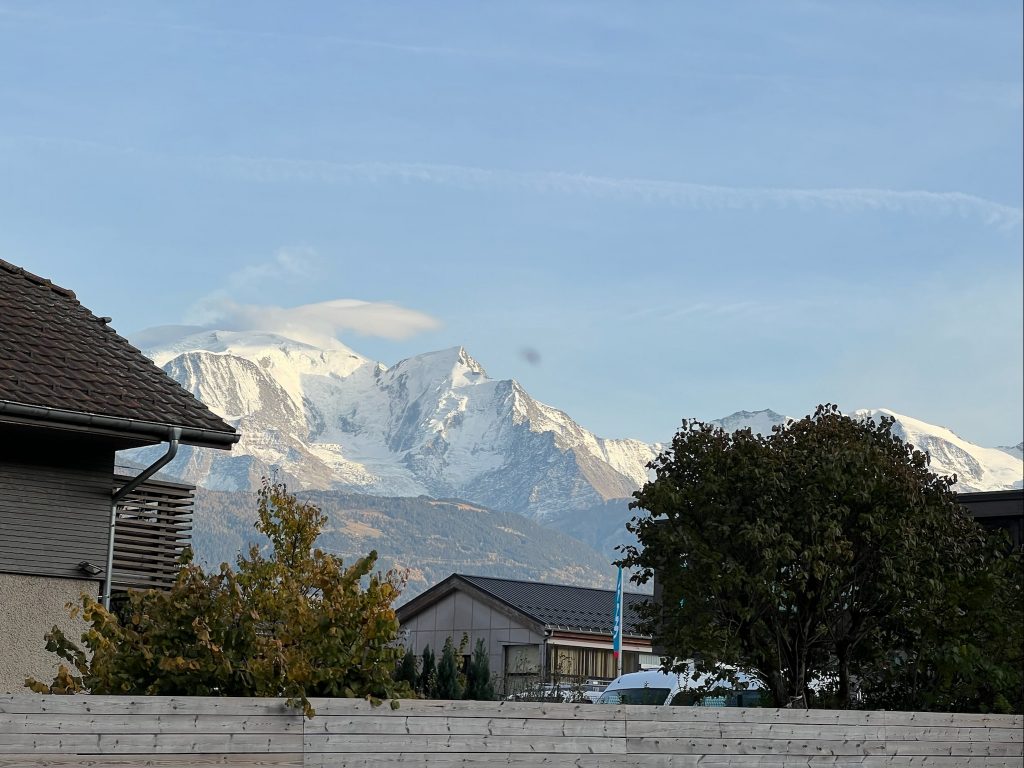 But why exactly would an emerging mountain-town brewery like Outer Range look over 5,000 miles away for their next big growth opportunity? As co-founder Lee Cleghorn explained, part of their decision to add a European location had to do with his experiences attending high school in Belgium.
"I spent high school living in Brussels drinking Abbey Ales at age 16, so it's always been a second home to me," said Cleghorn. "Our brand, Outer Ranges represents the ideals of continuing to look behind the ranges and not allowing anything to limit what you do."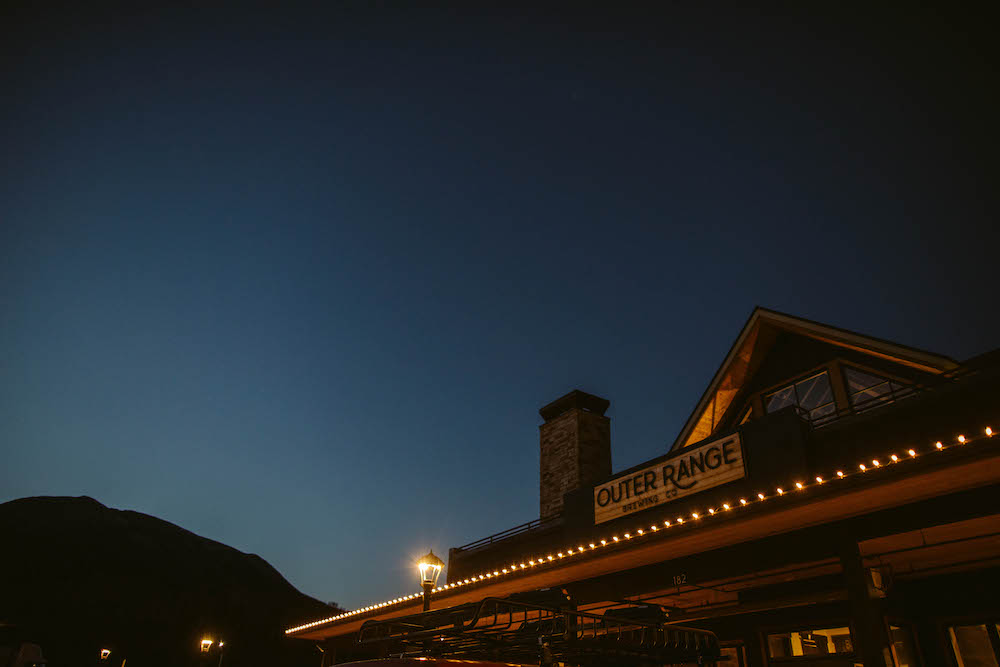 In recent years, the Outer Range team had quietly been testing market viability by collaborating with European brewers and pouring at several European beer festivals. It was in these instances that co-founders Lee and Emily Cleghorn confirmed their suspicions that the demand for contemporary American styles like Hazy IPAs was in-demand across the European market. And after several years of keeping an eye out for opportunities that made sense, they settled on the French Alps.
"We like to let our beer and customers be exposed to different ways of thinking," said Cleghorn. "We've been working on this for a couple of years with some friends of ours who live in France before we finally sound this great location. The town is a lot like Frisco, in that it's a base town with several global ski resorts nearby, so ultimately it felt like a natural fit."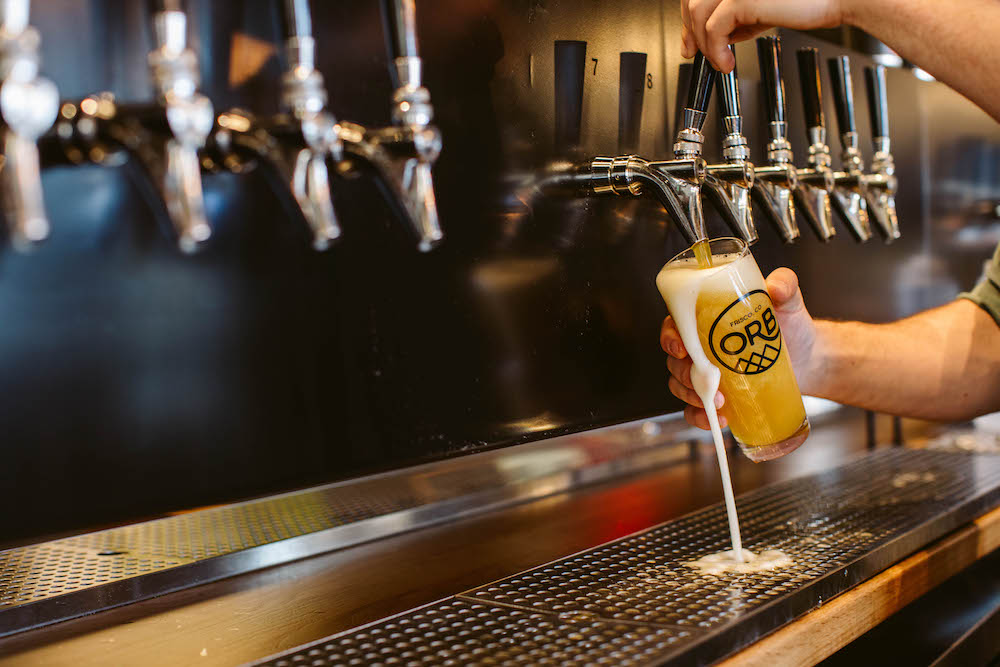 In preparation for their new location, Outer Range has also purchased a pair of identical brew systems to allow for greater consistency in the beers being produced from both breweries, but also through a unique loophole in European law, will allow their brewers to easily work between both locations.
"It's really hard to get a visa approved to get a European brewer to come work in the U.S.," said Cleghorn. "But there's a loophole if you have an operation in the U.S. So if our brewers work at our second location for a certain amount of time, they can get a dual visa to come work here in the U.S. as well."
Outer Range's French Alps location is expected to begin construction this spring, with plans to open by Winter 2022.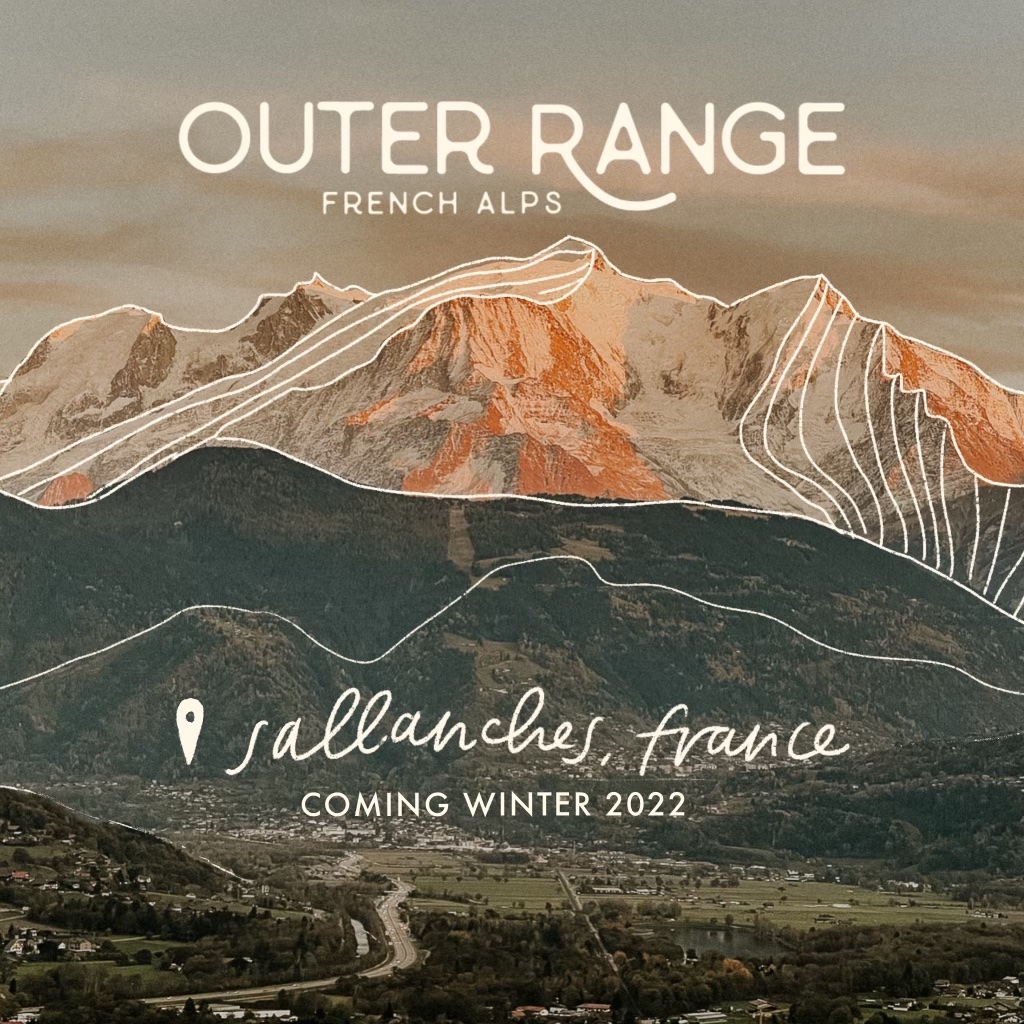 ---