No Comments
Hops & Pie Hosts Drekker Brewing & WeldWerks Takeovers this Weekend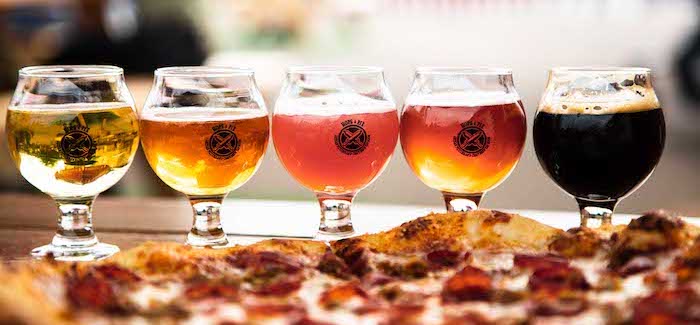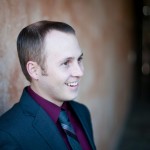 This upcoming weekend, Denver's own Hops & Pie will host two terrific tap takeovers with Drekker Brewing Company on Friday, April 22, and then WeldWerks Brewing Company on Sunday, April 24. Excitingly, at least 16 different and hard-to-find beers will be available.
Drekker Brewing Co.
Beginning the fun tap takeover is Drekker Brewing Company from Fargo, North Dakota. To start, this Friday's lineup includes 11 beers:
Flizzard BA Stout with Oreo
Hyper Scream, Ectogasm
Bloody Hell
Cuddle Bunny
Berry Prrrt Parade
Braaaaaaaains Strawberry Pineapple
Braaaaaaaains Passionfruit Orange Guava
Slang Cranberry Raspberry Lemon Strawberry
Braaaaaaaains 450 N Slushy XL
Pinky Promise BA
Highlight: Braaaaaaaains Series
With an entire catalog full of fun beer names and artwork, the extensive Braaaaaaaains series from Drekker is their fruit smoothie sours. In October, we highlighted their Strawberry, Blueberry, Banana installment. Looking ahead, three different versions are lined up for an ideal 80-degree Friday.
For more information about Friday's event, check out the Facebook event page here.
WeldWerks Brewing Anniversary Takeover
Ending the weekend, the WeldWerks tap takeover is in honor of the brewery's seventh anniversary, which was commemorated last weekend at their Greeley taproom. Hops & Pie's taps will have many WeldWerks options, including several hard-to-find beers like
Extra Extra EXTRA Juicy Bits Triple IPA
Worldwide Contract Double IPA
Strawberry Cheesecake Berliner
Blueberry Crunchee (collaboration with Other Half)
Breakfast for Four
Highlight: Extra Extra EXTRA Juicy Bits Triple IPA
Now, WeldWerks likes to mess with their bits – Juicy Bits, of course. Since the beginning, the brewery's flagship New England Style IPA, has been manipulated many times (e.g. Citra Extra Extra Juicy Bits, DDH Juicy Bits, Extra Extra Juicy Bits). For this birthday, and this special tapping at Hops & Pie, they have created a Triple IPA version. While the original Juicy Bits ABV sits at 6.7%, this anniversary beer pops up to 10.8% ABV.
Find more details about Sunday's event on the Facebook event page here.
Feature image provided to PorchDrinking.com by Hops & Pie.
---