No Comments
Drekker Brewing Co. | Braaaaaaaains Strawberry, Blueberry & Banana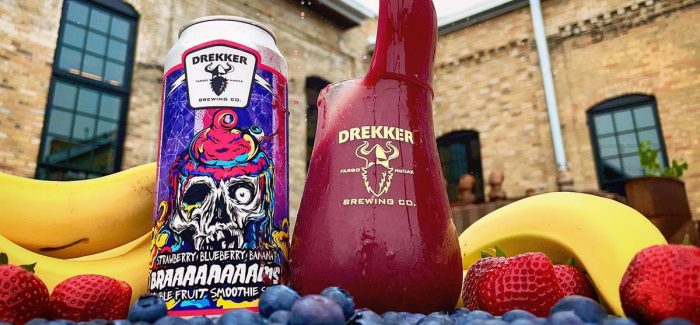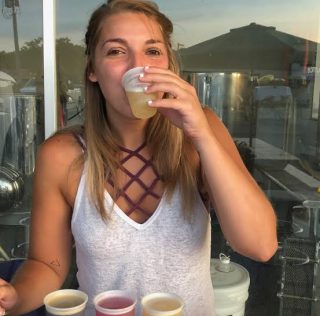 With spooky season approaching quickly, how could you not want to try Drekker Brewing Co.s Braaaaaaaains Series?! Making waves all the way from North Dakota, Drekker Brewing proves just how delicious Fruit Smoothie Sours can be.
As one of the newest members of the series, Strawberry, Blueberry & Banana knows how to make a grand entrance. Brewed with strawberries, blueberries, bananas, sea salt, lactose and vanilla beans.
Pouring a thick reddish/purple color with an aroma of fresh fruits you would actually think that this really is a smoothie! The taste is very similar with the aroma, strawberry and blueberry notes upfront with a quick tartness. Towards the middle is when the banana comes through complimented by the vanilla which makes the finish nice and smooth before the salt comes in on the end. Drekker does an amazing job with this brew as none of the flavors overpower each other. 
View this post on Instagram
Braaaaaaaains Strawberry, Blueberry & Banana is 6.3% ABV. Keep an eye out on Tavour or in your local bottle shop to score this brew!
---