No Comments
Beers of the Month | July 2022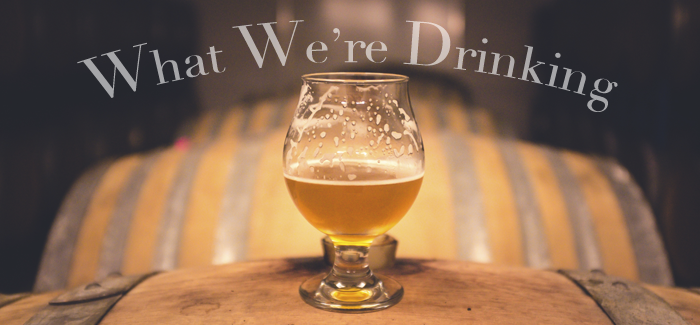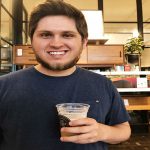 Surprised the Summer is coming to a close? Shit, us too. 2022 seems to be on a direct flight to next year. The MLB Season is more than halfway over. Football happens this month. School, both public and colleges, are back in session. Summer is hightailing it and so it's basically the holiday season now? That's how it feels, anyway. However, we've been doing our best to pump the brakes and appreciate the little moments. Especially the beer ones. We've rounded up some of the best and our favorite beers over the last month-ish.
Ohio
It takes a lot for me to single out yet another Hazy IPA, but It's Pouring Again earns its place. This 6.8% ABV Hazy from Columbus brewery Land-Grant has offered a pleasant break from the baking heat we've been getting here in Ohio this summer, reminding me the cooling rains will return. The beer pours very pale and lightly cloudy, with aromas of sweet candy fruits — papaya and mango skin — with finishing flavors of orange, tangerine, and unripe pineapple with some citrus tang and moderately high pithy bitterness. Let it rain.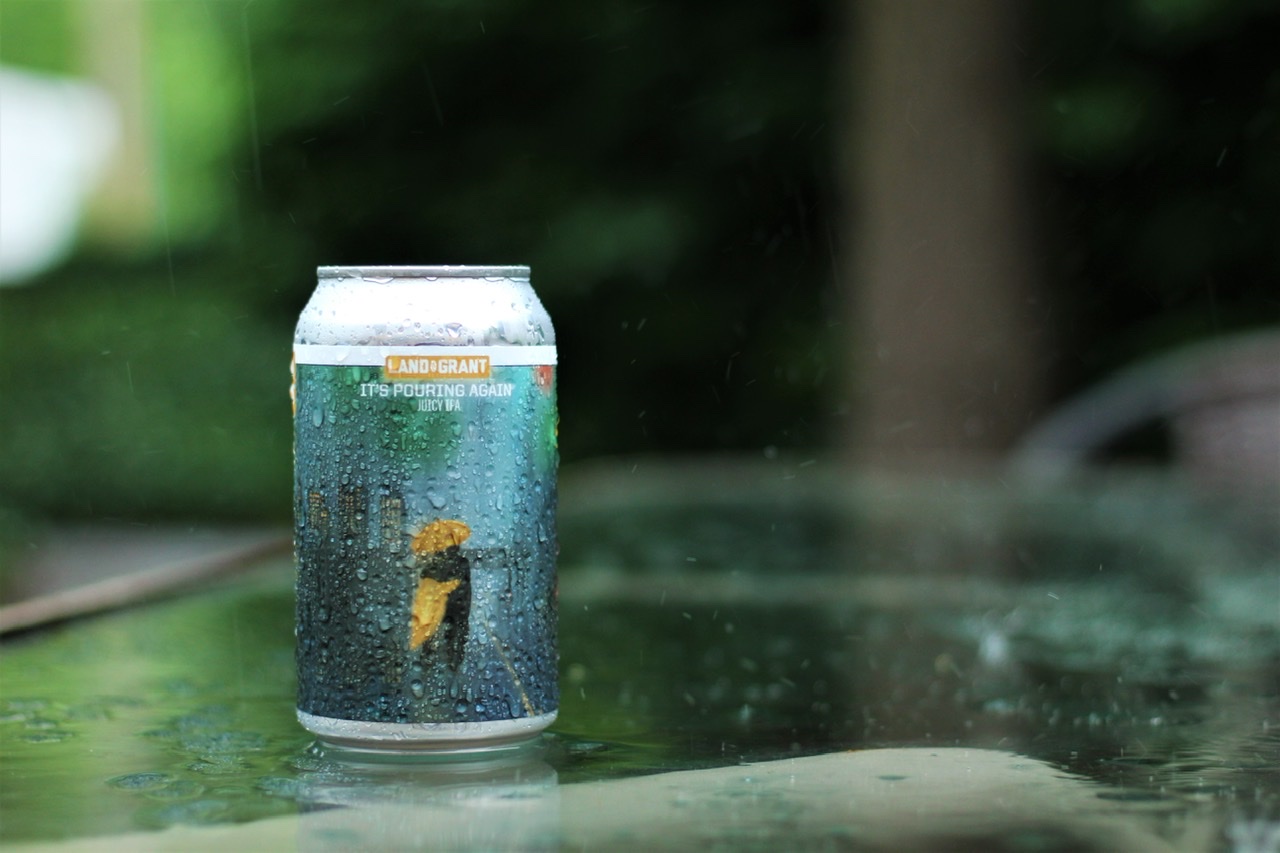 California
This Saison has a harmonious blend of both spice and fruit. White pepper and citrus are big players in this beer, with just enough malt to round out the profile. This beer uses locally grown Munich malt from Admiral Maltings. I had this beer both on tap and in the bottle. The bottle version was my favorite, the carbonation level in the bottle was perfect.
View this post on Instagram
Georgia
Honestly, I wish there was a more eloquent way to express the feelings about this beer other than: holy shit. In today's rotating door of new beers and places to drink, it's hard to stand out. The first can of this Pilsner, brewed in collab with Pilsner Urquell in the Czech Republic, stayed on my mind for weeks. I was on the couch, by the way. The memory outlasted the beers in my fridge, but it's one that will stick in my mind for a very long time.
View this post on Instagram
Colorado
Cerebral Brewing | Push Notification Foeder Cold IPA
Like the first Foeder Cold IPA Cerebral brewed, Push Notification pushes the boundaries of intense hop flavor in a light and drinkable package. What looks like a light Lager is actually a West Coast IPA brewed with lager yeast and fermented at warm temperatures. Bright notes of grapefruit, watermelon, and lemon zest dominate the flavor profile while a crisp and clean body ensures this goes down smooth during the warming months ahead.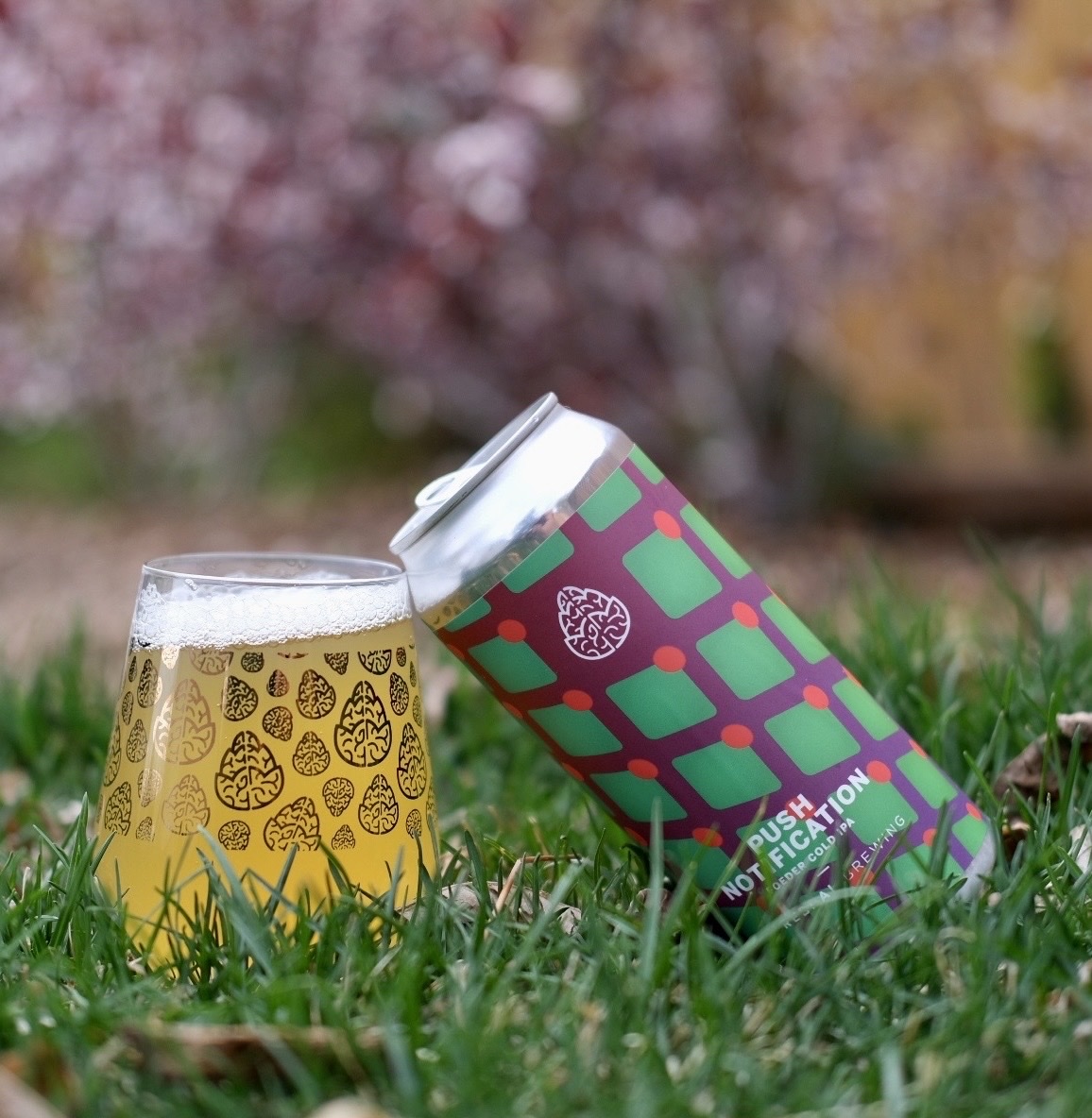 Tennessee
Bearded Iris Brewing | Landscaping Made Easy Tropical Wheat Ale
What better way to beat the heat than with a tropical wheat? Bearded Iris has the beer of the summer with Landscaping Made Easy, a tropical wheat beer hopped with Saaz, Citra, and El Dorado. Expect a smooth, crisp body with hints of honey and tart citrus.
North Carolina
Burial Beer Co. | Perspectives from the Ninth Sense
The perfect beer for the heat of July in North Carolina! Crisp, clean, and refreshing.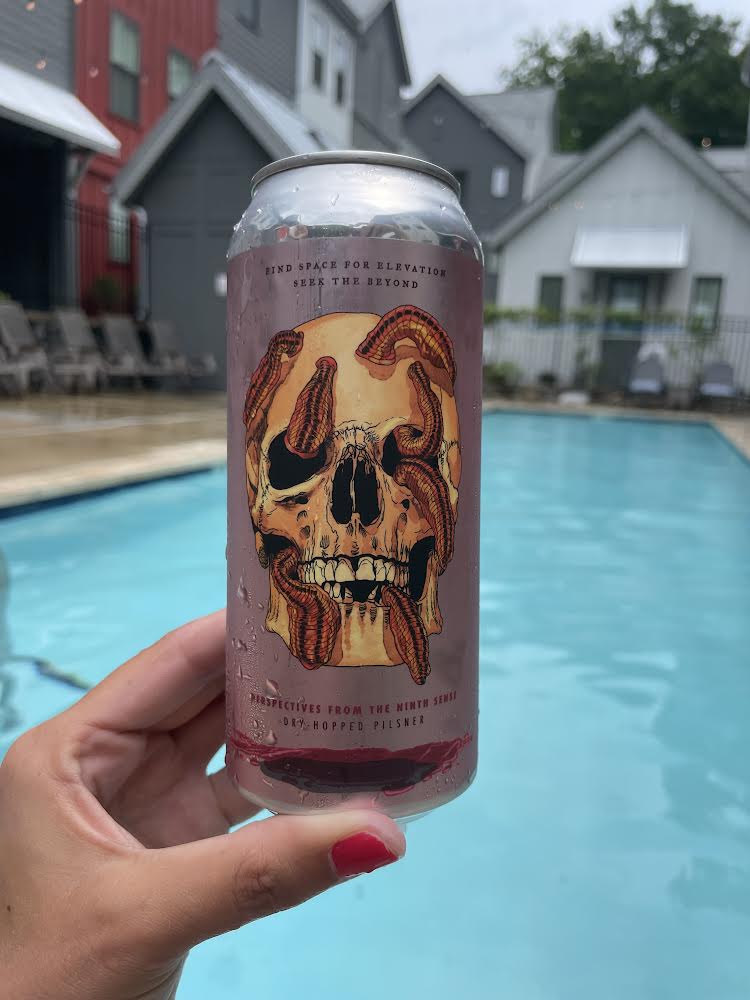 ---