No Comments
Previewing the 2022 Lake Dillon Beer Festival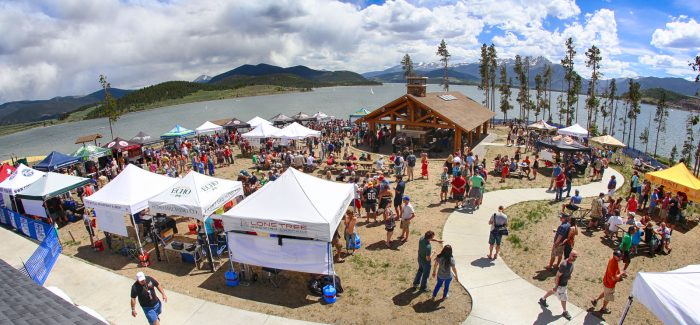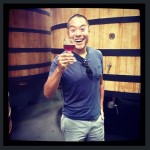 There are only a handful of beer festivals in the state of Colorado that have developed the kind of reputation which would compel breweries to jockey for a spot to pour the moment registration opens. The Lake Dillon Beer Festival is one of those destination festivals.
Set to one of the most stunning backdrops in the state, this Colorado-centric beer fest features some of the best breweries the Centennial state has to offer coupled with the rare backdrop of both lakeside and alpine views.
Taking place this Saturday, June 11, from 1-4pm at the Dillon Amphitheater, the Lake Dillon Beer festival will feature unlimited pours from 30 breweries, live music from The Long Run an Eagles Tribute Band, killer views, all while benefiting the Colorado Brewers Guild and Blue River Watershed Group.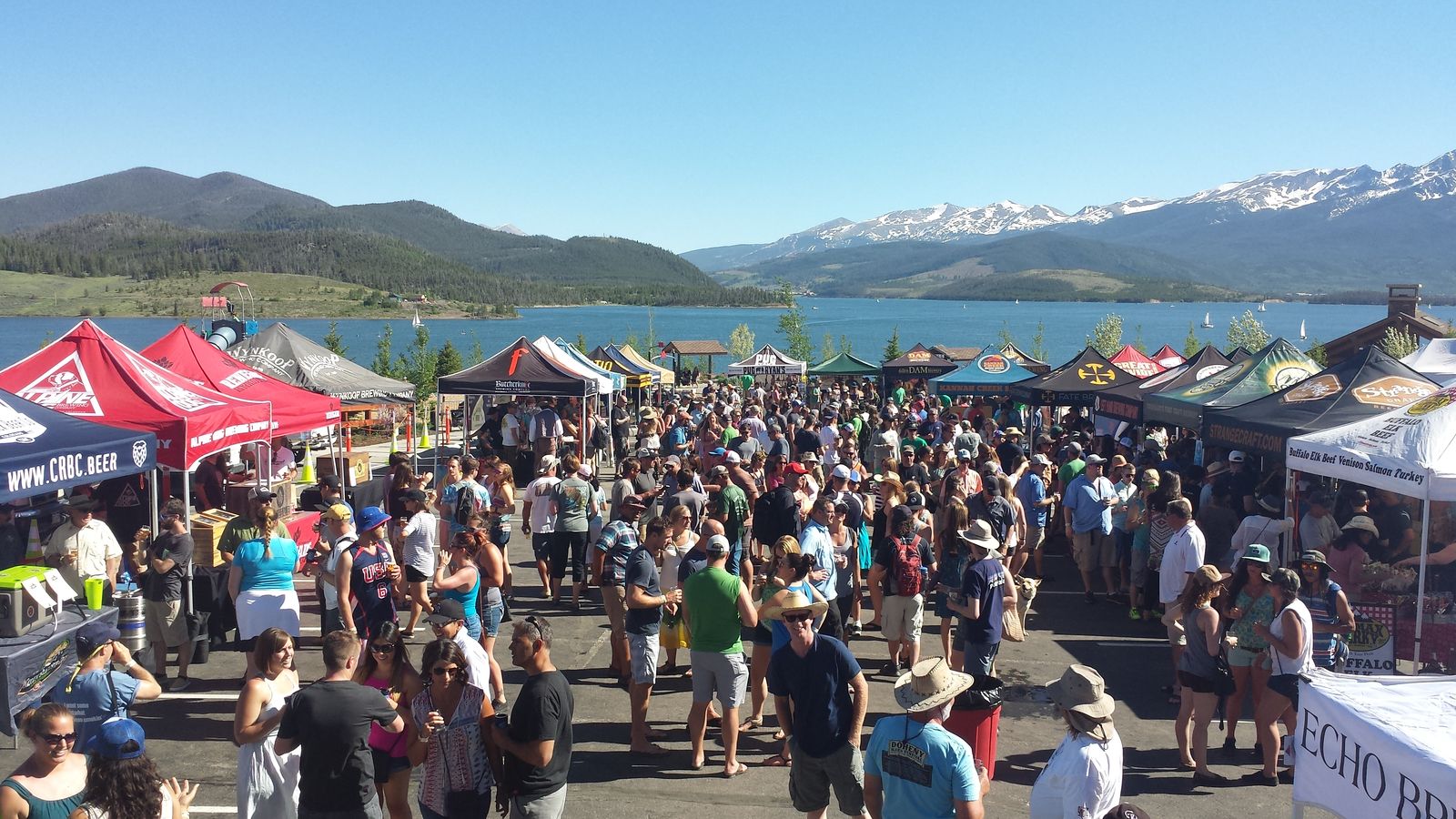 Online ticket sales are currently closed, but tickets will still be available from the Dillon Amphitheater Box Office on the day of the event beginning at Noon!
Here's your list of participating breweries
Participating Breweries: 
4 Noses Brewing Company
Angry James
Barrels & Bottles Brewery
Bristol
Broken Compass Brewing
Dillon DAM Brewery
Epic Brewing
Gilded Goat Brewing Company
Highside Brewing
Jagged Mountain Craft Brewery
Joyride Brewing
Left Hand Brewing
Living the Dream Brewery
Mountain Toad Brewing
New Terrain brewing
Odell Brewing Company
Outer Range Brewing
Over Yonder Brewing Company
Platte Park Brewing CO
Pug Ryan's Brewing Company
Purpose Brewing
Ratio Beerworks
SKA Brewing
Steep Brewing & Coffee Co.
Strange Craft Beer Company
Telluride Brewing Co.
The Bakers' Brewery
The Empourium Brewing Company
Tommyknocker Brewery
Wild Blue Yonder Brewing
Woods Boss Brewing
---