No Comments
Recapping the Best of the Best from 2022 WeldWerks Invitational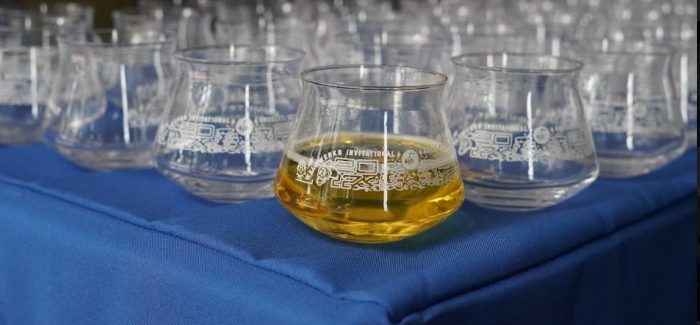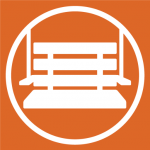 There are few things better than an unseasonably cool day in the middle of Colorado's scorching summer. In fact, only one thing better comes to mind: the divine providence of a barrel-aged-centric beer festival like the 2022 WeldWerks Invitational falling that day.
After two years of COVID postponements, a crowd of excited festival-goers stretched around the block eagerly awaiting the opportunity to hit their favorites early. The WeldWerks team was once able to quickly usher folks in within minutes welcoming craft-beer enthusiasts from across the country flocking to Greeley, CO to enjoy a much-needed return to normalcy. It felt more like a family reunion than a line for a beer festival as drinking buddies met up with their out-of-state friends, some for the first time in years.
Once the doors opened, though, it definitely felt like a beer festival.
This article included input from Jaclyn Menendez, Britt Antley, Brian Phipps, Tristan Chan, and photography from Karen Mills.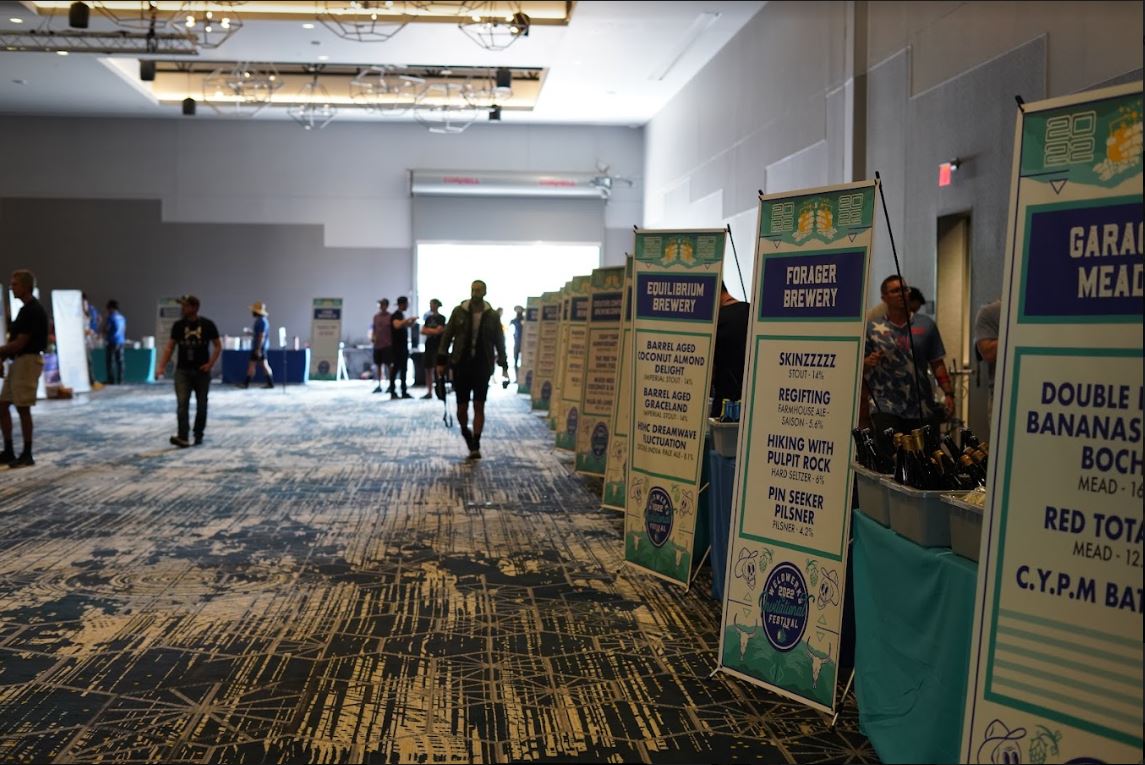 Staying true to the weather, this third iteration of the WeldWerks Invitational was undeniably cool. It included over 150 brews from 47 breweries across the nation, and while the offerings at this festival have always been remarkable, it seemed that the breweries were also feeling extra grateful to get out and share their love of beer because the line-up this time around was truly outstanding. Both sessions (one from 11am-2pm and one from 4pm-7pm) went off without a hitch, including some surprise secret tappings, a silent auction, and of course, all proceeds going to local Weld County nonprofits.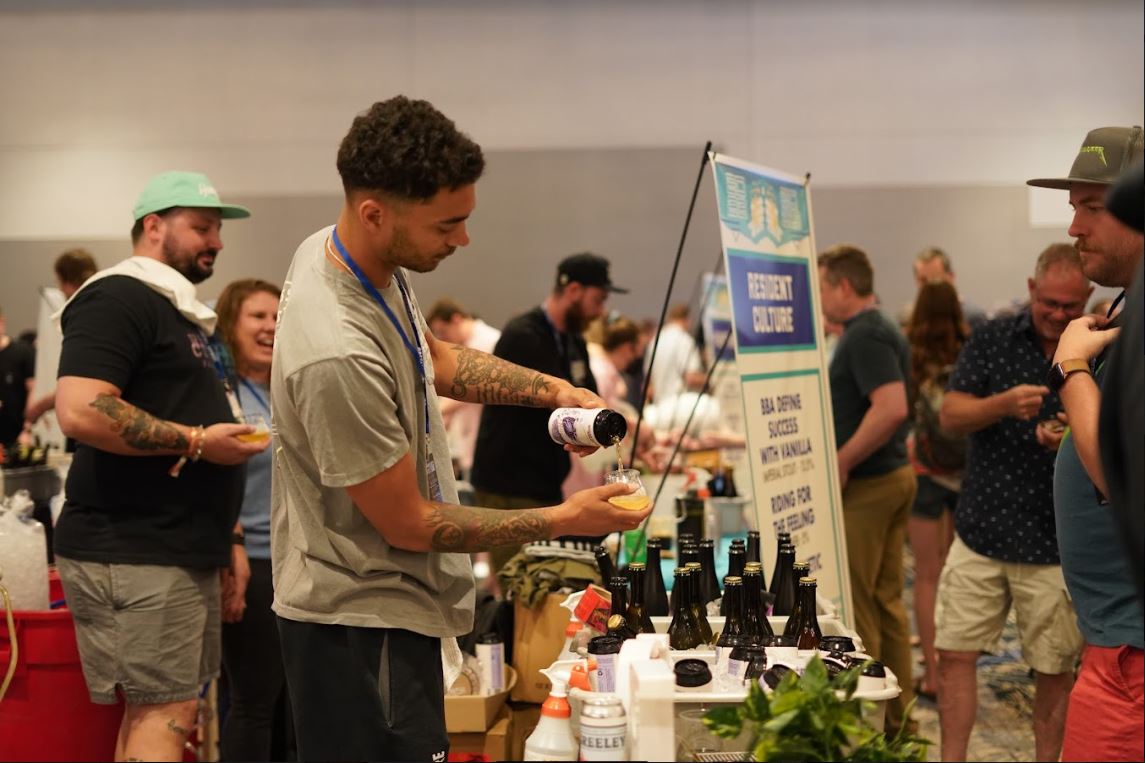 Our crew here at PorchDrinking did our best to sample every single beer (you know, for journalistic purposes). Our livers still haven't forgiven us, but here are our unofficial awards for the highlights of the festival:
Our Favorite, Expected:
Mortalis Brewing Company, Barrel-Aged Whams Above Whams Below (Blue Wax): There was so much coffee in this bourbon barrel-aged Stout that one would think they were sipping on an espresso. Coconut and vanilla play supporting roles, but make no mistake that coffee and bourbon are the lead characters here.
Moksa Brewing, Moksa Four: While we've been singing their praises over the past three years as one of the elite barrel-aged beer producers in the country, Moksa still manages to remain somewhat underrated, especially at a star-studded fest like the WIBF. But Moksa Four, which marks the brewery's fourth anniversary, continues to cement the rising California brewery as industry leaders for the style. This non-adjuncted BA Stout features a blend of 14 months in Weller Special reserve barrels and 12 months in Parker's Heritage barrels resulting in a beautifully complex yet perfectly balanced drier expression for the style.
Horus Aged Ales, Father of Filberts: The other big-time standout adjuncted barrel-aged Stout comes from another buzzy brewery in Horus Aged Ales. Father of Filberts was aged in 23 year Pappy barrels and features a beautiful adjunct bill of various rare vanilla varietals, coffee, cacao, and hazelnuts.
Our Favorites, Unexpected:
Amalgam Brewing, Premiere Goat: A blend with Bokke out of Belgium, Amalgam has created a masterful amalgamation (see what we did there?) of Belgian Lambic and American Wild Ale. Tart and funky and possessing some grapefruit and stone fruit flavors, this is as good as sour beer gets.
Amalgam Brewing, Timbo Pils: In a lot of ways, this festival belonged to Amalgam—their reputation preceded them for many out-of-towners, and the word around the festival was that they exceeded even those lofty expectations. You know you have an amazing beer when you bring a pilsner to a stout festival– and the pilsner runs out.
Longest Line:
Side Project Brewing, DM (Blend #1): This one tied for the "Our Favorite, Expected" award, because how can you not like perfection? This beer exhibits Side Project's immaculate barrel-aging program while flexing on some tasteful adjunct additions. The line for this beer wrapped around the entire festival from the first pour to the last call, but Side Project was ready for the thirsty: it only tapped out towards the very end of the sessions.
Most Underrated:
Cerebral Brewing, Fuego Reserva: This barrel-aged stout was brewed with chipotle peppers, cacao nibs, and Mayan vanilla beans and then aged in Woodford Reserve chocolate-malted rye barrels for 32 months. The Fuego Reserva tasted complex with its spiciness kind of changing throughout a good sip. Although some may think it could have been too spicy, the thickness of the barrel-aged stout made the kick palatable and enjoyable.
Primitive Beer, Moon Machine: Peach. Brandy. Spontaneous fermentation. The utmost blend of process, ingredients, and time has led to this incredible sour beer, delivered with the quirky quality Primitive is properly known for.
Resident Culture, Riding for the Feeling: Sure, it's a barrel-aged-focused beer festival, we get it. But the one knock we might have on the WIBF over the last two years is with the overabundance of pastry-laden barrel-aged Stouts. Luckily, this year there were several standout Lagers also being poured including a beautiful Italian Pilsner from Resident Culture. Incredibly clean, crisp and with the perfect touch of hoppiness Riding for the Feeling was the respite we needed at the fest.
Best WeldWerks Brewing offering:
Tequila Barrel-Aged Guava Lime Gose: In addition to hosting the Invitational and creating several collaboration beers, WeldWerks also served up at least eight of its own offerings: one entire table of Medianoche variations, and a second table of non-stouts. Perhaps the beer we were most surprised by at the festival, though, was this lovely margarita sour. The perfect cocktail replacement, it presents a slightly tart and fruity refreshment that can be enjoyed all summer long.
Summer Starry Noche: A special bottle release announced just weeks before the festival, Summer Starry Noche lived up to the hype. Featuring an incredible cast of barrels including 15-year Sazerac Rye, 6-year Thomas H. Handy Rye, 6-year E.H. Taylor Bourbon, 7-year Blanton's
Bourbon, and 12-year Elijah Craig Bourbon, Summer Starry Noche also marries a balanced approach toward toasted coconut and macadamia nut profile for a stand-out in the adjunct category.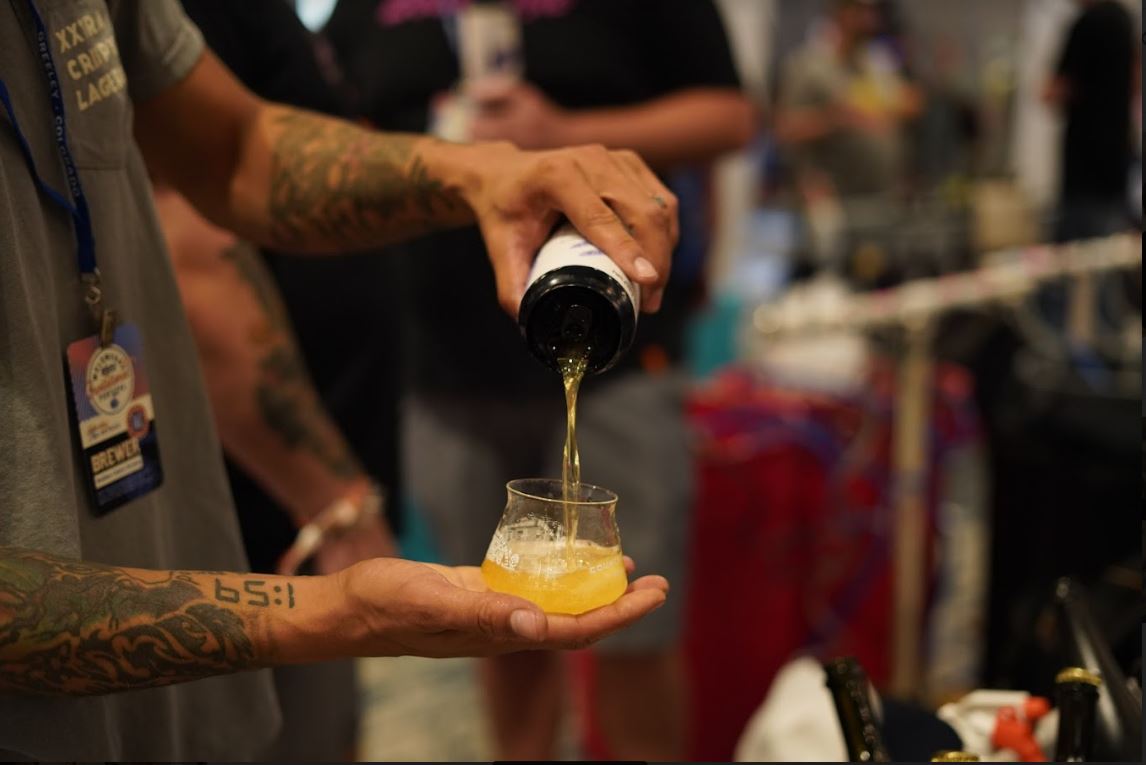 While word is still out on the total funds raised for charity this year, the Invitational was an undeniable success. If the past two years of isolation gave you any doubt, fear not: WeldWerks Brewing is as cool as ever.
---