No Comments
The Olde Mecklenburg Brewery | Mecktoberfest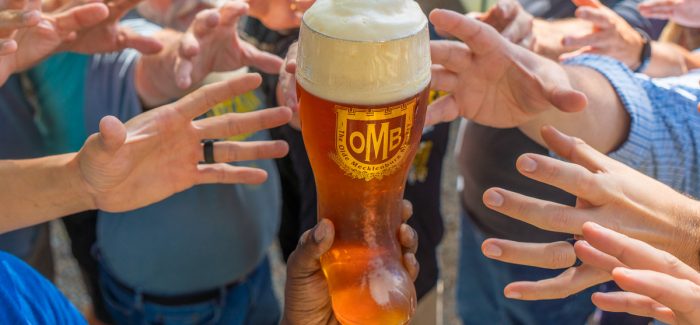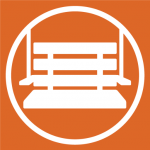 The Olde Mecklenburg Brewery, locally known as Olde Meck or OMB, releases Mecktoberfest every fall to celebrate the Oktoberfest season in Charlotte.
Olde Meck opened its doors in Spring 2009 and is Charlotte's oldest brewery. They have been celebrating Mecktoberfest every year since, and the beer is now a symbol of fall in the city. The OMB team shared, "Seeing how excited people get for Mecktoberfest to come out every year motivates us to make sure it's the same tasty, refreshing beer people look forward to every fall."
German Through & Through
All of OMB's beers follow the German Reinheitsgebot regulations of only water, hops, malt and yeast going into their beers. This means that their Mecktoberfest is quite similar to what you would find in a truly authentic German Oktoberfest beer.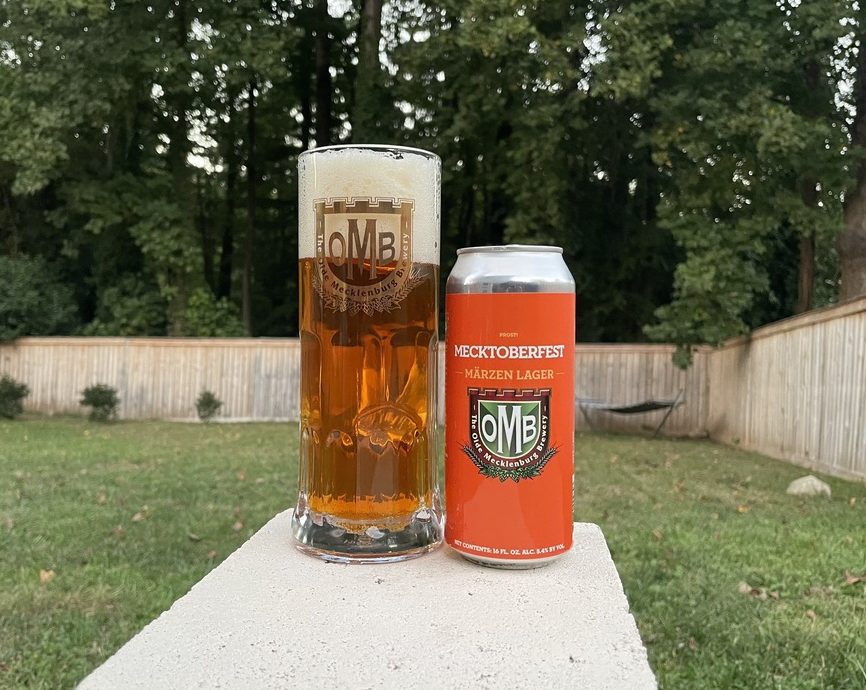 Mecktoberfest is Olde Meck's fall seasonal and one of their most popular beers. It is a Märzen Lager with Munich malt and Noble hops, coming in at a refreshing 5.4% ABV. "Mecktoberfest means a lot to us because it's what gave gave birth to our Mecktoberfest event which is something we are really proud of," said the OMB team.
'Fest Worthy of Awards
Mecktoberfest is a two time winner of the Gold European Beer Star and a Silver Medalist at the Great American Beer Festival. Said the OMB team, "It's an honor to win the Gold European Beer Start for a style of beer in the place that the type of beer originates from. It embodies what we aim to do with all of our beers, which is to bring great German-style beers to Charlotte."
Enjoy this classic fall brew in Olde Meck's gorgeous biergarten at 4150 Yancey Rd in Charlotte, North Carolina.
---