No Comments
Event Recap | Heist Brewery Night & Day 3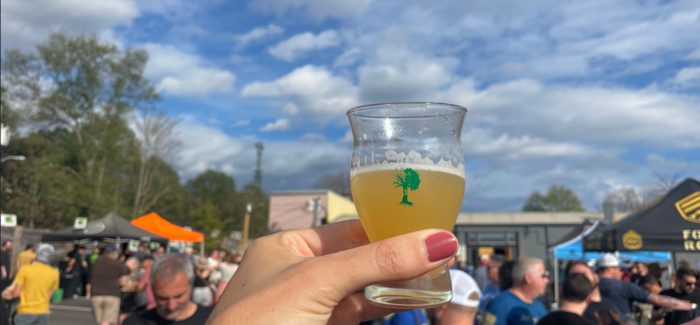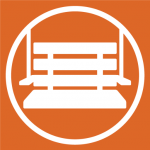 Heist Brewery hosted their third annual Night & Day Festival on Saturday Nov. 12. They hosted 52 breweries and meaderies from around the country with over 125 beers available. There were also special surprise pours available throughout the day.
Night & Day 3 was a beautiful day with ideal fest weather until perfectly at the 5 p.m. end time it began to rain. The fest was pretty relaxed and quiet–the lines were never very long and there were chill vibes all around.
Night & Day is dedicated to varying beer styles and showcases how each brewery accomplishes two different styles of beer. Most breweries followed these directions and brought two differing styles of beer to choose from, ensuring a wide variety of beers were available.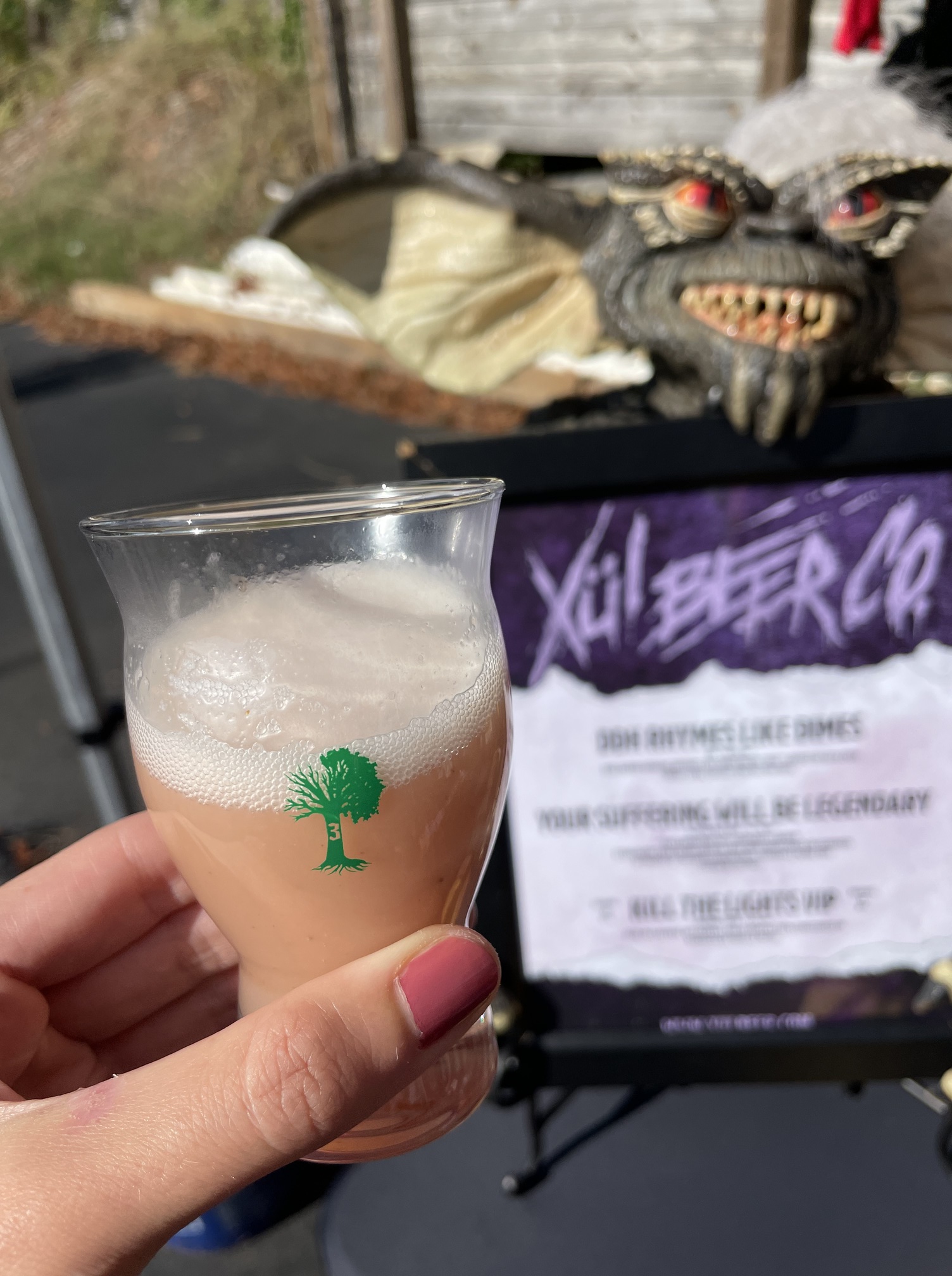 Top Beers
It wouldn't be a beer fest without some fantastic beers! Here were the top beers of Night & Day 3 in alphabetical order:
Around The Horn Groveland, CA–Tip Top Lollipop Mixed Berry Pie: Fruited sour with blackberry, black currant, cranberry, cherry, apricot, cinnamon, vanilla, and lactose
Back Channel Spring Park, MN–Apple Brandy Barrel Aged Notable Ascent: Imperial Stout with Madagascar Vanilla aged in an Apple Brandy barrel
Human Robot Philadelphia, PA–Hallertau Pils: German Pilsner with a double decoction mash, 100% German Pilsner malt, and 100% German Hallertau Mittlefru hops
Humble Sea Santa Cruz, CA–When It Fogs It Pours: Double Dry Hopped Imperial IPA with Nectaron, Galaxy & Vic Secret hops
Jackie O's Athens, OH–Chemesthesis: Blend of Imperial Stouts
Percent Harrisburg, NC–Harribo Gummies Watermelon: Watermelon Gummy Bear hard seltzer made with watermelon puree and watermelon soft serve
Resident Culture Charlotte, NC–Sleeping on the Blacktop Hazy Triple IPA with hand select Citra, Simcoe and HBC 692 hops. Collaboration with Other Half Brewing.
XUL Knoxville, TN–Double Dry Hopped Rhymes Like Dimes: New England IPA with Citra, Galaxy and Nelson hops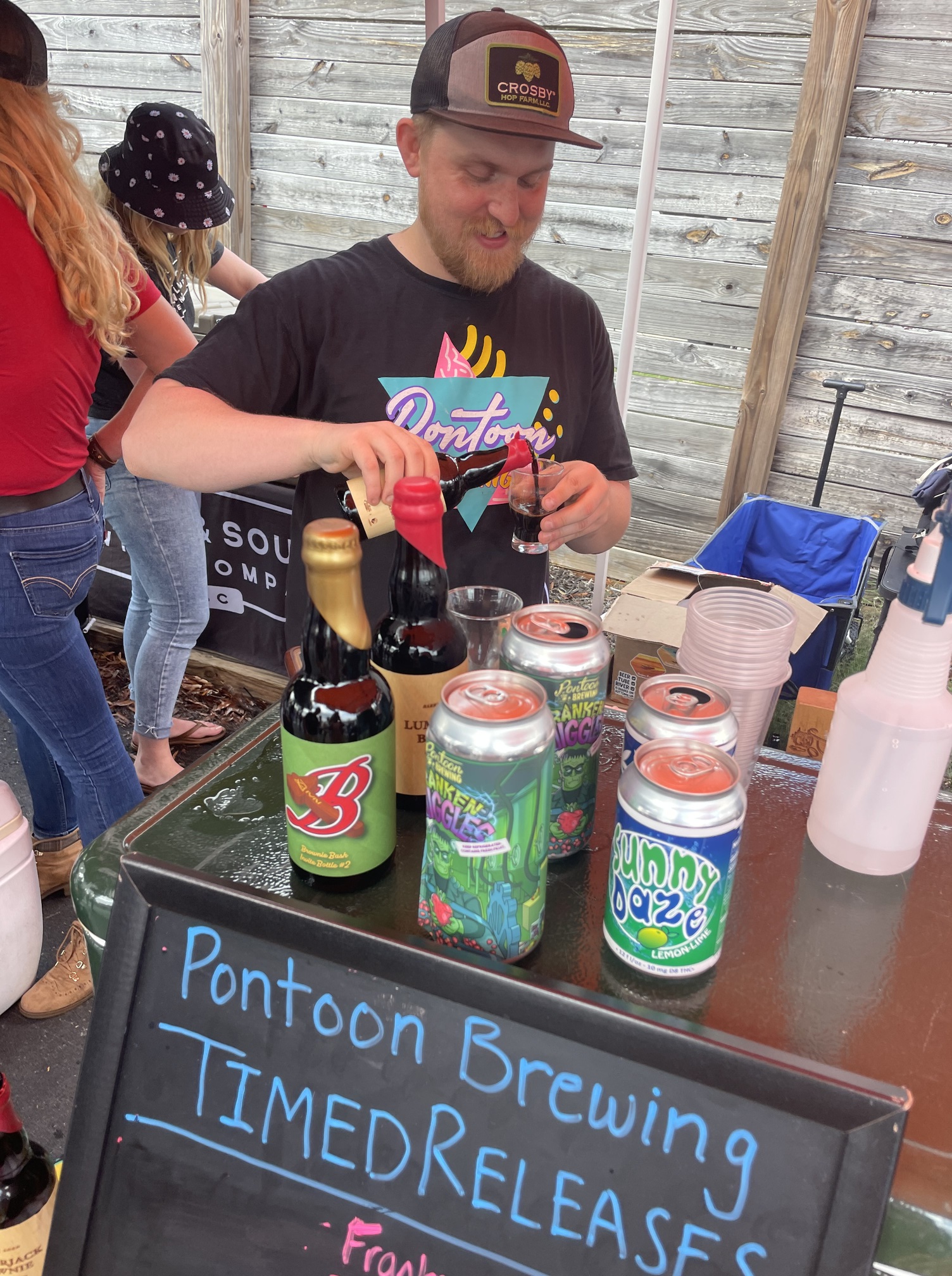 Night & Day 3 Pour List
Arkane Aleworks: Watermelon Broomstick, Grandma Fingers Raspberry Lemon Bar, Monster Jam Plumpkin Guts, Wizard Sleeves, Grandma Fingers Cherry Cheesecake
Around the Horn: Lost in Lucidity, Tip Top Lollipop
Aslin: Full Basic, Corvette Steve
Back Channel: Squash, Apple Brandy Barrel Aged Notable Ascent
Barreled Souls: Trippy Souls, Mad Scientists
Bond Brothers: Huening Our Skills, Future Intrigue
Branch and Blade: Aliens Ghosts and Gods, Psychedelic Love Blackberry Pineapple
Burial: Exhumation of Restless Souls, Forsaken Blatering of Nonsequitur
Burnish: Shine, One Trick Pony
Casita: Barrel Aged Querido y Perdido 2022, You're My Maine Squeeze
Crooked Run: Dulce, Garth, Malvasia
Cushwa: Glimpse of Light, Electrofruit Passionfruit Guava Cheesecake
Definitive: Sway
Divine Barrel: Warm My Bones, Beer Flavored Beer
Eighth State: Reverse Clarity
Forgotten Roads: Ammo Can Bramble, Day Patrol Pawpaw
Funguys: Professor, Blueberry Streusel a la Mode
Funktastic Meads: Funktastic Fizz F&M, Just Grin and Pear It
Good Word: Face for Radio, Holographic Heart, Vestigial Structures
Heist: Morning Matinee, Big Pick'N Raspberry, The Showstopper, Peach Freeze
High Branch: Barrel Aged Summer Body 2022, Barrel Aged Summer Body Walnut/Vanilla, Festbier
HopFly: Confirmation, Form
Human Robot: Hallertau Pils
Humble Sea: Seavo Pils, When It Fogs It Pours
Imprint: Galatic Syringe, Barrel Aged Written in the Stars, Schmoojee Orange Coconut a la Mode, Schmoojee Strawberry Blueberry Vanilla Cake
Incendiary: Bourbon Barrel Aged Dragons with Matches 2022, Bourbon Barrel Aged Dulce Muerte 2022, Masterful Deception, Undercurrent, DTKS Muscadine, Coconut Hazy IPA, Kelvin's Quaff
Inner Voice: Mindflower, Foamstack
Jackie O's: Chemesthesis, Mystic Mama
Kings: Grand Daddy Purple, In Honor of Pancakes
Lincoln and South: Imaginary Barb, Tropological, Shenanigans
Magnanimous: Lord of Lightning, Static God, Mastor Inn
New Anthem: Hillbilly Prophet, The Amen Break
New Origin: Colada Bubbles, Stacks
Orchestrated Minds: Stay Chiseld, Late Night Showers
Percent: Ahh! Real Cranberries, Harribo Gummies Watermelon, Party in the Snake Pit
Petty Thieves: Nightwalkers Feverdream, Valencia
Pontoon: Barrel Aged Medianoche Batter Peanut Butter Oreo, Kill the Pain Sooper Froot
Precarious: Vectar Nectar, Combat Kittens
Prolyfk: Sun Killer, Beauty in Tragedy
Prototype: Drumstyk, Slush Hour The Bridge
Replay: Drip, Bubble Shooter Crush
Resident Culture: Sleeping on the Blacktop, The Impossibility of the Existence of Anything
Salud: Micheladas, Estamos Bien, Me Fui de Vacaciones
Second City: Chocolate Covered Banana, Gin Barrel Aged Fate, Existence is Pain, Meadmakers Blend 3
Stoneface: Orange Duct Tape, Quad Clip, Maple Rye Barrel Aged Barleywine
Suffolk Punch: Jawripper Birthday Cake, Suffolk Seltzer Tropical Mimosa
Twin Elephant: NOSH Strata/Nelson, Crocodile Tears, Sidewalk Chalk
Urban South: Spilled hWhip, Paradise Park
Widowmaker: Kameosa, The Botanist
Woven Water: Mixed Berry Jelly Donut Fusion, Oculus
XUL: Double Dry Hopped Rhymes Like Dimes, Your Suffering Will Be Legendary
Zillicoah: Dark Czech Lager, Golden Pils
Check out the event images from Heist here. We can't wait until Night & Day 4 next fall!
---