No Comments
Event Preview | Chicago Beer Classic at Soldier Field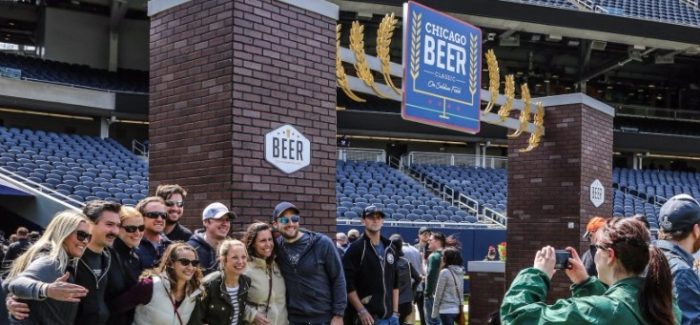 Fresh off the Chicago Bears blockbuster decision to go all-in on the barely-tested QB, Mitchell Trubisky; Soldier Field will provide Chicagoans with the ultimate solution for any possible worries — plenty of beer. The annual Chicago Beer Classic arrives May 6th with two sessions that include hundreds of beers, food, games, tours of Soldier Field, chances to talk to brewers and voting for an MVP beer.

Fests, both in Chicago and across the nation, are quickly becoming a regular occurrence. In fact, many weekends during the summer offer beer geeks several options. Festivals used to be cool just existing as a fest, but these days, it's more about the ancillary perks, such as food, music, and venue that draw patrons to the beer.  For the Chicago Beer Classic, the venue is obviously its biggest draw; one can walk the same field that hosts the Bears every fall and winter.
Beer fans can choose between two events, morning and evening, and either a $65 general admission or $95 VIP package (both cost more on the day of the event). The VIP package includes a tour of Soldier Field, 30 minute head start, more tastings and plenty of other perks. This graphic, from the website, explains it well.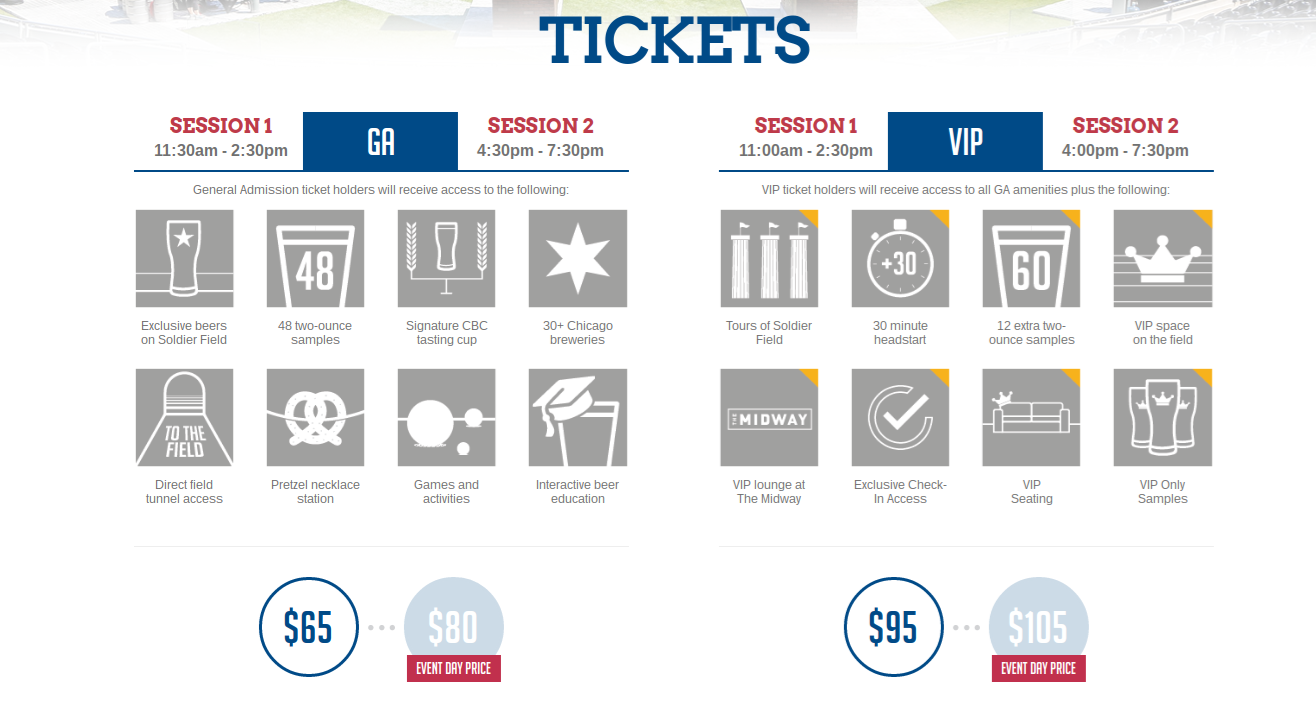 Designated Driver Tickets (must be 21+ to purchase): $25
Parking: The festival strongly recommends you take advantage of public transportation, or companies such as Lyft and Uber, to attend the fest. Parking at Soldier Field is limited, but one can park in the Warden Lot for a cost of $25.
---
Chicago Beer Classic Offers Numerous Perks
Chicago Beer Classic Tailgate
Before and after the event, one can meet at Gate 0 and either eat some grub or purchase some schwag.
Vote For the MVP Brew!
Again this year, participants can vote for their favorite beer. With 100 breweries and several hundred beers on hand, make sure you keep track of your beer choices!
Beer Trivia on the Jumbotron
Talking to brewers and obtaining info about the beer is pretty easy at Chicago Beer Classic, but nothing beats beer trivia on the Jumbotron, right?
https://www.instagram.com/p/BFKHL1nk3zu/?tagged=chicagobeerclassic
Stadium Tour (VIP ONLY)
VIP ticket holders will tour the stadium, including a trip to the visitor's locker room and lessons in Soldier Field history.
Hammer-Schlagen, Bocce and Food
Build a pretzel necklace, enjoy Soldier Field concessions, and play Hammer-Schlagen.
Plenty of Space
Any veteran festival-goer knows of fests with long lines and almost no room to roam the grounds. At a venue like Soldier Field, that's not a problem. It will be easy to walk around, enjoy the beer, and take fun social media pics. How often can you take pictures while standing on the field?
Hundreds of Beer and Cider Options
General Admission: 48 two-ounce samples
VIP Package: 60 two-ounce samples, plus special samples.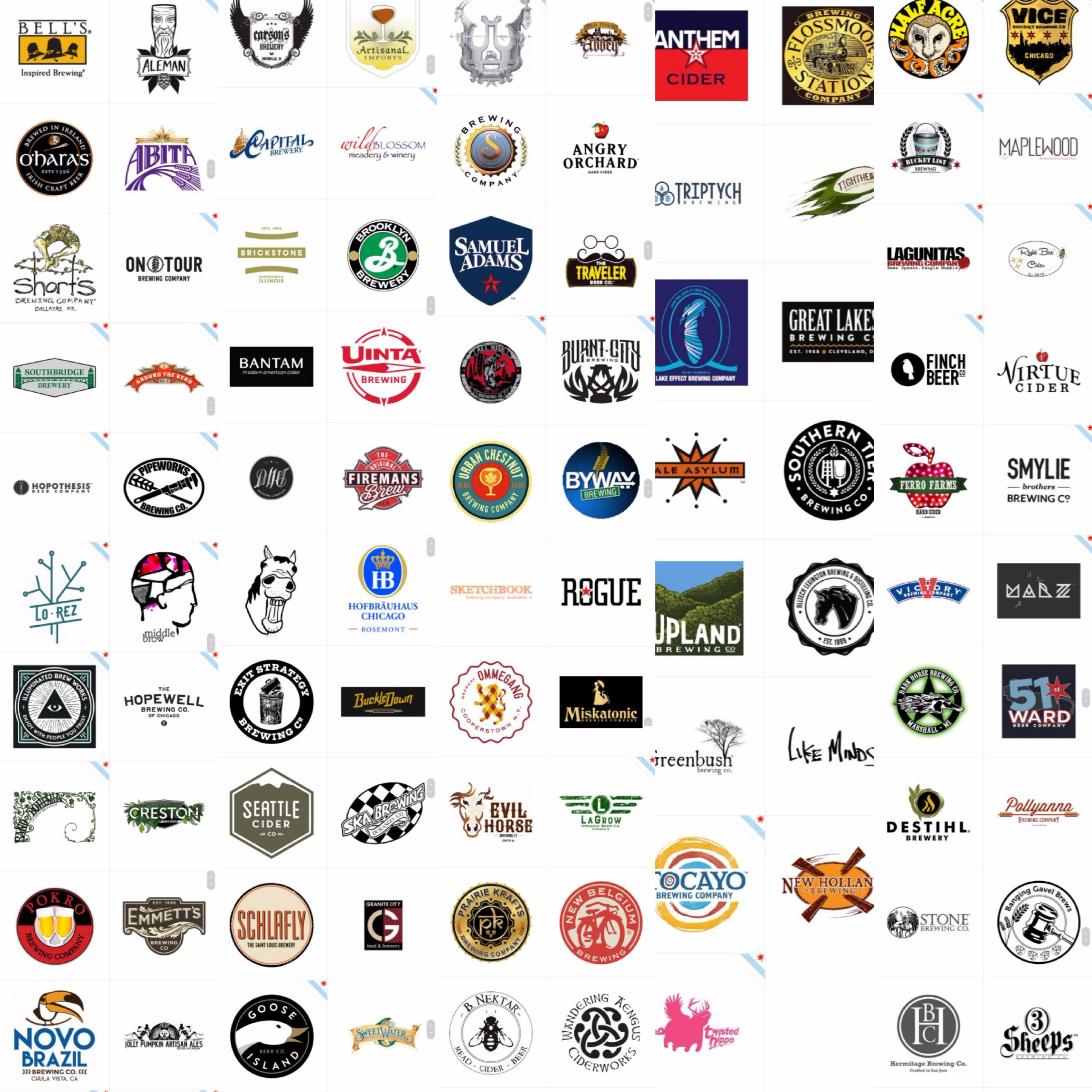 ---