No Comments
Colorado Springs Beer Community Fundraises for Club-Q Shooting Survivors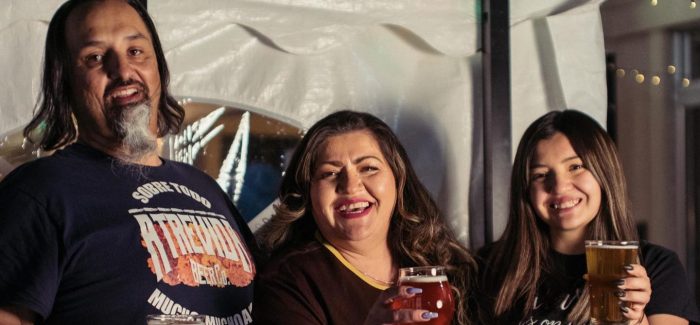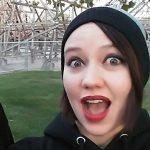 Last week a shooter opened fire at Club Q, an LGBTQ bar in Colorado Springs killing five people. Richard Fierro, an Army combat veteran and co-owner of Atrevida Beer Co., was one of the two men who subdued the shooter, preventing further casualties.
Fierro and his wife, Jessica founded Atrevida Beer Co. in 2018 with a focus on diversity. Their motto, "Diversity on tap," isn't just a motto; it's how they live each day. Jess is Colorado's first Latina brewery owner and head brewer in Colorado. In an industry that struggles with diversity, Atrevida has been working to change people's perceptions of craft beer from day one.
That's why it was no surprise that Jess and Rich were at Club Q celebrating a birthday and watching a drag show with friends and family. The celebration, unfortunately, ended when shots started and their daughter Kassy's boyfriend, Raymond Green Vance, was fatally shot.
Atrevida released a statement on Monday on Facebook.
Since the news broke that Rich was one of the men who subdued the shooter, community members and strangers far and wide have been showing their gratitude by purchasing merchandise from Atrevida Beer Co.'s website, drinking their beer, and growing their social media followers.
If you would like to support Atrevia Beer, visit their website atrevidabeerco.com or follow their social media at @atrevidabeerco.
While Atrevida Beer Co. is rightfully gaining a ton of national attention as a result of Fierro's heroic actions, many others from Colorado Springs brewery community are rallying around Club-Q shooting survivors and families
The Colorado Springs brewery community is coming together in support of the families of the victims and those who survived this horrible tragedy. On Saturday, November 26, 2022, many breweries are donating back a portion of their sales. You can stay current on participating breweries by checking out the Facebook event here.
At the time of this post, the following breweries are participating:
* Denotes restaurant or taproom
So have a beer this Saturday, wherever you may be. Toast the survivors, remember the fallen and work toward a better future, together.
This article was co-authored by Brea Reimer-Baum and Kindsey Bernhard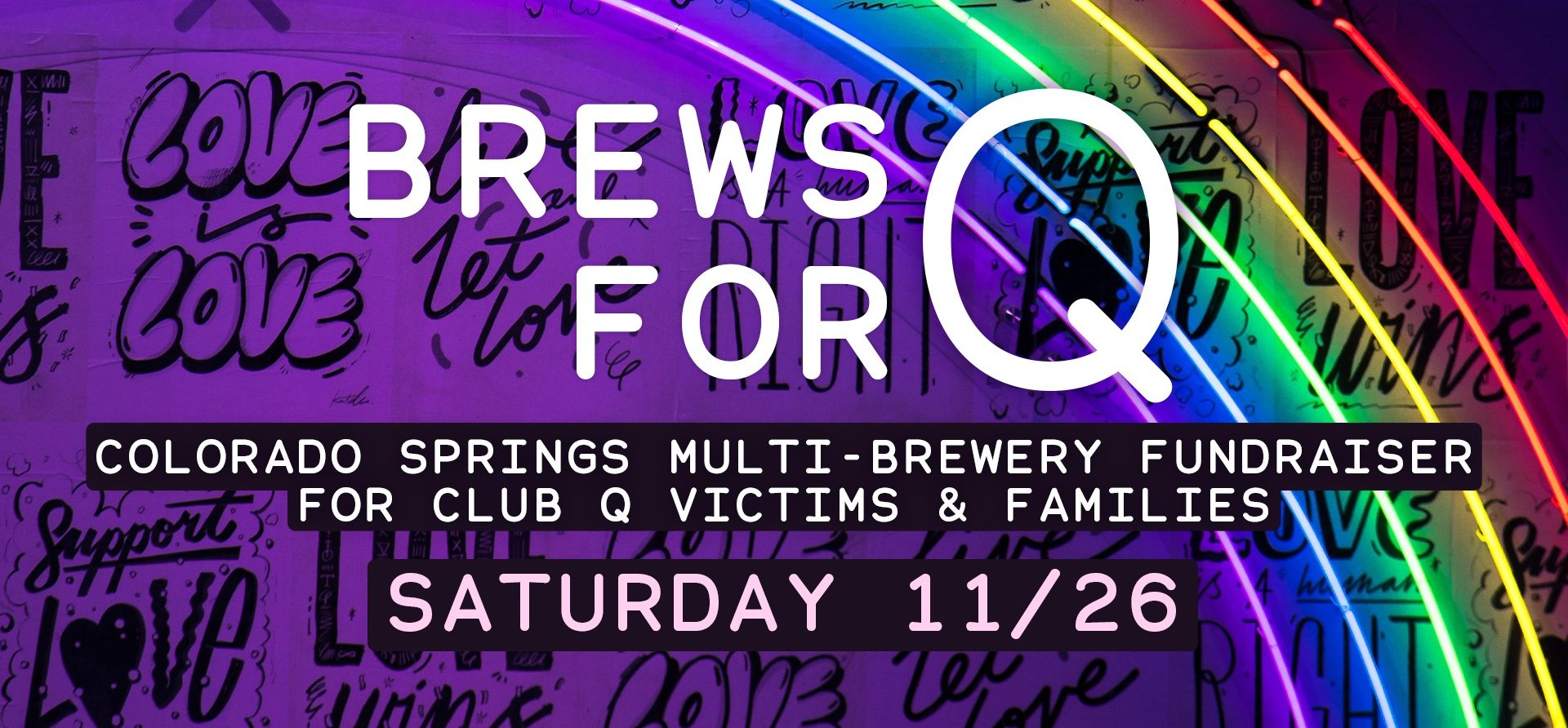 ---