Posts ByBrea Reimer-Baum, Author at PorchDrinking.com
November 23, 2022 | Brea Reimer-Baum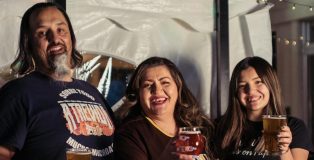 Last week a shooter opened fire at Club Q, an LGBTQ bar in Colorado Springs killing five people. Richard Fierro, an Army combat veteran and co-owner of Atrevida Beer Co., was one of the two men who subdued the shooter, preventing further casualties.
March 8, 2022 | Brea Reimer-Baum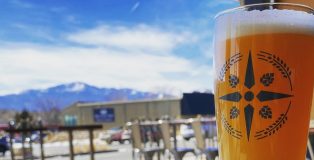 "A friend got me a home brewing kit as a congratulatory gift when I left the Marine Corps. And I latch on to new hobbies pretty hard… I never actually used the kit. I thought, 'I could probably do better than this,' and I proceeded to spend lots of money on bigger and better equipment."
How big, you ask?
"I had a 1-barrel commercial system in my garage by 2015."