No Comments
Gallant Fox Brewing | Shitter's Full Christmas Ale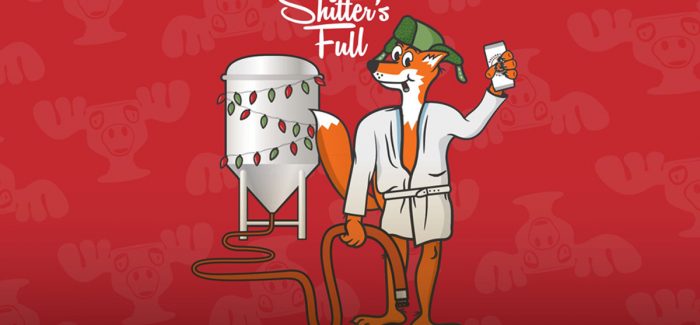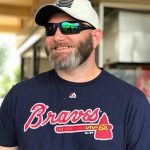 In the world of craft beer, we as consumers have no doubt been duped into buying a beer at some point in time just because of the name of said beer. Only to find out the beer didn't live up to the name, or the meaning of the name of the beer. However, we can assure you that Louisville, Kentucky-based Gallant Fox Brewing Company will not let you down with their "Christmas Ale." Let's dive in to find out what the name of the beer is and how it tastes.
Craft beer pairs well with many things in life, including movies! This beer from Gallant Fox is named after the iconic Christmas cult-classic, National Lampoon's Christmas Vacation. Roger Huff, co-founder and brewer for Gallant Fox, said that they've always leaned heavily on the nostalgia of growing up during the 80's and 90's and Gallant Fox tries to make their beers as fun as possible while connecting to those who grew up in that era. Roger went on to say that "Christmas Vacation epitomizes this time frame, and we know Clark and Cousin Eddie would be right at home in our brew pub, slinging back a few Shitters' Full Christmas Ales." Many scenes in this movie are great, but none more memorable than when "Cousin Eddie" utters one of the most memorized lines in movie history, "Merry Christmas, shitter was full!" If you've not seen this movie, then we urge you to give it a watch. If you've not tried the beer, then you need to seek it out as well.
Roger explained that the original recipe was created by himself and co-owner Patrick Workman when they were home brewers, well before Gallant Fox opened its doors. Fittingly, it was the first beer that Gallant Fox ever released in cans, and it sold out in just a couple of hours. They feel it is the perfect beer for the holidays. It's Christmas in a glass!
Clever Label Art
Gallant Fox's Winter Warmer, or "Christmas Ale" is called Shitter's Full. The label art, which is designed by graphic designer Brian Kingen, is very clever as it features their cartoon Fox mascot wearing a white robe, holding a septic drain hose and a cigar in the corner of his mouth like "Cousin Eddie" from the movie. To give it their own twist, what would be the septic hose is actually a hose that's coming from a brewery tank with Christmas lights strung around it. It really is a very clever label.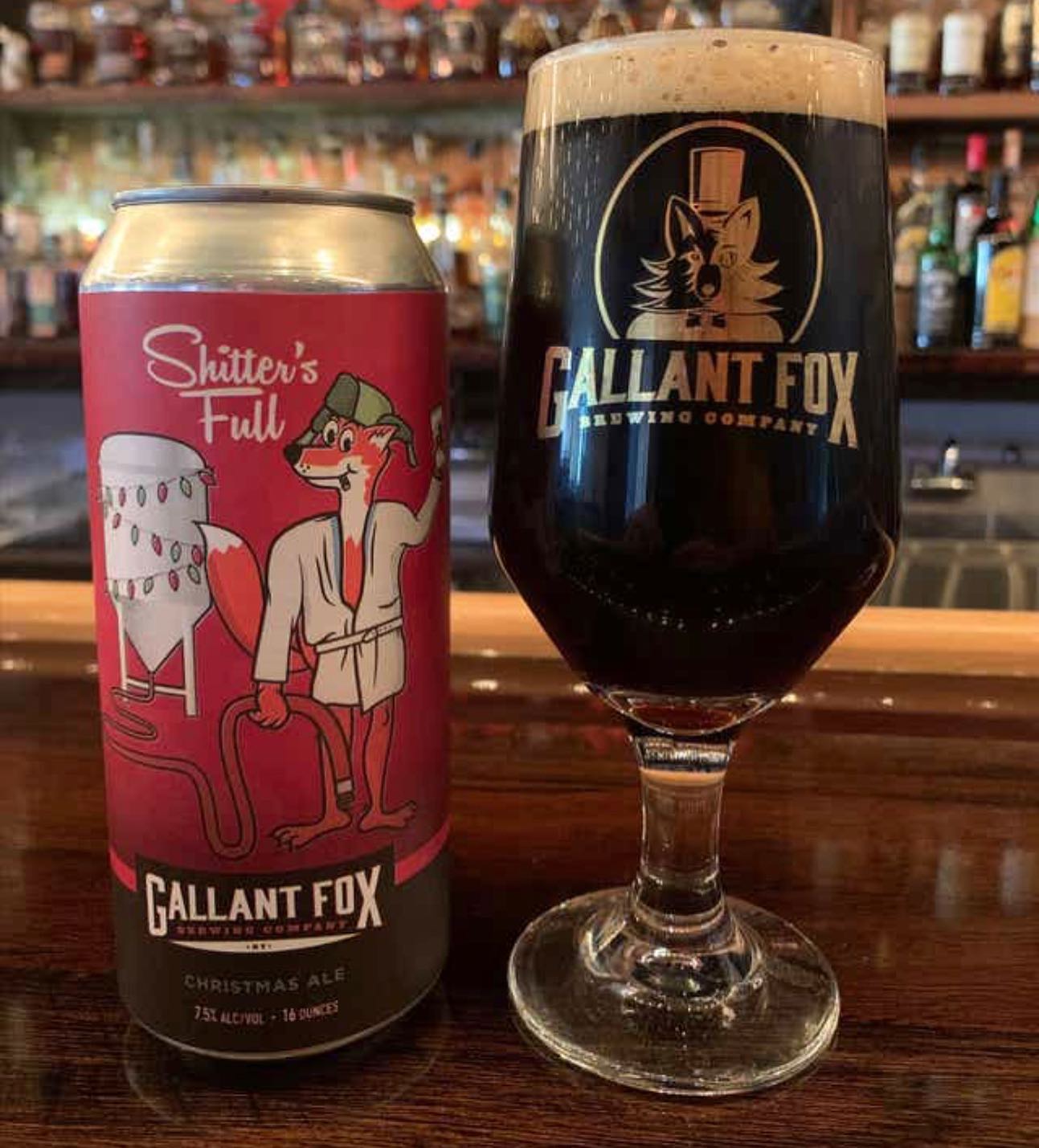 A Festive Winter Warmer
Shitter's Full is a Winter Warmer brewed with Ginger, Cinnamon, Honey and Sweet Orange. All these flavors work so well together and create a very festive palate pleaser! None of the ingredients are overpowering and you get hints of each flavor with each sip. The ginger is up front with the cinnamon and honey following close and it rounds out with the subtle sweetness of the orange. It's silky smooth from start to finish with minimal bitterness and maximum flavor.
It releases every November and Gallant Fox tries to have it on through most of the winter. It's currently sold on draft in both Gallant Fox taprooms as well as taproom only available cans. It is also self-distributed to bars and restaurants in the Louisville, KY area.
Gallant Fox is currently going through an expansion and their second taproom opens in December! It will expand their brewing capacity from 3.5 barrels in their original location to 10 barrels in their new location. Talk about a BIG upgrade! They're excited for growth, but most excited about the communities in Louisville and Mt. Washington, Kentucky who support them and their brand.
---