No Comments
WestFax Brewing Announces Second Location in WeldWerks' Former Colorado Springs Location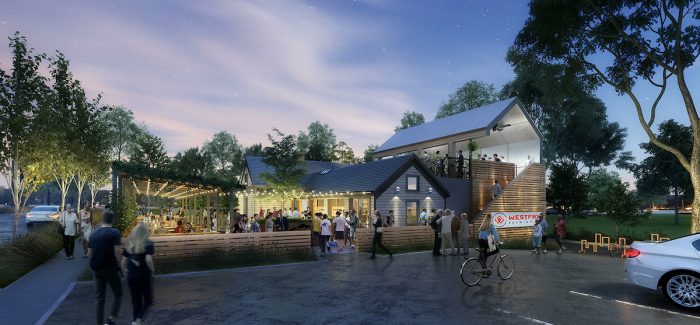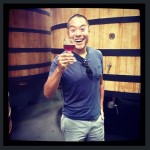 Even in spite of a world-altering pandemic and an impending recession, the craft beer scene in Colorado Springs has continued to experience rapid growth over the last four years. So much so, that according to Colorado Beer Geek, Stephen Adams, Colorado Springs has now eclipsed Boulder and Fort Collins in terms of the total number of breweries with 34 in operation. The area's vibrant beer scene has already drawn big-name attention once, but now, a different familiar name from the Front Range is primed to join the mix.
In April 2019, WeldWerks Brewing announced that it would be opening a second taproom location in Colorado Springs at 3043 W. Pikes Peak Ave. But after a series of setbacks from weather-related construction delays, supply chain issues, labor shortages, and design setbacks, the project was permanently halted earlier this March 2022. However, where one door closes, another one opens, and now Denver's WestFax Brewing is set to pick up where WeldWerks left off, by purchasing what was going to be WeldWerks' Springs location as its own secondary taproom outpost.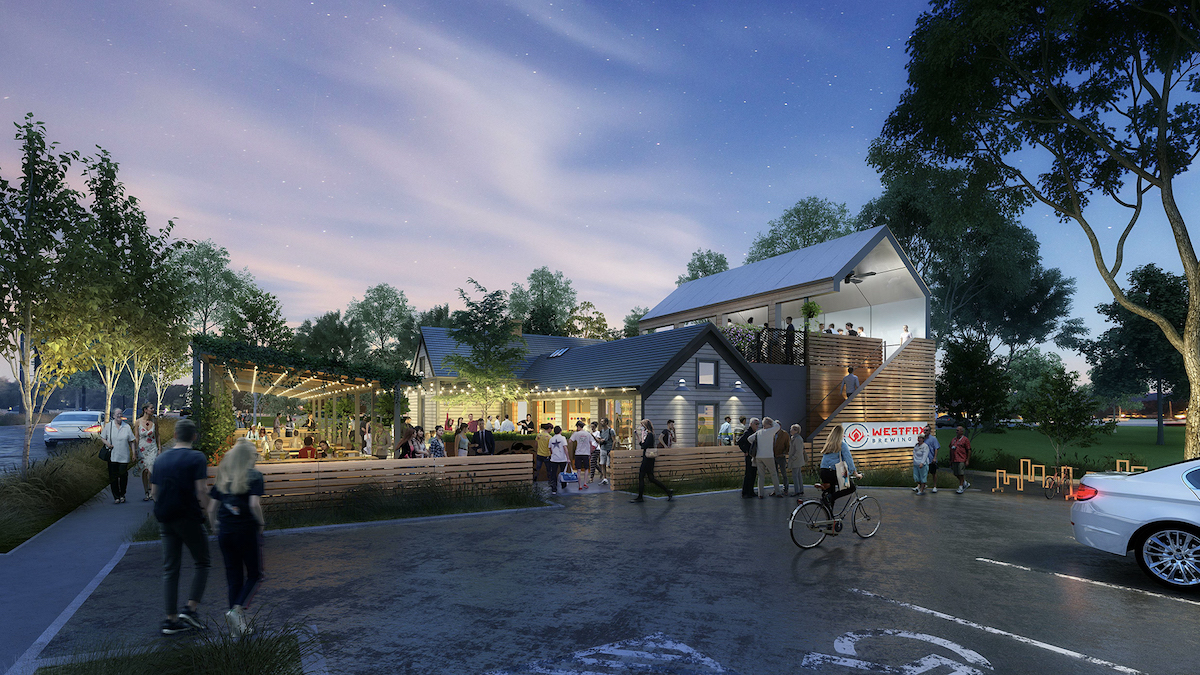 "We started talking about a second location in early 2022," explained Anthony Martuscello, founder of WestFax Brewing. "Purchasing a building wasn't initially on the radar, but we remembered hearing that the WeldWerks spot was being paused, and so we spent the next six months really digging into the Colorado Springs beer community."
During that research period, Martuscello spent a significant amount of time meeting with brewery owners throughout the Springs. Through those discussions, Martuscello found that many believed that the beer landscape in Colorado Springs had steadily grown to become a true beer destination and that there were still plenty of opportunities for growth.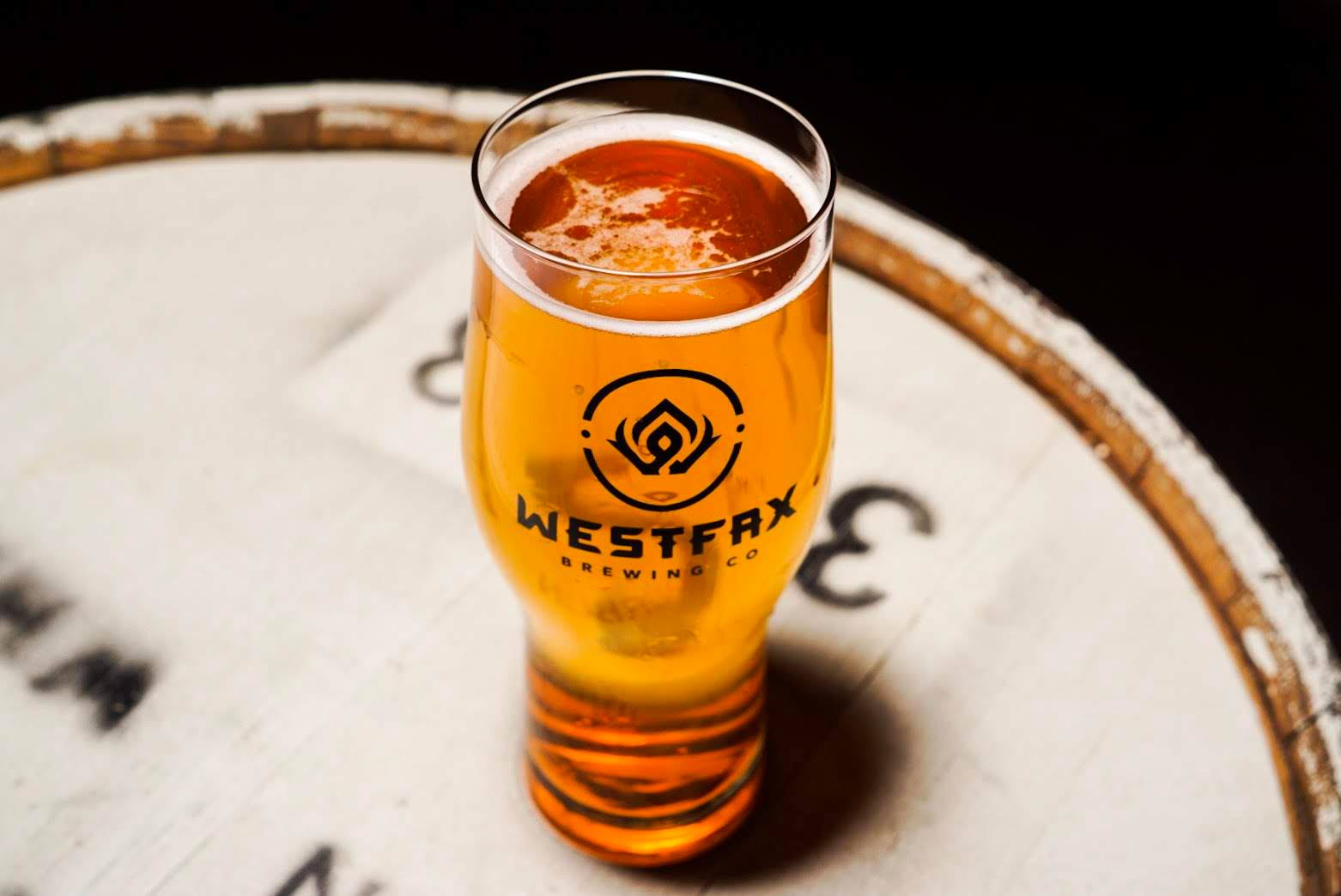 "We noticed a gradual shift in recent years of people wanting to explore more down south with breweries like Red Leg and Bristol becoming bigger tourist destinations. After also considering the location's close proximity to the Garden of the Gods and the fact that it's right off I-24, it really felt like a no-brainer," said Martuscello.
WestFax, who throughout the years, has gained notoriety for IPA's like Urban Lumberjack, as well as barrel-aged Stouts like their Beta Wave series, also benefitted from the fact that one of the major hurdles that initially held up the process for WeldWerks was no longer a concern. During the gap of time between WeldWerks' departure and WestFax's interest, the city had rectified zoning and foundational hold-ups, allowing for the buildout process to be expedited.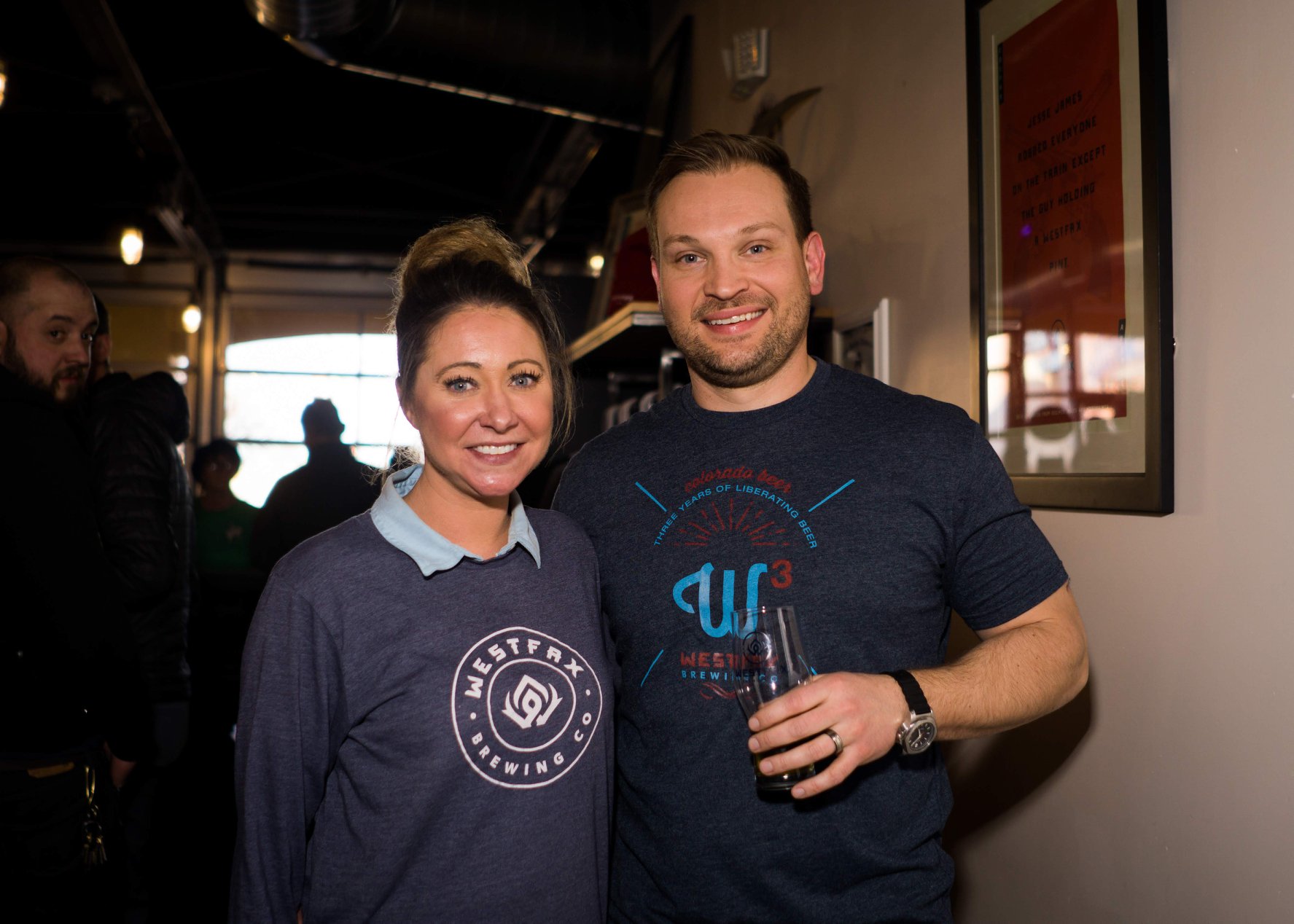 Once completed, the new 3,000 square foot WestFax Colorado Springs taproom will feature between 12-16 draft lines servicing a full tasting room, outdoor patio, rooftop patio with views of Pikes Peak, and the opportunity to add either a kitchen or small batch brew system. 
Additionally, Martuscello was able to negotiate the purchase of an auxiliary parking lot just 25 yards away, which will help provide a solution to the limited parking options directly on-site.
The WestFax team is hopeful to open the new space by the end of Summer 2023, but already understands the challenges in timing that have accompanied the build-out previously. 
Even with notable newcomers in the area like Urban Animal Beer Co., Father & Sons Tap & Brewery, Wackadoo Brewing, and Bell Brothers Brewing to name a few, Martuscello and team are hopeful that they can help to help elevate the already burgeoning beer scene in Colorado Springs.
"We're excited to be part of this community, and hope that we can continue to bring more people out to experience all that the Colorado Springs beer scene has to offer," said Martuscello.
---