One Comment
Second Dawn Brewing Opens in Aurora with a Focus on Inclusion & Innovation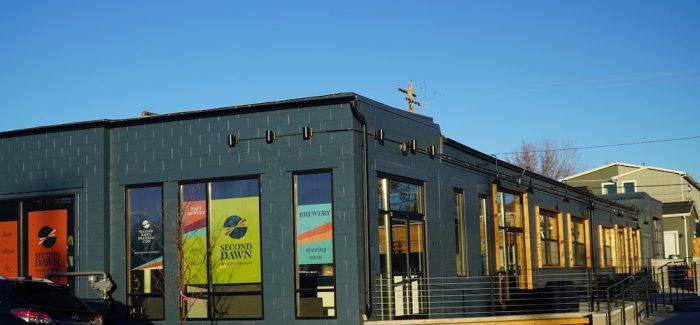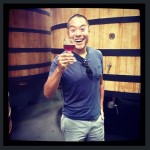 After debuting in 2017, New Belgium Brewing's Voodoo Ranger series managed to accomplish the unthinkable by overtaking industry icon, Fat Tire Amber Ale as the pioneer brewery's leading brand. 
On the surface, it may seem pretty common sense for an IPA, the most popular style category in America, to supplant a more traditional style like an Amber Ale. But for New Belgium at the time, its hop-forward options, Ranger IPA, Rampant Imperial IPA, and Slowride weren't quite connecting with national consumers to the degree of success its competitors had been experiencing.
In its search for more contemporary IPA replacements, the New Belgium team entrusted the task to newly hired brewmaster Christian Holbrook, and Brewing and Innovations Manager, Ross Koenigs. Eventually, the two would strike gold with Voodoo Ranger IPA and Voodoo Ranger Imperial IPA, with Koenigs overseeing the development of another 12-15 spin-offs within that five-year span.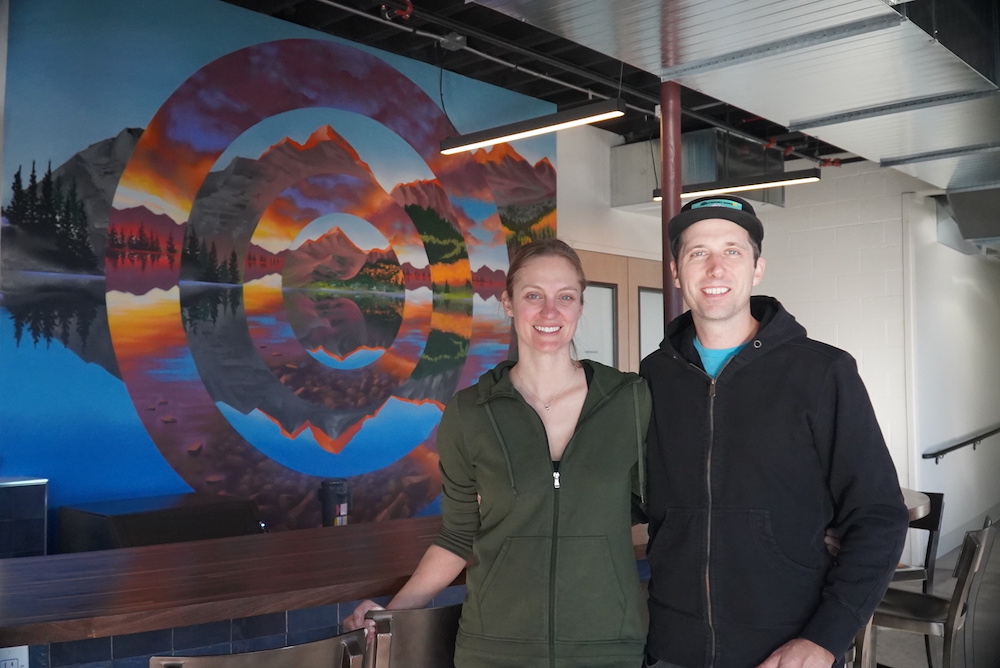 However, after a storied 11-year run at New Belgium, which also included the development of iconic beers like Hemperor and Oakspire, Koenigs got the entrepreneurial itch and was ready to launch his own brewery. 
"New Belgium has been really great to me, and I found myself in a nice happy family, one that I never expected to be in," said Koenigs. "But that drive and feeling of wanting your own business never really went away for me, so we started listening more and more and started working on a business plan during the pandemic."
Today, Koenigs, along with his wife and co-founder Amy Koenigs, will open Second Dawn Brewing at 2302 Dayton St, Aurora, CO 80010, just around the corner from Stanley Marketplace.
Koenigs' entry to the beer world began at a Budweiser distributorship in Milwaukee, where he worked on the sales and merchandising side. After graduating from the UC Davis Master Brewers Program, Koenigs landed his first brewing gig at Two Brothers Brewing in Illinois before eventually landing at New Belgium Brewing as a cellarman in 2011. Koenigs would eventually work his way up to the Brewing and Innovations department where he gained invaluable experience leading recipe formulation and the development of special projects like brewing with hemp. The latter resulted in the creation of Hemperor and also opened the door to Koenigs authoring Brewing with Hemp: The Essential Guide for the Brewers Association, a companion to Keith Villa's Brewing with Cannabis: Using THC and CBD in Beer.
That approach of pushing the boundary of what is possible with beer will take center stage at Second Dawn Brewing, showcasing hop-forward beers with experimental hops and hopping techniques alongside seltzers, non-alcoholic hop waters, classic styles like an American Lager and Best Bitter, both of which will be available for their grand opening, and more cocktail-inspired beers involving a variety of infusions, blends, and garnishes. Second Dawn will debut today with a more traditional Berliner Weisse that'll nod to that mixologist approach by utilizing a classic Berliner base dosed with a syrup that features grapefruit, lemon, and lime rinds muddled with a neutral seltzer. Future projects include wanting to replicate the flavor profiles of a Gin and Tonic, which will employ an uncarbed seltzer base aged with gin spices, mixed with a house-made tonic syrup, topped off with their house hard seltzer base, and finally garnished with lime.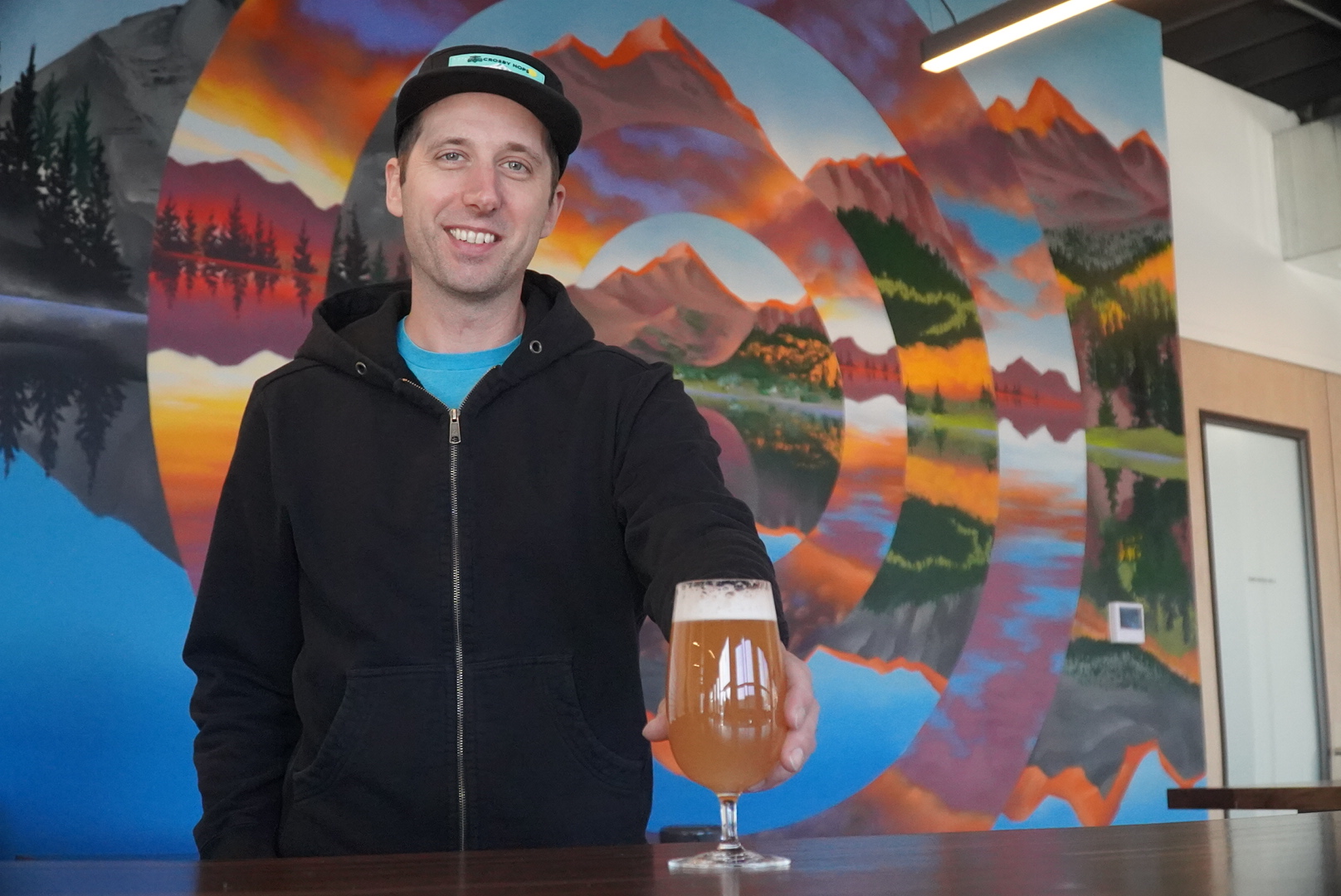 This hands-on, experiential, detail-oriented approach is an essential part of what Koenigs hopes will set Second Dawn apart from an already crowded brewery scene. Other fine-tuned touches include a tasting room designed to accommodate accessibility for patrons with different abilities including a second-tier, lower-level bartop designed for wheelchair users.
Inspired by the workplace ethos instilled at New Belgium, the Koenigs' primary goal in launching Second Dawn is prioritizing people first, which extends to how they treat their employees and patrons.
"I think it would be extremely arrogant of me to say that what we're doing is completely different. That's not true," said Koenigs. "New Belgium's mentality has always been focused around treating people right, operating as an ethical, straightforward, quality-focused brewery, and we wanted to bake that into what we created with Second Dawn."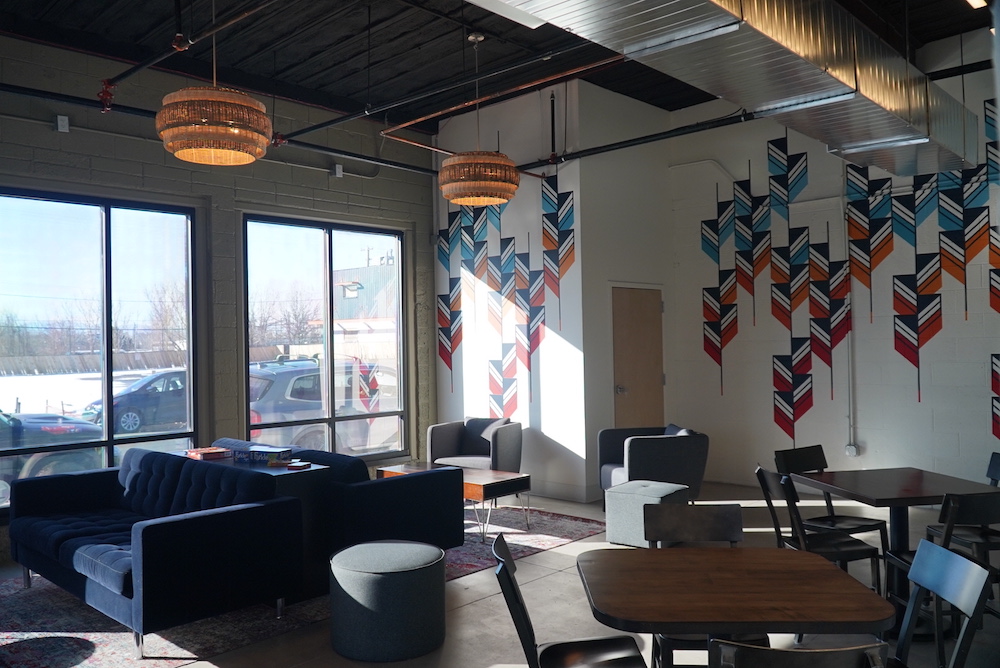 Second Dawn, whose name is derived as the translation from the Latin word Aurora, nods to the Northwest Aurora community that neighbors the brewery but also references the second half of the morning after fully waking where intentional decisions and experiences are made. Those ties to Aurora also play a critical role in the focal point of the brewery. 
"We find ourselves in the most diverse zip code in all of Colorado," said Koenigs. "If you want to keep craft beer alive and thriving, you have to talk to people that aren't already here. We want to be a big community gathering space for both communities."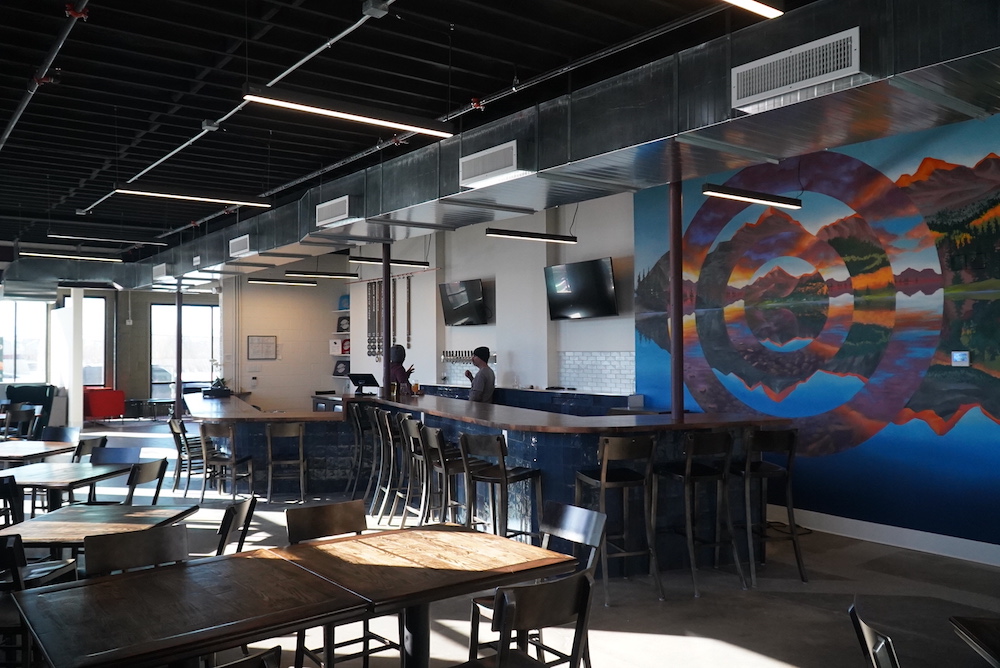 Part of the Koenigs's plan to engage a wider array of beer drinkers is to engage actively in their community, participating and donating to local causes and taking small steps like hosting food trucks on-site that are local to their nearby radius instead of sourcing from providers on the opposite side of town. Koenigs also hopes that by offering a diverse array of offerings, including seltzers, more cocktail-focused beers, and non-alcoholic options, their brewery will be able to cater to more diverse tastes.
Second Dawn opens today with three hop-driven beers as well as a non-alcoholic hop water. Tapping into his deep connections with hop growers from the Pacific Northwest, Koenigs is able to source a wide array of experimental hops. Their debut West Coast IPA features Centennial, Strata, Mosaic, and Amarillo hops built atop a malty canvas that doesn't overly dominate the overall flavor profile. Instead, this nod to a classic IPA like Bells Two-Hearted showcases a balance of piney and citrus notes with all flavors working in harmony.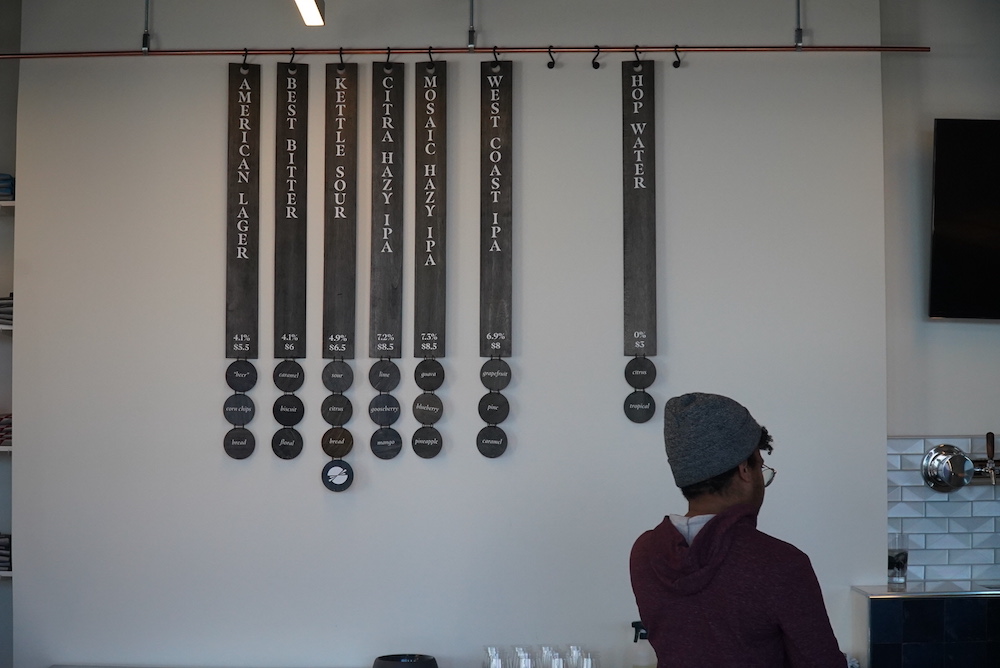 The brewery's two Hazy IPA offerings are split into a Mosaic Hazy IPA and a Citra Hazy IPA. Both work well to highlight its central IPA varietal while touching on the perfect level of creamy mouthfeel without slipping into becoming pure orange juice. 
The aforementioned Berliner Weiss works perfectly to touch on just the perfect kiss of acidity while incorporating a bright burst of citrus flavors from the grapefruit, lemon, and lime dosage and is balanced by the effervescence from the use of its neutral seltzer base.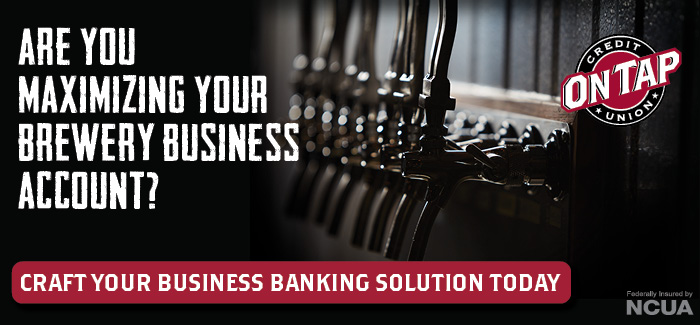 Koenigs also does an exemplary job of capturing the essence of two classic styles in a biscuity, refreshing American Lager as well as a malty, crisp Best Bitter. And while it won't officially debut this weekend we were given a sneak preview of Second Dawn's upcoming Italian Pilsner featuring Saaz, Huell Melon, Barbe Rouge, and Hallertau Mittelfrüh hops which might best represent Koenig's brewing background in its ability to blend a classic Lager base with the perfect combination of hops for a more contemporary spin on a traditional style. 
Second Dawn Brewing opens today at 11 am and will operate Tuesday through Sunday from 11 am – 9 pm.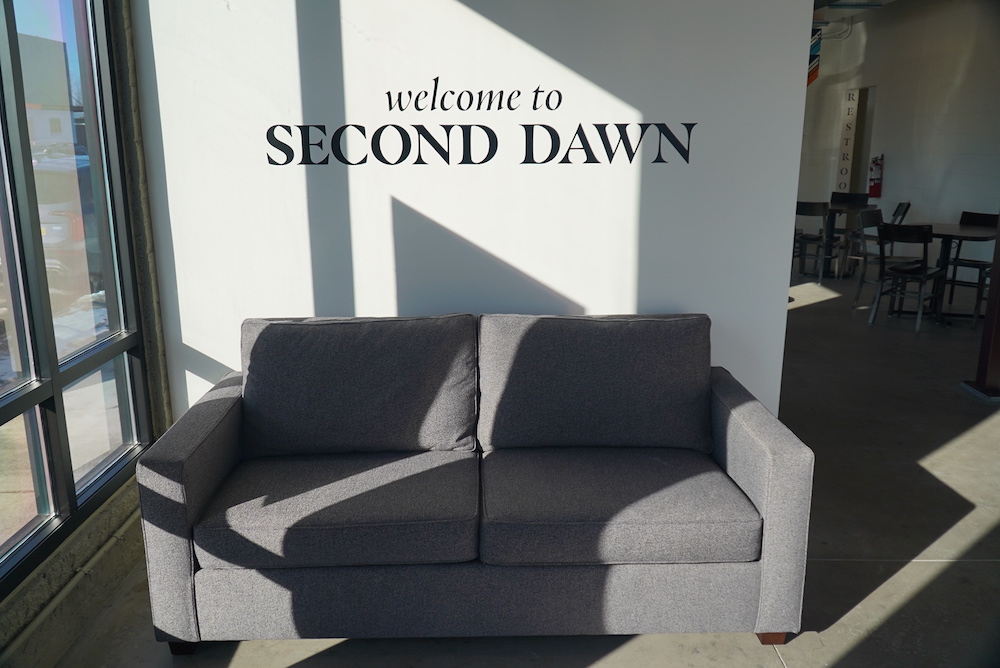 ---