No Comments
Colorado Breweries Who Won Big at the 2023 GABF Competition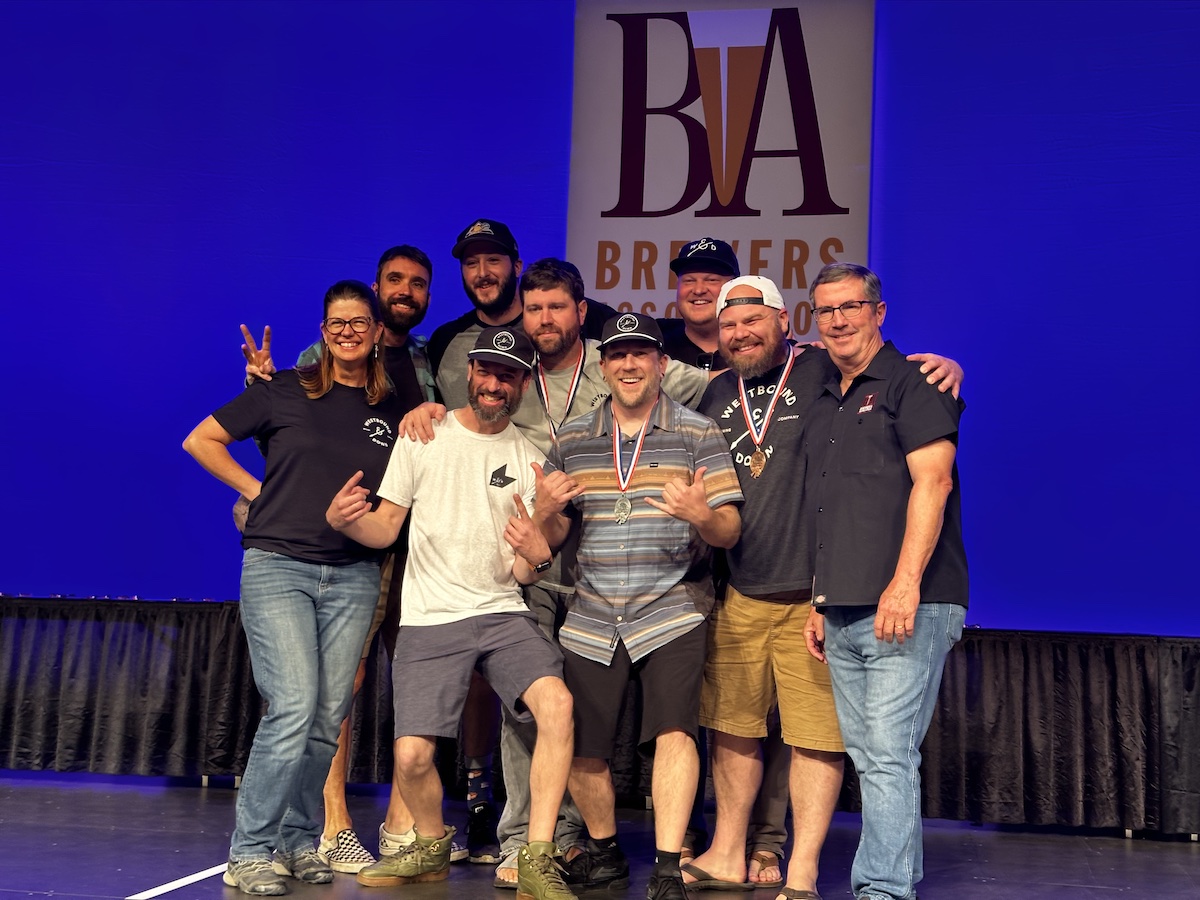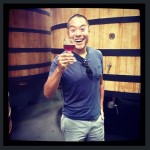 For the second consecutive year, the state of Colorado improved on its total medal count at the Great American Beer Festival and this year took a massive jump. This year, independent breweries from the Centennial State took home 40 medals, the most since 2017 and up from 26 the previous year. And for the second year in a row, a Colorado brewery took home top honors as one of the Brewery of the Year categories, that brewery being Wibby Brewing, which took home Brewery of the Year honors in the 5,001 – 15,000 Barrels per Year category.
In addition to the major award, Wibby Brewing also won a gold medal in the American Pilsener category. For the second year in a row, Westbound & Down Brewing took home multiple medals, this year with three in tow, earning a bronze for The Coloradoan in the American Cream Ale category, a silver for Spirit of the West in the New Zealand IPA category, and a gold for Westbound Select in the West Coast-Style IPA category.
"We have a commitment to quality above all else, and our team embodies that," said Jake Gardner, Director of Brewing Operations. "Winning multiple medals, multiple years in a row is an amazing honor that, to me, reflects that commitment."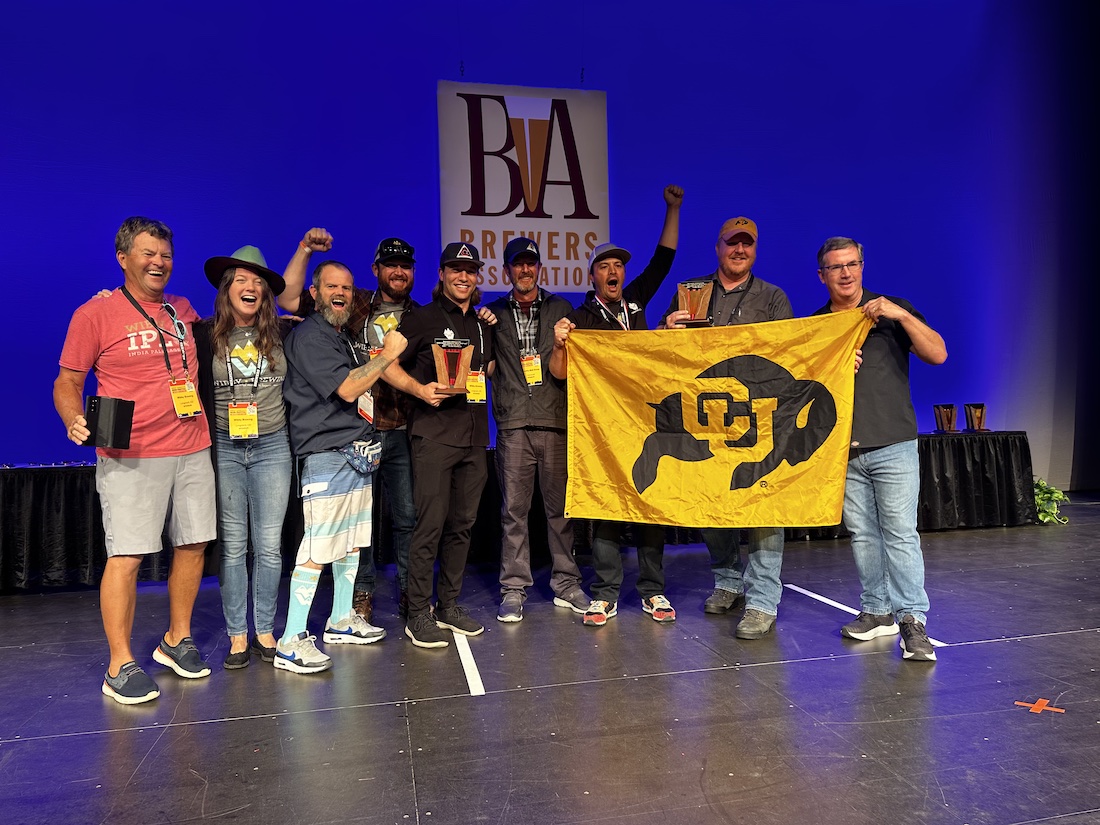 Cannonball Creek continued its impressive streak of winning medals at 11 consecutive GABF competitions. This year the Golden, CO-based brewery earned a gold medal in the American-Style Pale Ale category for Featherweight, the fifth time that beer has medaled at GABF.
Other breweries who have now tallied multiple medals throughout their existence include Boulder's Avery Brewing, which earned a gold medal in the Belgian-Style Witbier category for White Rascal and a silver medal in the Belgian Fruit Beer for Island Rascal. Aurora's Cheluna Brewing won a silver medal in the India Pale Lager / Cold IPA for Orizaba Cold IPA, as well as a Gold in the Collaboration category for Luna Nueva Mexican Export Lager in collaboration with Prost Brewing. And Prost tallied a second medal at today's competition with a silver in the German-Style Pilsener for Prost Pilsner.
Bristol Brewing's Laughing Lab earned its 11th GABF medal today becoming the most awarded beer in Colorado history after earning a silver medal in the Scottish-Style Ale category, which follows a World Beer Cup medal earlier this year.
This year was a huge year for Colorado at the Great American Beer Festival, not only for the number of awards but also for the breadth of awards," said Shawnee Adelson, Executive Director of the Colorado Brewers Guild. "Colorado truly shined in some of the most popular categories and proved to the rest of the country that we brew great Lagers and West Coast IPAs among others. I am so incredibly proud of all of our Colorado breweries who medaled at this year's competition."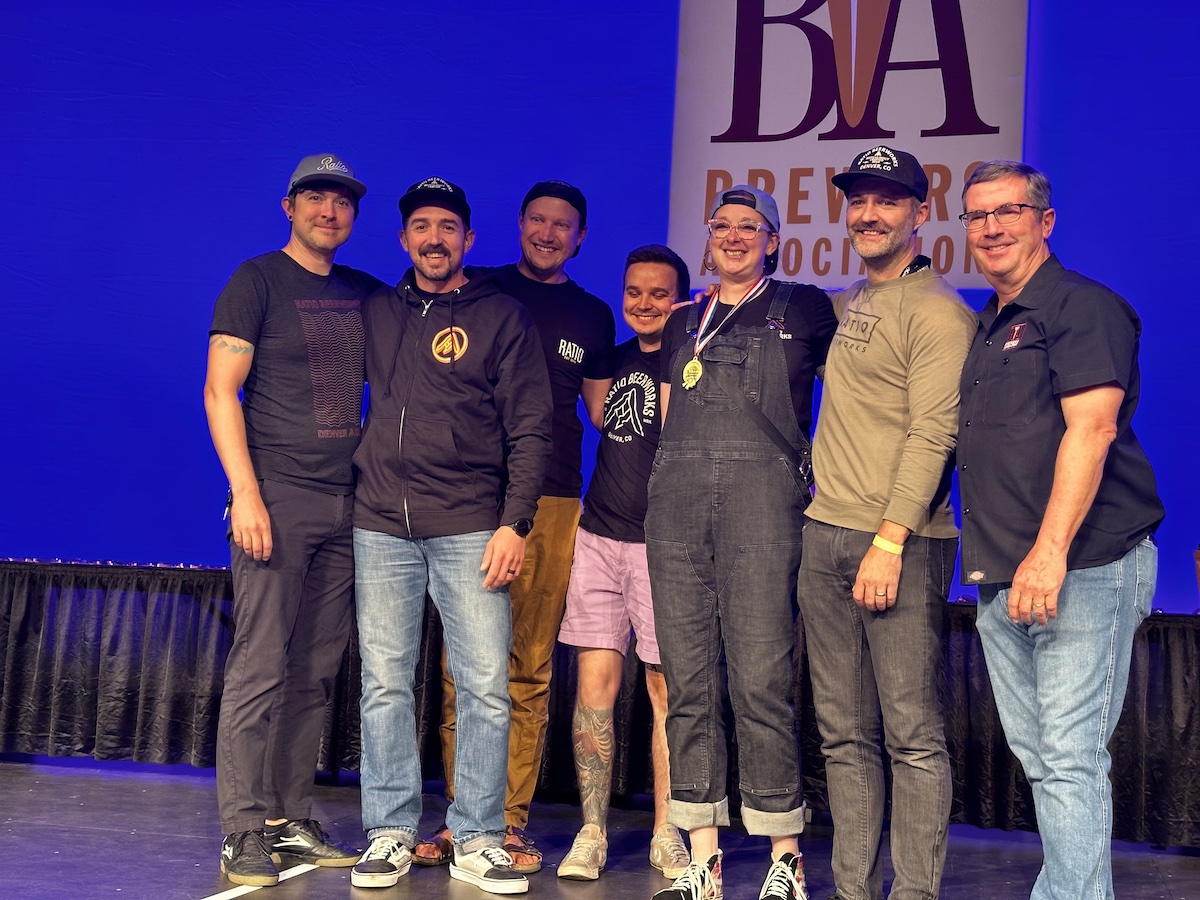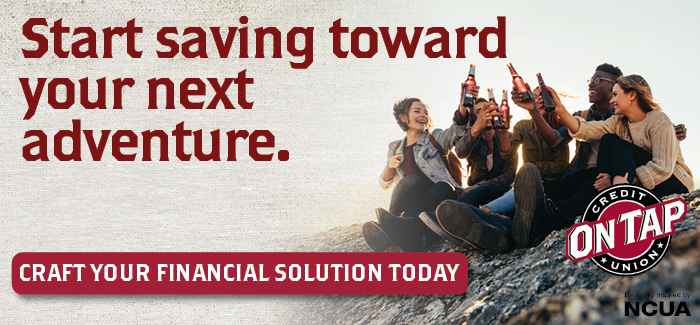 Colorado Breweries Who Medaled at the 2023 Great American Beer Festival
Category 2: American Fruit Beer – 128 Entries
Silver: Big Sippin', Odell Brewing Co. – Five Points Brewhouse, Denver, CO
Category 4: Field Beer – 69 Entries
Gold: King of Carrot Flowers, Ratio Beerworks, Denver, CO
Category 6: Chili Beer – 88 Entries
Silver: Green Chile Honey Kölsch, Bent Barley Brewing Co., Aurora, CO
Category 8: Chocolate Beer – 43 Entries
Silver: Midnight Hike, River North Brewery, Denver, CO
Category 9: Coffee Beer – 69 Entries
Silver: Kurt's Mile High Malt, Wynkoop Brewing Co., Denver, CO
Bronze: Conditions of My Parole, The Empourium Brewing Co., Denver, CO
Category 18: Other Strong Beer – 33 Entries
Silver: Skate Juice, Hideaway Park Brewery, Winter Park, CO
Category 19: Experimental India Pale Ale – 106 Entries
Silver: Forager IPA, Pumphouse Brewery & Restaurant, Longmont, CO
Bronze: Pina Colada Milkshake IPA, 14er Brewing Co., Denver, CO
Category 25: American Sour Ale – 32 Entries
Silver: The Sauer House Project: Ellie's Version, Dostal Alley Brewpub & Casino, Central City, CO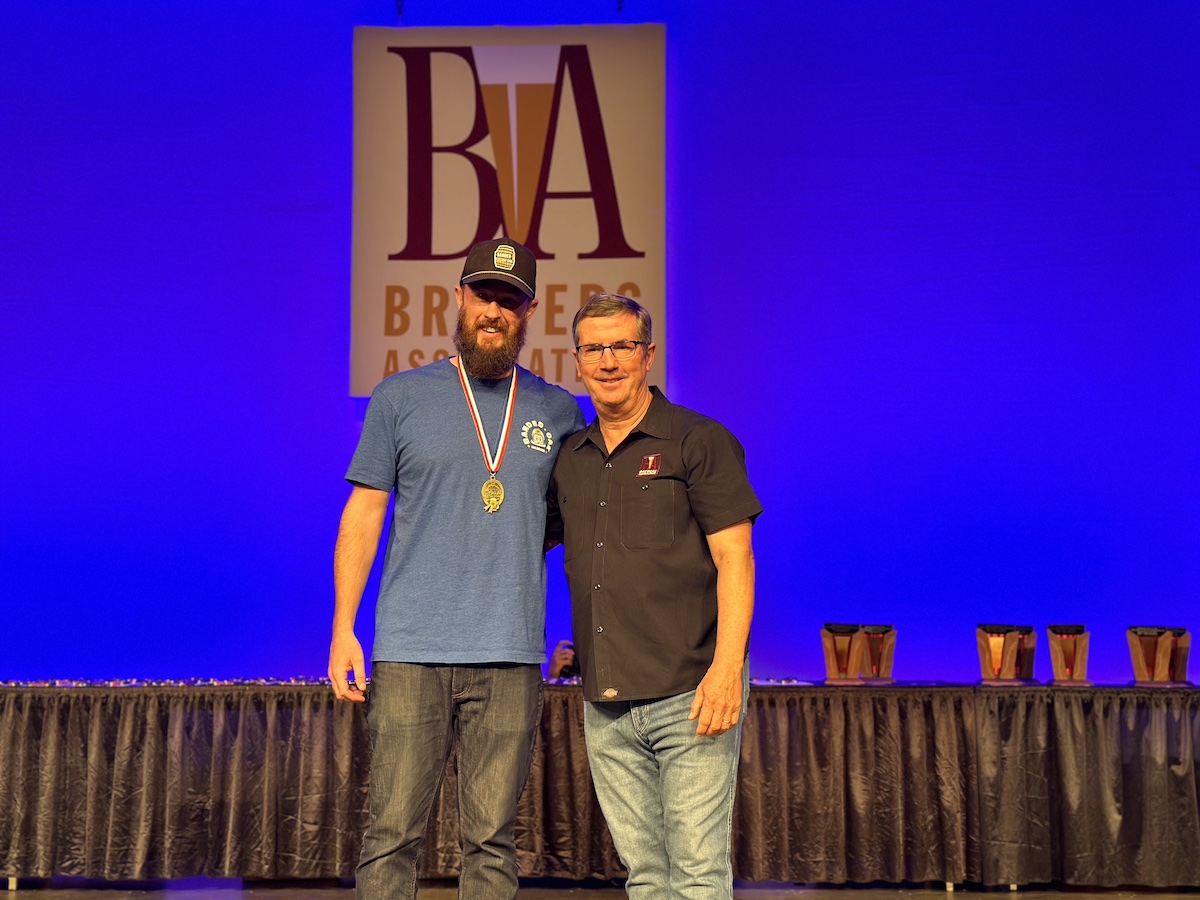 Category 29: Wood- and Barrel-Aged Beer – 30 Entries
Gold: Ye Olde Ale, Banded Oak Brewing Co., Denver, CO
Silver: Barrel Aged Maibock, Blue Moon Brewing Co., Denver, CO
Category 36: Light Lager – 284 Entries
Silver: Mexican Lager, Lone Tree Brewing Co., Lone Tree, CO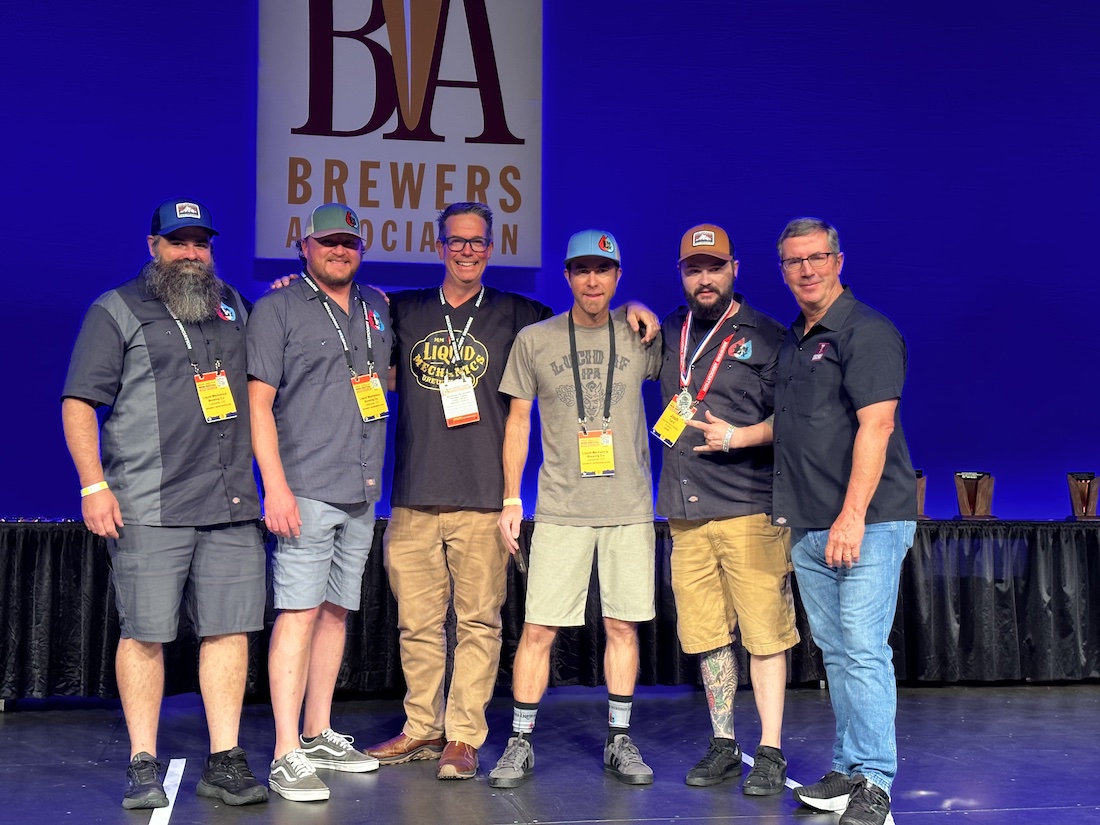 Category 39: American Pilsener – 141 Entries
Gold: Wibby Jibby, Wibby Brewing, Longmont, CO
Silver: Cerveza Mecanica, Liquid Mechanics Brewing Co., Lafayette, CO
Category 41: American Cream Ale – 124 Entries
Bronze: The Coloradan, Westbound & Down Brewing Co. – Westbound Mill, Lafayette, CO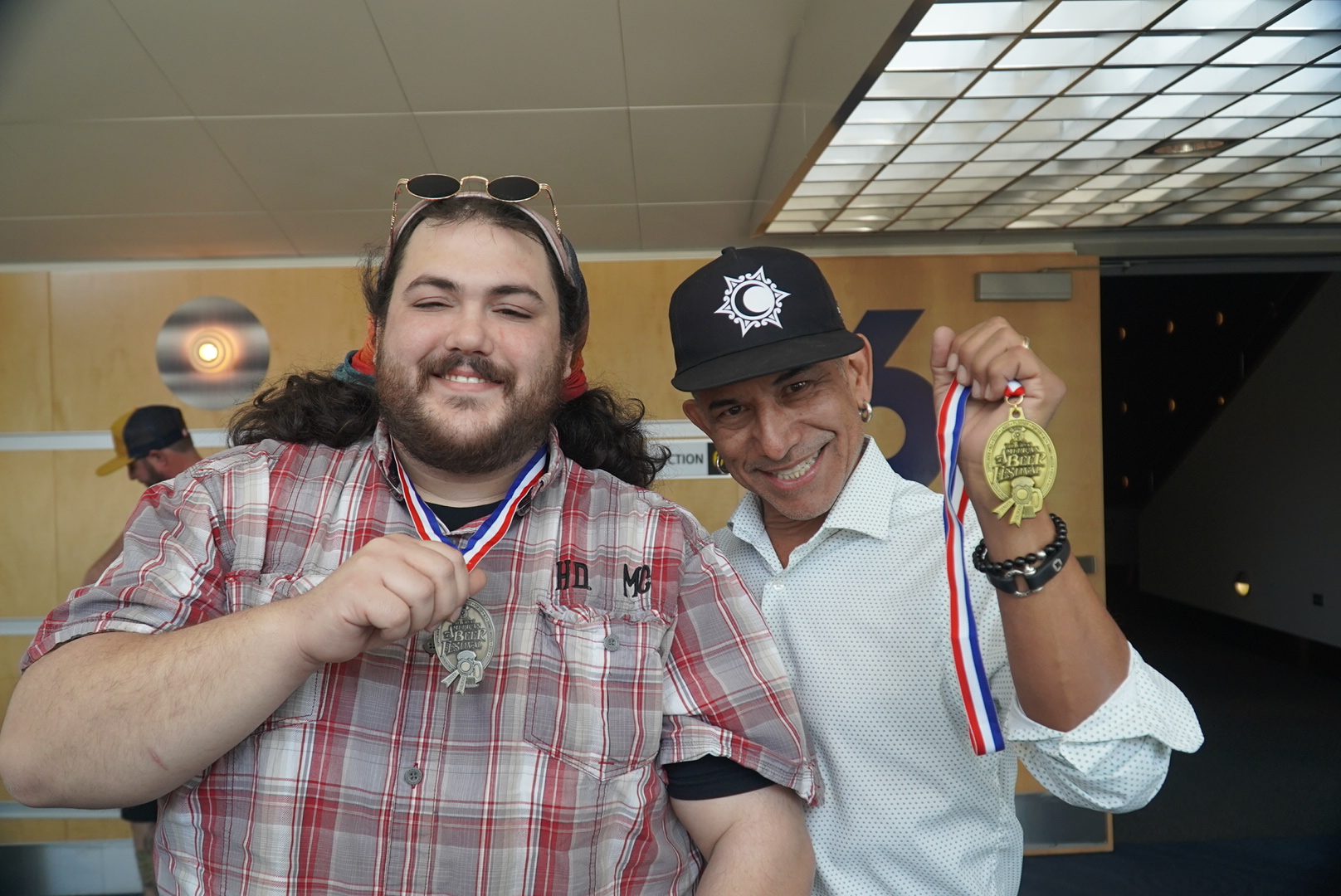 Category 43: India Pale Lager or Cold India Pale Ale – 134 Entries
Silver: Orizaba Cold IPA, Cheluna Brewing Co., Aurora, CO
Category 45: German-Style Pilsener – 228 Entries
Silver: Prost Pilsner, Prost Brewing Co., Denver, CO
Category 50: German-Style Maerzen – 162 Entries
Gold: Seedstock Maerzen, Seedstock Brewery, Denver, CO
Category 51: German Dark Lager – 122 Entries
Silver: Wunder Bier, Red Leg Brewing Co., Colorado Springs, CO
Category 54: German-Style Doppelbock or Eisbock – 44 Entries
Gold: Execrator, Resolute Brewing Co., Centennial, CO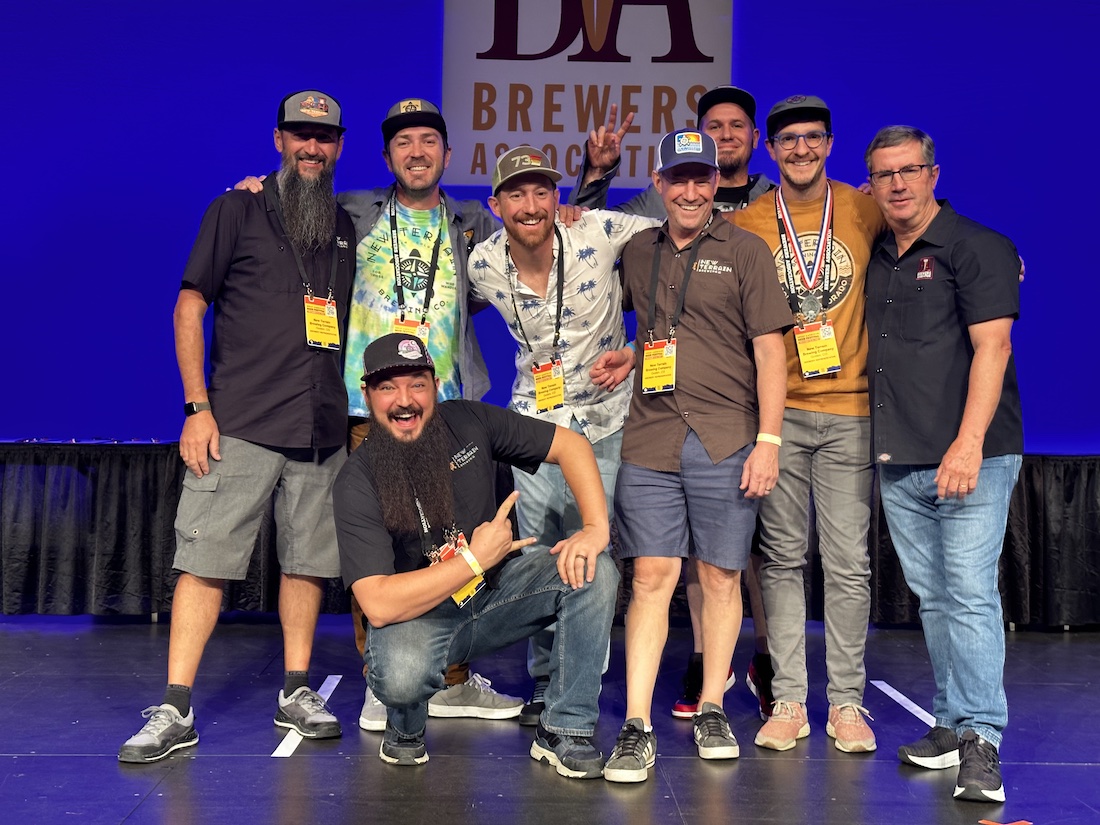 Category 56: German-Style Koelsch – 195 Entries
A Silver: Rise & Climb, New Terrain Brewing Co., Golden, CO
Category 59: New Zealand India Pale Ale – 104 Entries
Silver: Spirit of the West, Westbound & Down Brewing Co. – Westbound Mill, Lafayette, CO
Category 60: American-Style Pale Ale – 149 Entries
Gold: Featherweight, Cannonball Creek Brewing Co., Golden, CO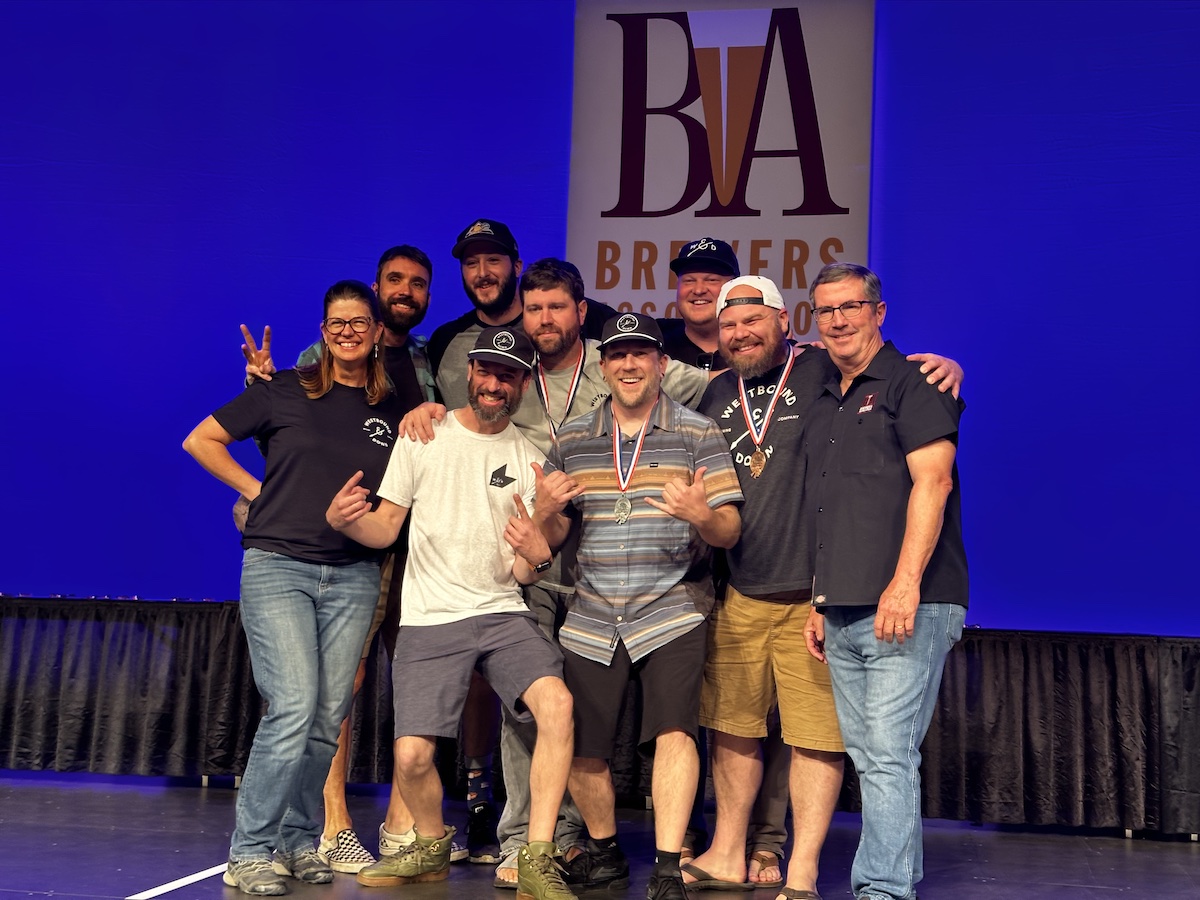 Category 66: West Coast-Style India Pale Ale – 301 Entries
Gold: Westbound Select, Westbound & Down Brewing Co., Idaho Springs, CO
Category 69: American Amber/Red Ale – 130 Entries
Gold: Blown Tire, Knuckle Puck Brewing, Longmont, CO
Category 70: Strong Red Ale – 50 Entries
Gold: Wreak Havoc, Bootstrap Brewing, Longmont, CO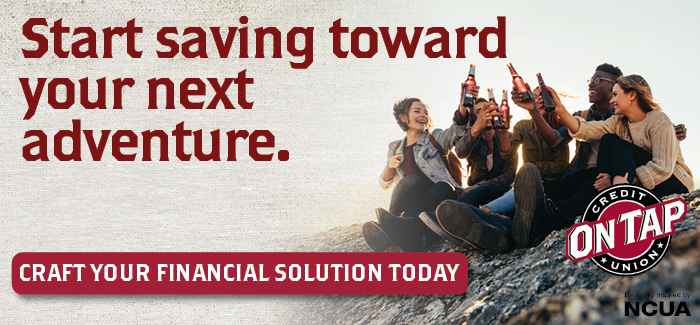 Category 71: English Mild or Bitter – 66 Entries
Gold: Sawtooth Ale, Left Hand Brewing Co., Longmont, CO
Category 73: Scottish-Style Ale – 51 Entries
Silver: Laughing Lab Scottish Ale, Bristol Brewing Co., Colorado Springs, CO
Category 85: Belgian-Style Witbier – 68 Entries
Gold: White Rascal, Avery Brewing Co., Boulder, CO
Category 87: Specialty Saison – 63 Entries
Silver: Freedom Fries w/ Cherry, Call To Arms Brewing Co., Denver, CO
Category 91: Belgian Fruit Beer – 52 Entries
Silver: Island Rascal, Avery Brewing Co., Boulder, CO
Category 93: Robust Porter – 62 Entries
Gold: Foggy London Town, Rock Bottom Brewery – Denver, Denver, CO
Category 98: Scotch Ale – 39 Entries
Silver: Scottish Wildcat, Wild Blue Yonder Brewing Co., Castle Rock, CO
Category 99: Old Ale or Strong Ale or Barley Wine – 53 Entries
Silver: Populator, Diebolt Brewing Co., Denver, CO
Category : Pro-Am Competition – 50 Entries
Gold: She Fancies Herself A Little Bit French, CooperSmith's Pub & Brewing – Mark Pennick, Fort Collins, CO
Silver: Rob's Baltic Porter, New Belgium Brewing Co. – Rob Hardisty, Fort Collins, CO
Category: Collab Competition – 96 Entries
Gold: Luna Nueva Mexican Export Lager, Cheluna Brewing Co. / Prost Brewing Co., Aurora, CO
5,001 – 15,000 Barrels Brewery and Brewer of the Year
Wibby Brewing – Longmont, CO
---