2 Comments
2023 GABF Results | Which Breweries Won Big At This Year's Competition?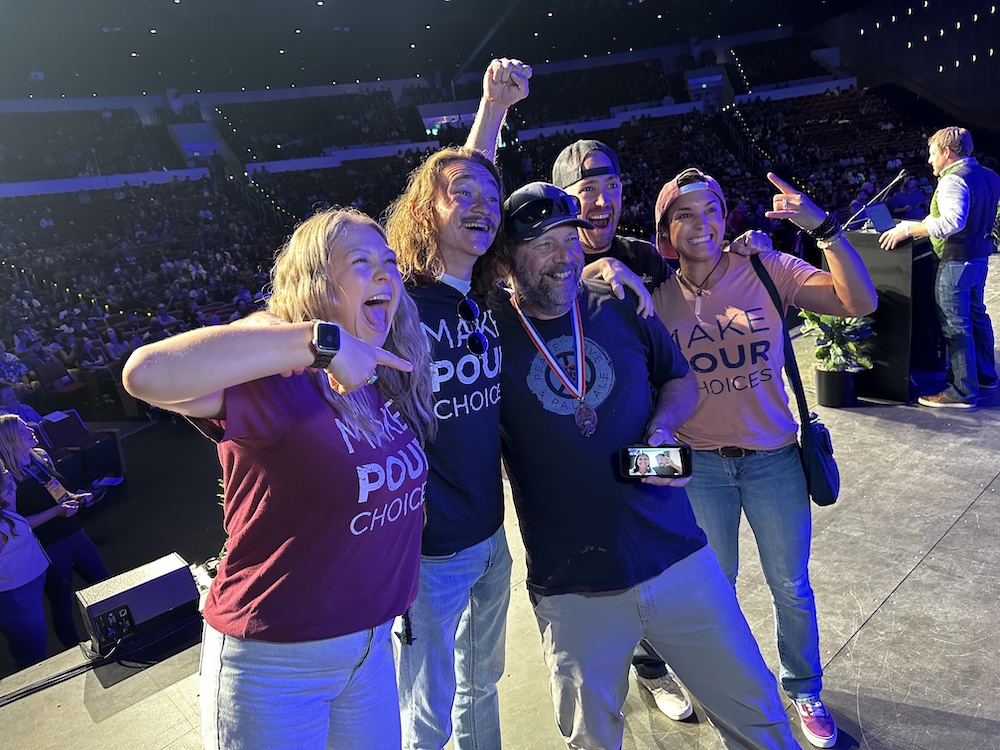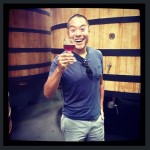 In its second year back after COVID, the Great American Beer Festival certainly felt a bit different on all fronts. As we noted from our day one recap, attendance to the fest felt significantly down compared to previous years and the competition portion saw a slight dip in entries as well, Regardless several breweries showed out in a big way at this year's competition.
In 2023, we saw nearly 9,300 beer entries judged across, 100 categories from 2,033 breweries, resulting in 301 medals (including the Pro-Am Competition and the Collaboration Competition).
Now, to the winners!
This year's biggest winners include Breakside Brewing with a total of four medals, including three gold medals and a silver on the day, Third Eye Brewing, which also nabbed four medals, two golds and two silvers,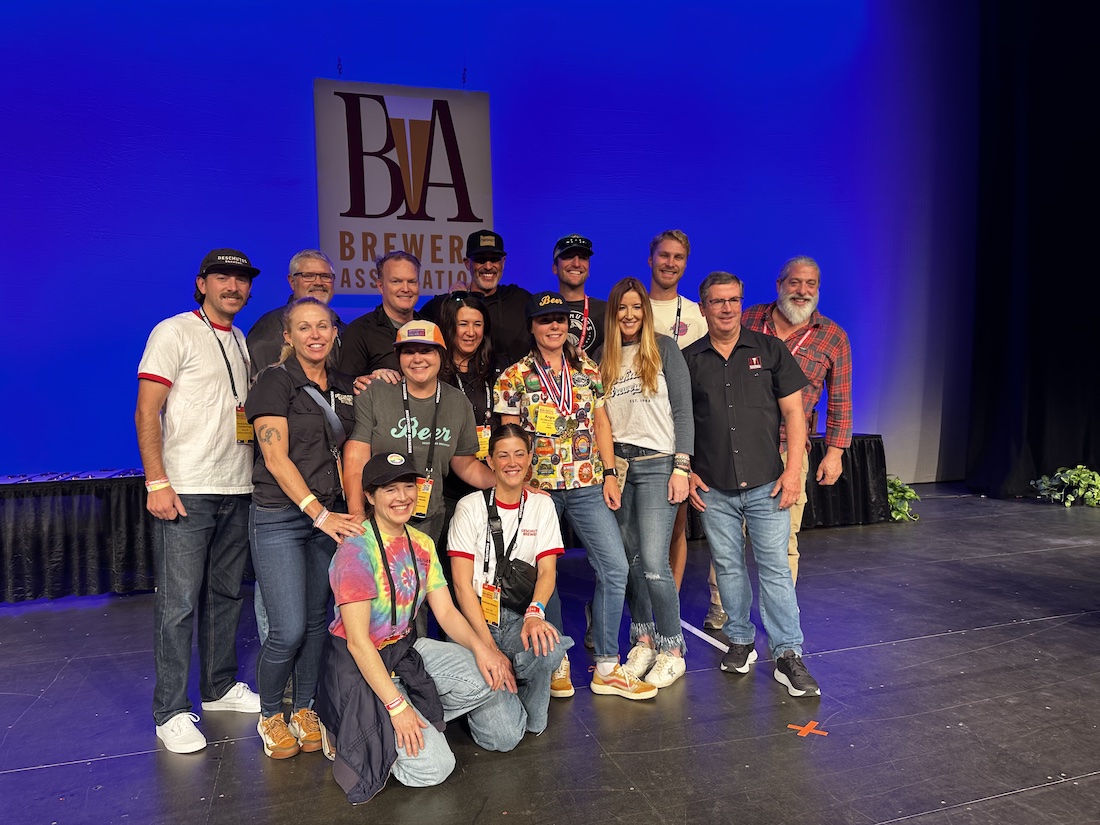 A handful of breweries won three medals, including Deschutes Brewery, Docent Brewing, Fat Head's Brewery, Liquid Gravity, pFriem, Shred Beer Co, and Westbound & Down Brewing
California's Figueroa Mountain Brewing now has a 13-year winning streak of continuous years with GABF medal wins with this year's silver medal for Hibiscus Lime Shandy in the Herb & Spice category. And Colorado's Cannonball Creek continues its 11 year medal streak with a gold medal today in the American-Style Pale Ale for Featherweight.
California continued its winning streak, with 73 total medals across Gold, Silver and Bronze, with Colorado coming in second with 40 medals, Oregon surpassed Texas this year with 23 medals, the Lone Star state tallied 19 and Ohio also brought in 19 medals.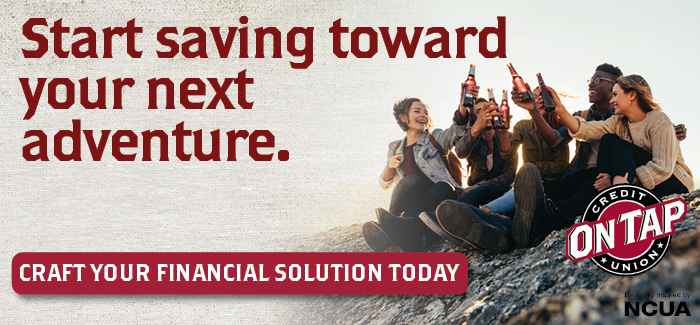 2023 Great American Beer Festival Medal Winners
For Brewery of the Year Awards, the winners were:
0-250 Barrels Brewery and Brewer of the Year: Shred Beer Company – Rocklin, CA & Zack Frasher & Amy Heller
251–500 Barrels Brewery and Brewer of the Year: The Big Friendly – Oklahoma City, OK Will Quinlin & Joe Quinlin
501–1,000 Barrels Brewery and Brewer of the Year: Balter Beerworks – Knoxville, TN & The Balter Brewing Team
1,001–2,000 Barrels Brewery and Brewer of the Year: Third Eye Brewing – Sharonville, OH, Third Eye Brew Crew
2,001–5,000 Barrels Brewery and Brewer of the Year: Liquid Gravity Brewing – San Luis Obispo, CA & Brendan Gough & Beau Sorenson
5,001–15,000 Barrels Brewery and Brewer of the Year: Wibby Brewing – Longmont, CO & Wibby Brewing Team
15,001–100,000 Barrels Brewery and Brewer of the Year: Saint Arnold Brewing Co., Houston, TX Saint Arnold Brew Crew
Brewery and Brewer of the Year: Allagash Brewing Co., Portland, ME Team Allagash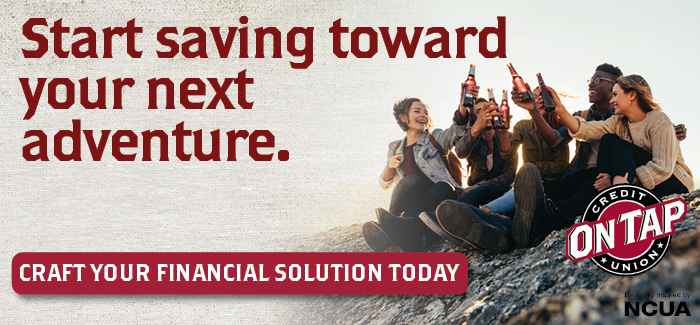 ---