No Comments
WeldWerks Brewing is Primed to Disrupt Retail Market in Fourth Year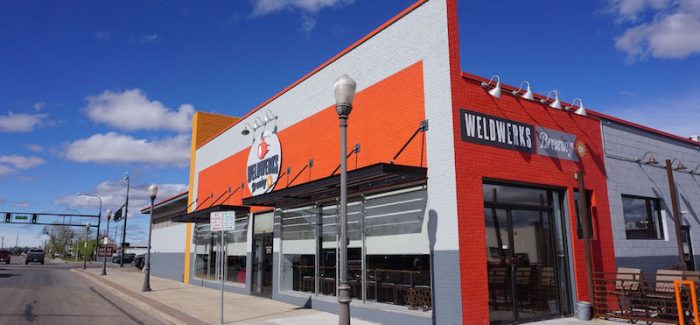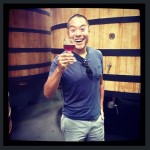 This weekend, WeldWerks Brewing, one of America's most buzzed-about breweries, will celebrate its third anniversary with three days of special tappings and bottle releases.
During their first three years of operation, the Greeley, CO-based brewery has earned a gold medal victory at the 2017 Great American Beer Festival, in the Wood and Barrel-Aged Strong Stout category for Medianoche, and a silver medal for their Hefeweizen in the American Style Wheat Beer with Yeast category at both GABF and the US Open Beer Championship in 2015, and a bronze for Puesta del Sol, their Vienna-style Lager at the 2016 World Beer Cup. They're also currently in the finals for USA Today's For the Win Craft Beer Bracket for the Best Brewery in America and was named USA Today's Best New Brewery in a 2016 10Best Reader's Poll.
However all accolades aside, what might end up being the most impressive feat of all, is WeldWerks' ambitious plans to release close to 100 different SKUs (brands) of beer throughout the Colorado Front Range in 2018, after only releasing four distinct brands to retail stores the previous year.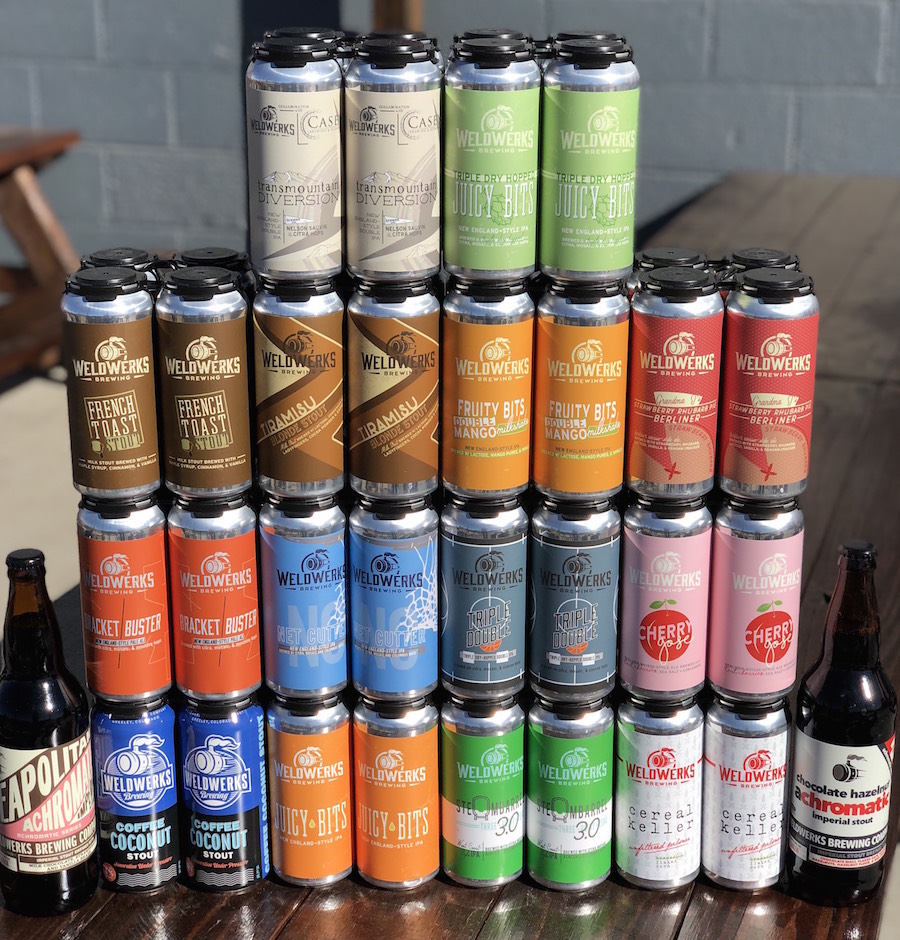 So how does an upstart young brewery like WeldWerks, which first opened with a modest 15 barrel brew system and three 15 barrel and a 30 barrel fermenter, decide to turn the market upside down by churning out an average of two new beers a week? WeldWerks co-founder and head brewer, Neil Fisher and Jake Goodman, director of sales and distribution for WeldWerks Brewing explain that the shift in focus came about a bit organically. "We realized that last year between Thanksgiving and Christmas we debuted 14 new beers in the taproom," noted Fisher.
"Meanwhile we were brewing 100 bbl batches of 3-4 different brands, and we were faced with a huge amount of leftover product that wasn't moving, and we didn't want to compromise the product or our delivery footprint," continued Goodman.
"It almost began to feel like we were creating two different breweries," said Fisher.
So after consulting with all parts of the brewery, from the production team, to sales, marketing to the taproom, the WeldWerks team collectively decided that they would implement a new model that called for producing smaller constantly rotating batches of many different styles, versus the traditional approach of focusing on large batch production of a core lineup and a handful of rotating styles. But this shift in approach wasn't immediately met with the warmest of receptions from retailers, who also weren't quick to welcome WeldWerks' decision to package in the 16oz four-pack format, one that was still relatively new at the time.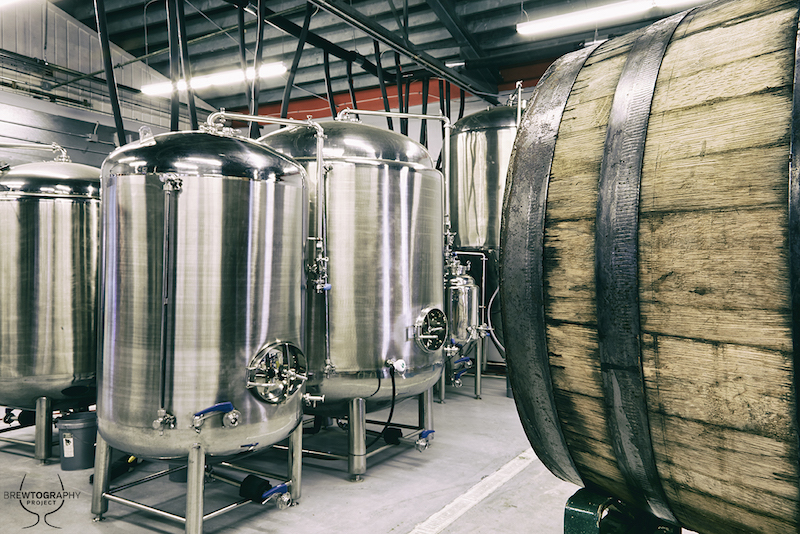 "Everyone kept telling us what we should and shouldn't do, but we just focused on our strengths," said Goodman. "A lack of experience actually helps, because it frees you from the constraint of paying too much heed to how it's been done before, and instead allows us to ask what if."
Creating radical change is a difficult enough decision to make, but executing on an undertaking of this magnitude is a whole other beast. Over the past three years, WeldWerks has scaled up considerably, adding four more 30 bbl fermenters and three more 60 bbl fermenters, a dedicated whirlpool for their hop program and two more 15 & 30 bbl fermenters on their way. Additionally, Fisher and co-founder Colin Jones have made significant investments toward their production team, including pay raises, full healthcare benefits and new hires, including last November's enlisting of Arne Garlick from Sleeping Giant, to help run day-to-day brewing operations and improve SOPs.
"Our guys have become really good at executing, becoming more efficient, and hitting home runs on their first attempt of these new batches," said Fisher. "We built it loss going into this new approach, and we would never put out a product if we didn't feel it was of the highest quality, but we surprisingly haven't had to dump a batch yet."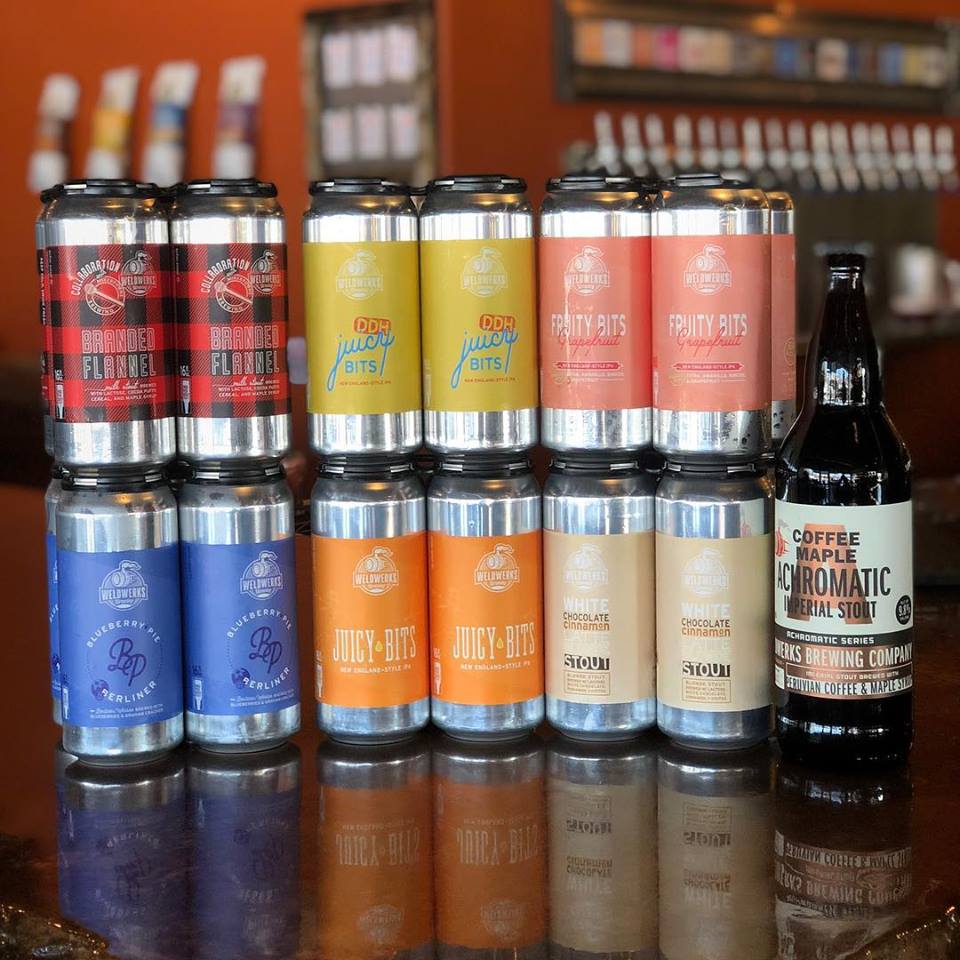 In addition to churning out so many different varieties of beer, the WeldWerks team also needed to figure out a way to tackle the complexities of distribution of all of those brands across their partner retail accounts. To do this, Goodman and Jones began rolling out drops with about 24 test accounts at the beginning of the year across Denver, Boulder and Northern Colorado. Thus far these test accounts have received 17 different brands with Juicy Bits being the only consistent brand.
Since their test rollout, they've developed a formidable distribution network, one that they feel has become efficient enough, that they also plan to help with delivery of products for five to six other breweries by the end of the year. Additionally beginning April 2, the distribution team will officially begin a full rollout of their rotating packaged beers to all 80 of their retail partner accounts.
During this weekend's third anniversary festivities, WeldWerks will feature 36 different beers on tap, with 16 different packaged brands available to-go, many of which revolve around the recent success of their pastry adjunct and hop programs. While some in the industry still view pastry adjuncts as a gimmick, Fisher notes that they've mostly been having fun with the creativity of these styles and have even begun expanding pastry adjuncts to beyond just stouts. Such is the case with their recent Tiramisu Blonde, and an upcoming Baklava Blonde that will utilize honey and pistachio powder. Furthermore, the addition of WeldWerks' aforementioned whirlpool will significantly help to cultivate their expansive hop program, so much so that hop brokers are now approaching the emerging brewery to offer experimental hops rather than vice versa.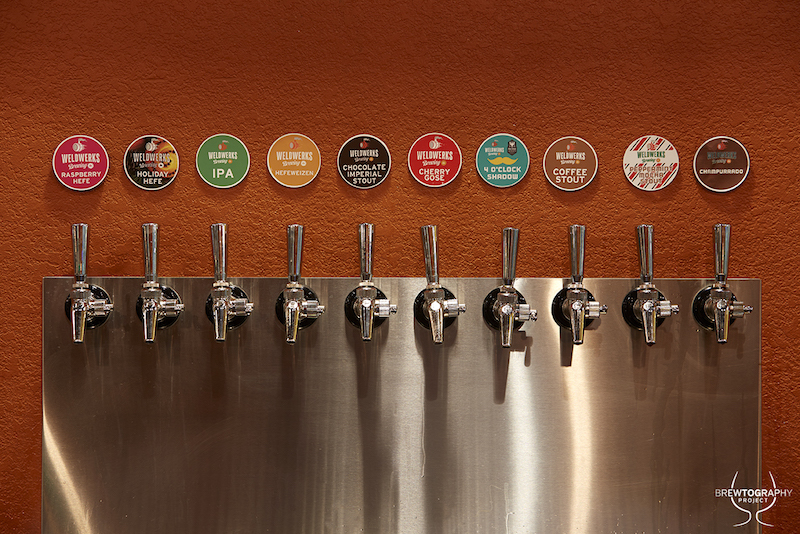 "We do have a lot of fun with these beers, and more importantly we're doing so with intentionality," notes Goodman.
As fermenters and barrels continue to multiply in WeldWerks' modest facility located just off the main drag of 8th Ave in downtown Greeley, one has to wonder how much longer it will be until Fisher and Jones look to expand production to another facility. However, the two are still deeply committed to growing the community they've built in Weld County, insisting that they may look to add more space onto their existing building but have no plans on moving anytime soon.
Additionally, this June, the WeldWerks team will debut of The WeldWerks Invitational at their Greely taproom, with the intent on shining a greater spotlight on their community. Attendees can expect to enjoy beers that have previously never been poured before in Colorado and a few familiar cult favorites from other buzzworthy risers such as The Answer Brewpub, Casa Agria Specialty Ales, Great Notion Brewing, Casey Brewing and Blending, Wiley Roots Brewing Company, Cerebral Brewing, Toppling Goliath Brewing Co., Bottle Logic Brewing, Kane Brewing Company, Perennial Artisan Ales, and Black Project Spontaneous & Wild Ales. But in true WeldWerks fashion, Fisher says they also plan to have nearly 30 of their own beers available during the Invitational weekend including a few draft only rarities in their Medianoche variants.
---