No Comments
What We're Drinking | March 23, 2018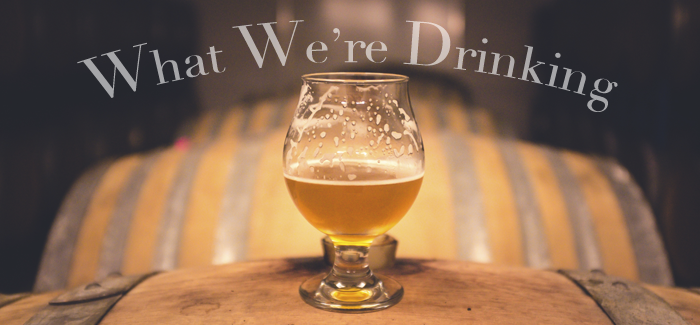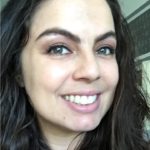 Spring is here, but you would never know it by the various storms popping up in the news lately! The East Coast is covered in snow, and today in the Bay Area I drove through tough winds. I for one am looking forward to clear skies and higher temperatures so I can enjoy more time outside and not feel like I will be blown away. Join me in warming up with dog cuddles, crack a new cold one and see What We're Drinking.
La Pianiste Biere de Garde | Bell's Brewery
https://www.instagram.com/p/BgT07lHlCQk/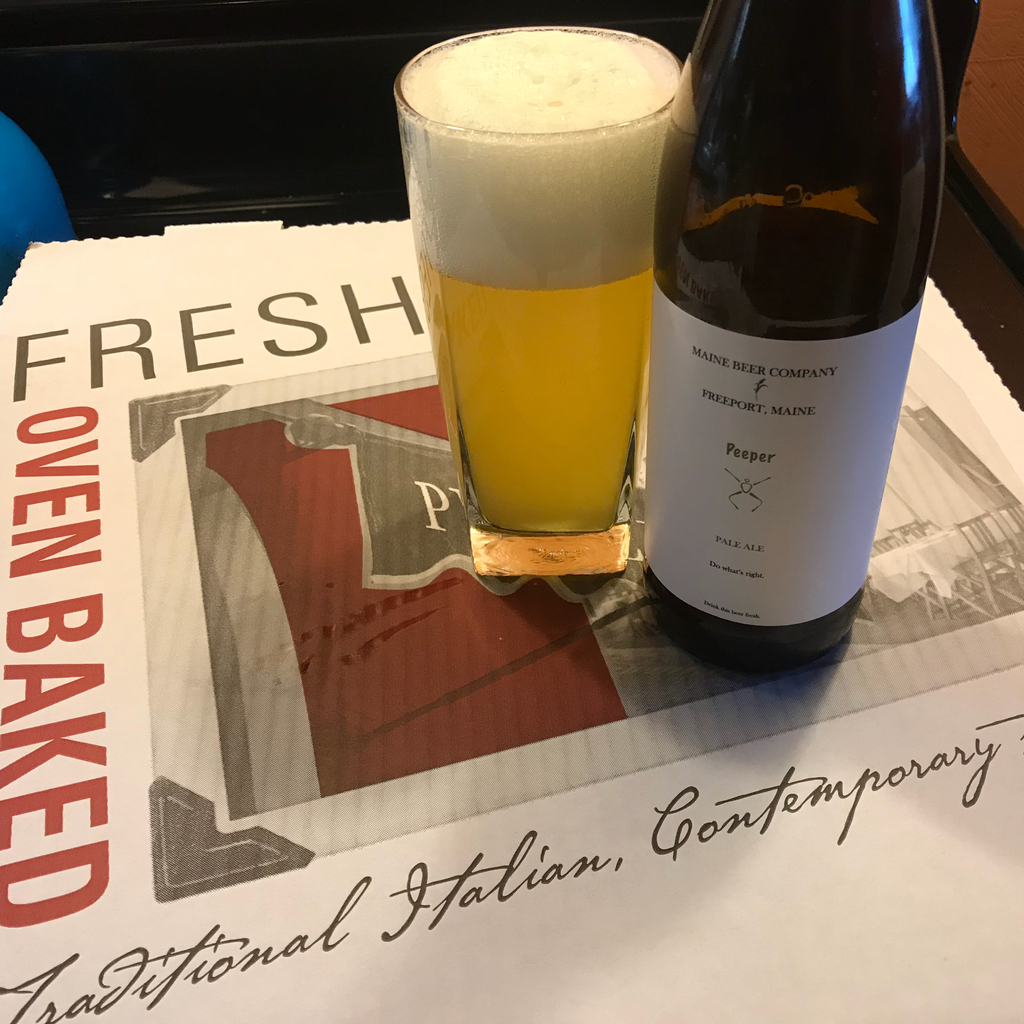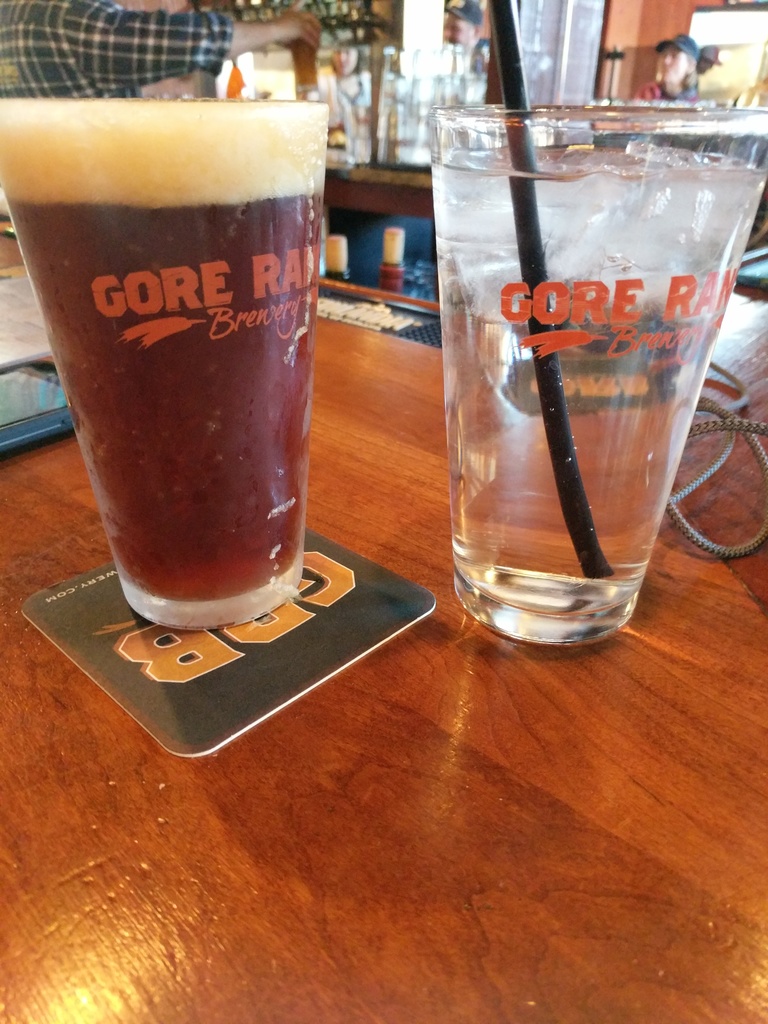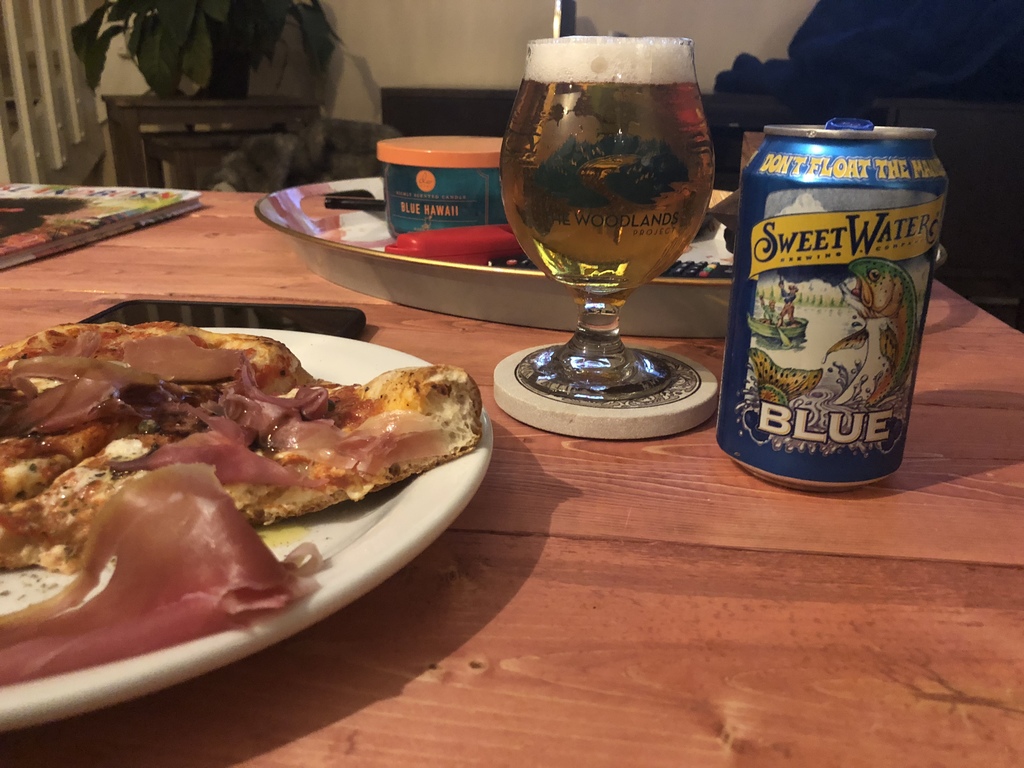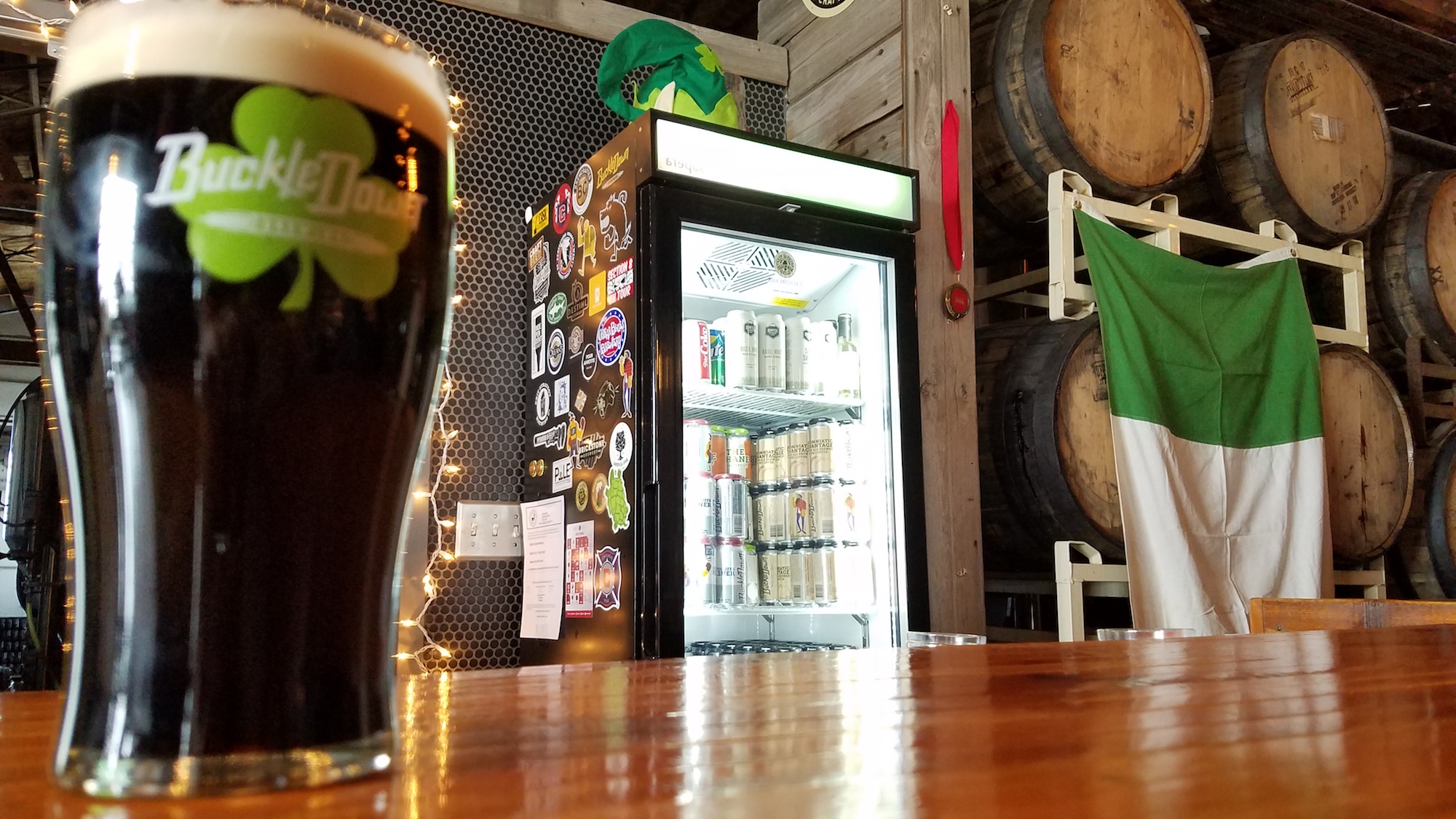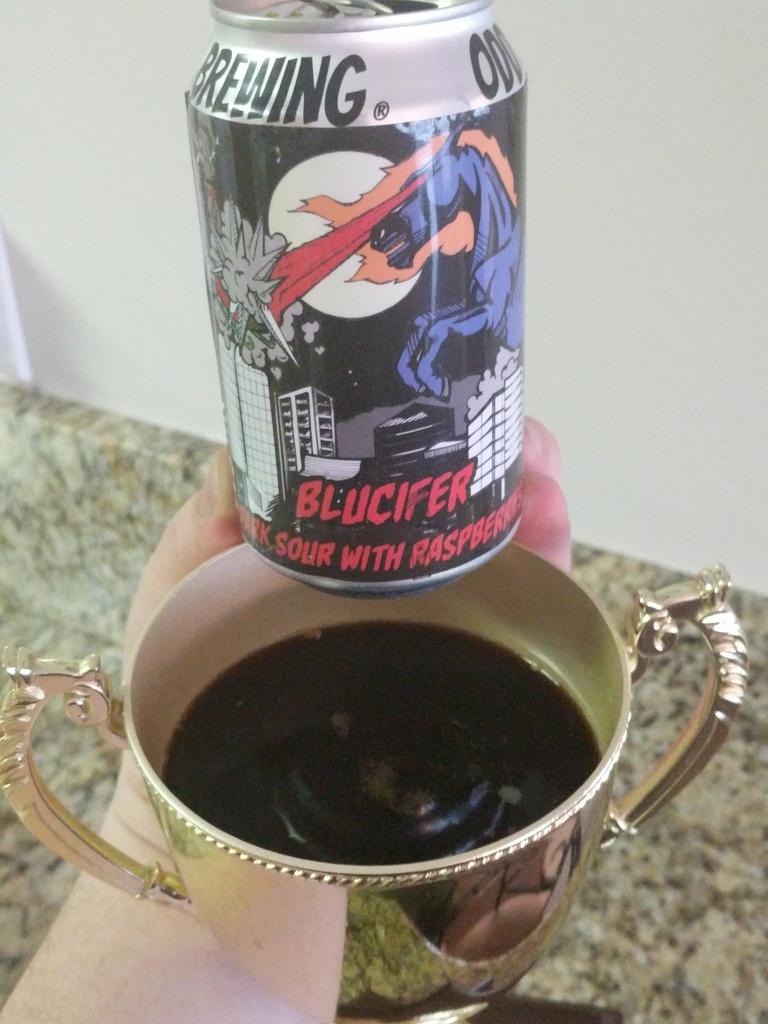 Beer Nerd Living at Mom's House Playing Xbox While Listening to Star Wars Narrated by James Earl Jones on his Cassette Tape From 1990 | Tombstone Brewing Co.
https://www.instagram.com/p/BgWm0zOHPnE/
---