No Comments
Brewery Showcase | WeldWerks Brewing (Greeley, CO)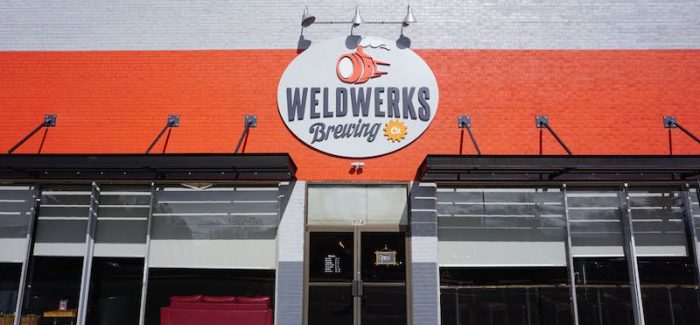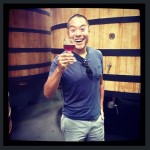 Greeley, CO looks and feels much like any of the other needle pinned micro communities that dot a map of the U.S.—so much so, that its slogan reads, "An All-America City". With its deep roots in agriculture, livestock, and community, Greeley has developed a equally misguided stigma that has become hard to shake. But make no mistake, Greeley is no mere cowtown, at least not when it comes to beer.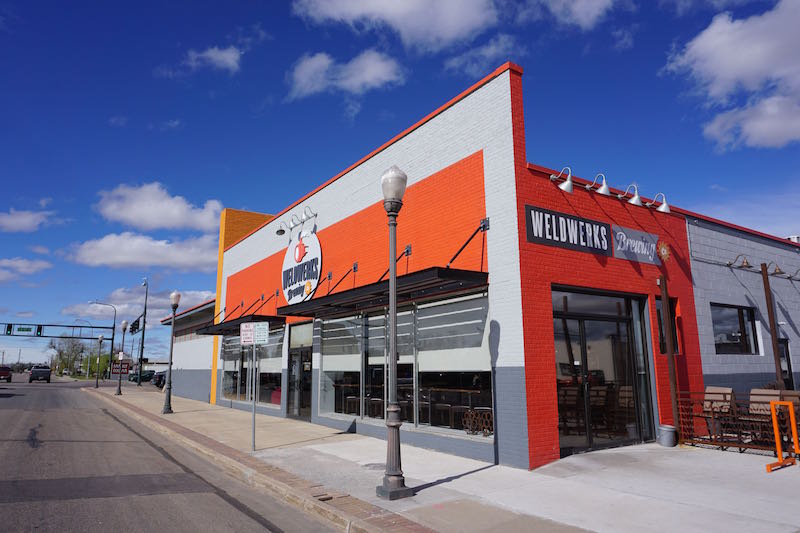 In 2016, craft beer is so ubiquitous and so widely adopted, that you can find great beer in practically any bustling metropolis, mid-sized city and now even in many small towns across the country. Such is the case with WeldWerks Brewing Company, which was recently named USA Today's Best New Brewery in a 10Best Reader's Poll. But WeldWerks' success did not come without doubters, apprehension and countless digs on their turf.
"It's the first question we get most," laughed Co-Founder, Colin Jones. "Why Greeley? It's because this is our home, and we believe in this community," Jones continued.
"More than anything, the USA Today poll reaffirmed the fact that we have an incredible community supporting us and that award belongs to them as much, if not more, than it belongs to us," echoed fellow co-founder, and head brewer Neil Fisher.

But the town of Greeley isn't just a flash in the pan when it comes to producing great beer. The groundwork was laid long before WeldWerks' arrival.
"Patrick's was the first to awaken people's palates to great beer," noted Jones on Greeley's Irish Pub and beer bar, which was founded in 2009 and now carries 31 draft lines. "We're really just coming in on the tail end of the great beer culture that Crabtree Brewing, Wiley Roots Brewing and Patrick's started," continued Jones.
While these pre-existing establishments were planting the seeds for a better beer appreciation in Weld County, Jones and Fisher began developing their own brewing legacy. Neil was a home brewer for nearly seven years and frequently met with a small fellowship of similar minded beer fans that included Jones. The group brewed together in Fisher's garage on a monthly basis, convened for beer tastings, festivals and eventually made it a yearly tradition to attend Vail Big Beers Belgians and Barleywines.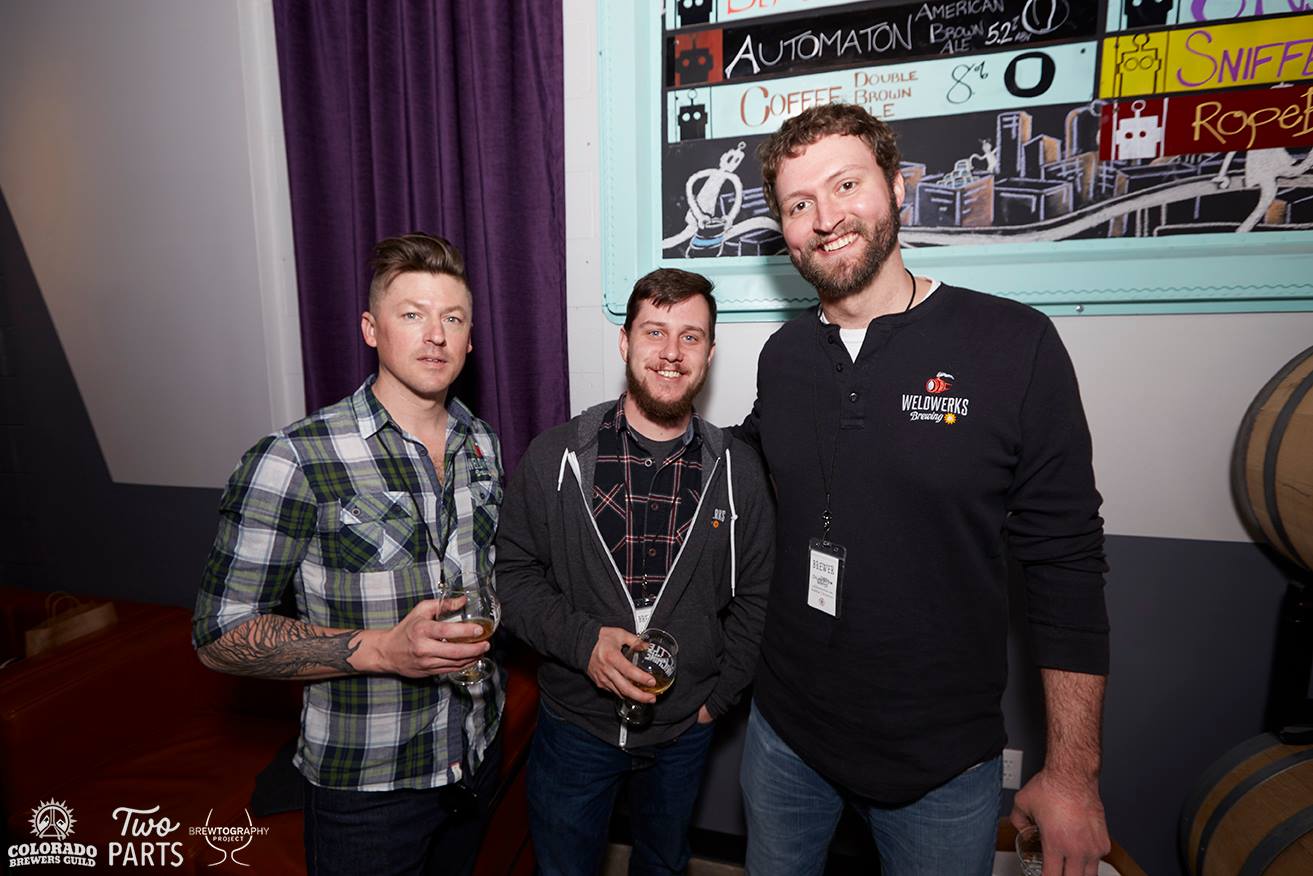 "As a homebrewer, I took a more analytical and intentional approach to brewing. We were constantly improving our homebrew system, making recipe adjustments to dial in closer to a target flavor profile, and experimenting with barrel-aging to produce both clean and sour beers at home," explains Fisher.  "Those brewing practices developed in my garage, were the building blocks of the brewing philosophy we have developed at WeldWerks."
And while he kept refining his recipes and garnering praise from his peers, Neil wasn't certain how those beers would translate on the general market. That was, until he entered the homebrewing competition at the grand stage of Vail Big Beers Belgians and Barleywines. To up the stakes, Fisher and Jones' brewing buddies presented the challenge that if he were to medal at the 2014 VBBB, he'd have to actually launch his own brewery. That year, Fisher won Silver in the Sour category for Reclamation Red, a Flanders Red and a Bronze in the Belgian Specialty category for Blackberry Reclamation, which was a fruited version of that Flanders Red.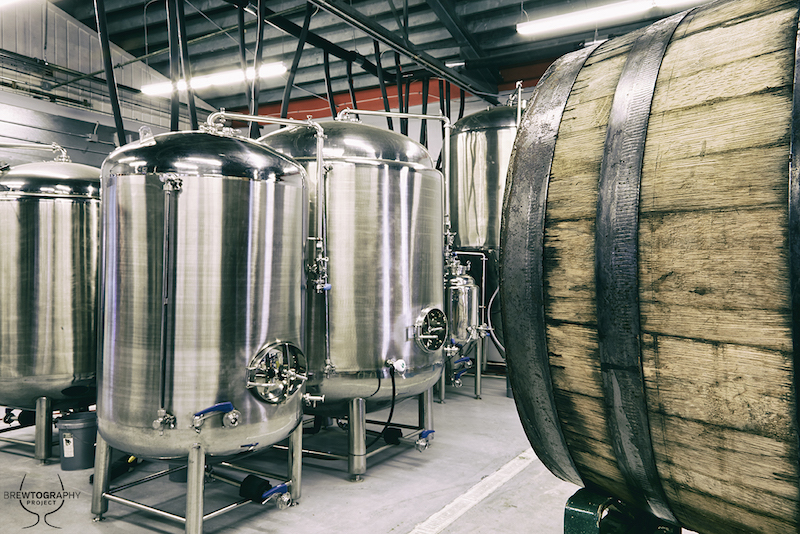 By February, Fisher and Jones put together a business plan, in November that year, they gathered investors and purchased equipment, and a year later in February of 2015, they transformed a former car dealership, by gutting the entire building, outside of the existing four walls, into the showpiece taproom and brewery that exists today.
Since then, WeldWerks has gone on to win Silver Medals for their Hefeweizen at both the 2015 Great American Beer Festival and the U.S. Open Beer Championship, and recently took home Bronze for Puesta del Sol, their Vienna-style Lager at the 2016 World Beer Cup.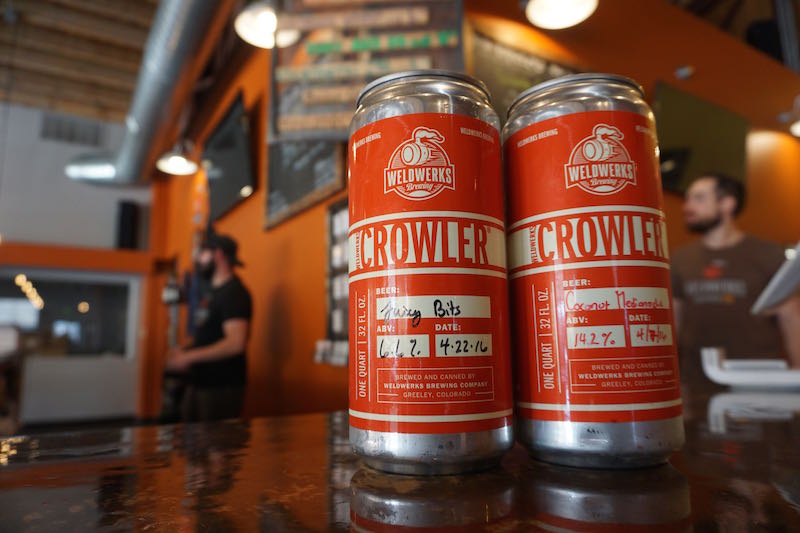 However, in addition to all of the accolades they've collected for these old world classic styles, what's really garnered national attention among beer enthusiasts, has been WeldWerks' innovative approach and acumen for understanding and perfecting trending styles including, hazy New England Style IPAs, Bourbon Barrel-Aged Stouts, and fruited sours.
Among this lineup of highly coveted creations, including their Black Cherry Gose, their Blackberry Berliner, Mexican Achromatic, an imperial stout with chocolate cacao nibs, cinnamon sticks and vanilla beans, as well as the Juicy Bits, New England style-IPA, which boasts tremendous tropical citrus fruit flavors. But perhaps none command top bill more than their Medianoche, a bourbon barrel-aged imperial stout, that includes a series of variant spin offs which employ adjunct flavors, such as vanilla, coconut, s'more Flavor, coffee and maple.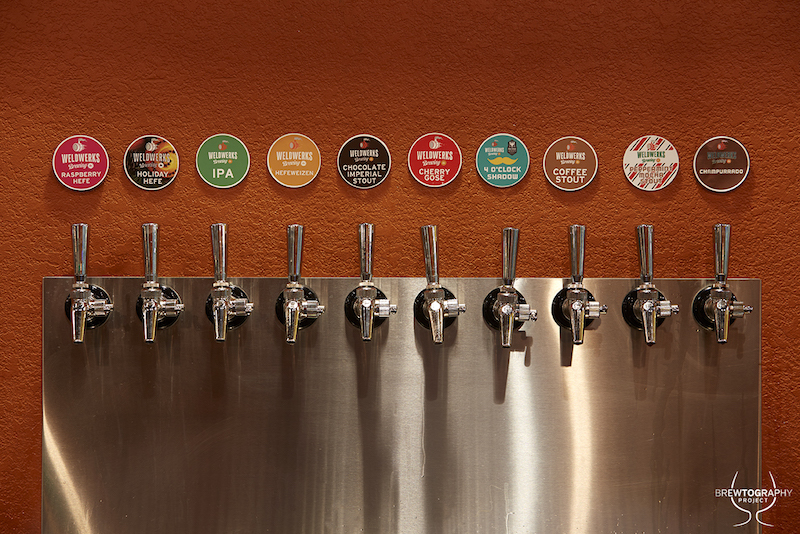 This series, as well as WeldWerks' collective lineup, represents what it means to defy convention. It represents forward thinking, careful planning, and even greater brewing proficiency. It represents the hustle of working as many beer festivals as possible throughout the Front Range, just to get their beer out to the masses. It represents being unshackled by geographic location, pedigree, or deep pockets. But at its core, it represents truly great beer. This is the future of Colorado brewing. 
If you let preconceived notions cloud your decisions, about a town you've probably never even stepped foot in, then you'll miss the gems that shine the brightest.
But, WeldWerks Brewing isn't listening to the detractors or doubters, but rather they're moving forward and focusing on what lies ahead. They've recently added two more 30 bbl fermenters and 2 bbl tanks for experimental brews. And they're planning to add more barrels to help meet the demand for Medianoche.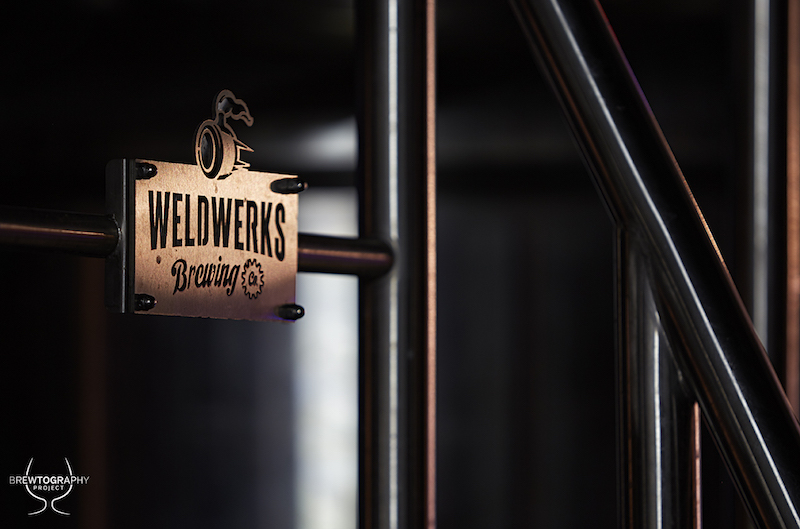 And while next year's batch of Medianoche is already soaking up its fair share of bourbon, your last chance to try the 2016 vintage will take place this Sunday at WeldWerks' Greeley taproom. Attendees will be permitted to begin standing in line at 8 a.m., with bottles released at 10 a.m. 600 bottles each of Coconut and Vanilla will be available for sale, with a limit of two bottles of each variant per person. The bottle release will also include 400 crowlers of Juicy Bits for sale as well as Robot Librarian on tap, a New England-style Double IPA collaboration brewed with Odd13 Brewing, Cerebral Brewing, Fiction Beer Company and WeldWerks.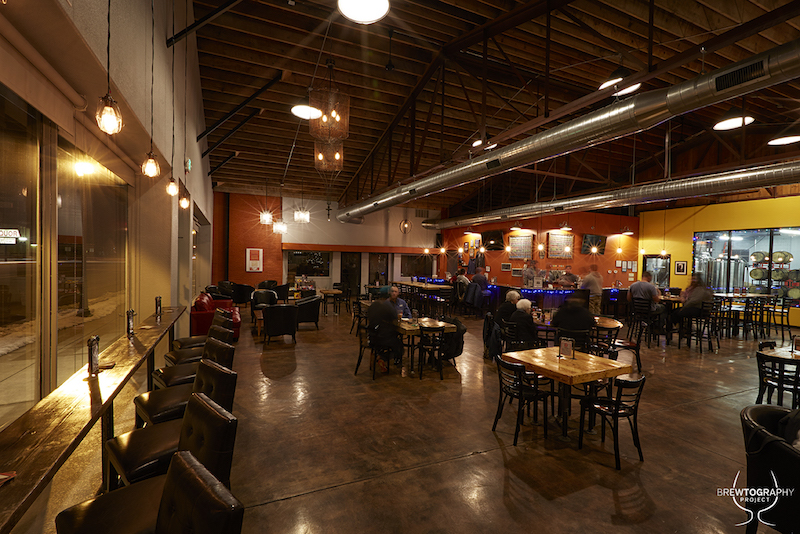 WeldWerks Brewing Company
508 8th Ave, Greeley, CO 80631
Hours of Operation
Mon-Tues: 2 – 9pm
Fri-Sat: 12 – 10pm
Sun: 12 – 7pm
---