No Comments
Burns Family Artisan Ales Opening Second Location in Former Dos Luces Brewery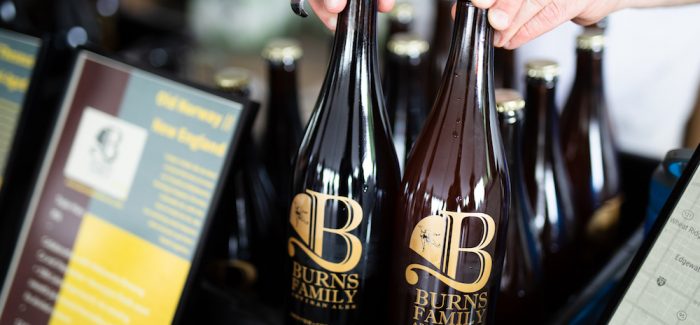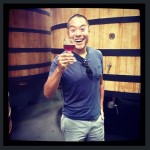 As several small-to-mid-sized breweries across the country have begun to feel the pinch of a more competitive craft beer landscape, many of those breweries have had to make difficult decisions on whether to invest heavily in growth or call it quits. And while a greater volume of recent headlines has trended toward the latter of the two fates, including the recent closure of Denver's Dos Luces Brewery, Burns Family Artisan Ales (Burns) is seizing the opportunity to bet big on itself by taking over Dos Luces' space to open a second location.
Over the past five years, Burns has made a name for itself among Denver beer drinkers for producing a wide array of higher ABV and barrel-aged beers, Belgian-style beers, and more recently, a growing portfolio that includes a more diverse offering of lower ABV beer styles as well. However, since its opening, Burns has faced the uphill battle of geographical challenges at its current 2505 West 2nd Ave, Unit 13 location, which coincidentally housed another former brewery in Wit's End Brewing in the industrial Valverde neighborhood next to Sun Valley.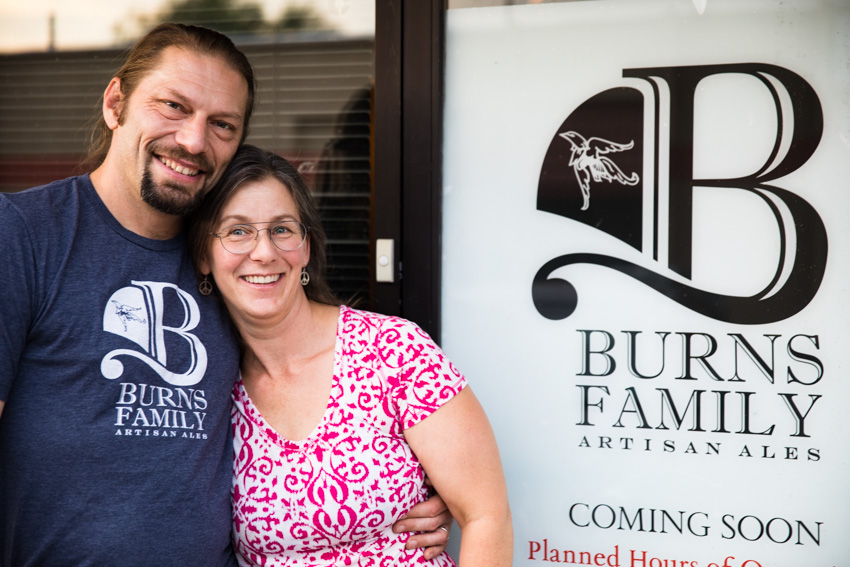 "When we took over the space from Scott (Witsoe, founder of Wit's End) there were expectations that Valverde would explode along with the general growth of the city of Denver," explained Laura Worley, Managing Director and Co-Owner of Burns Family Artisan Ales. "We knew we'd still be operating through a destination brewery model with hopes of helping to fuel that growth by driving people into this corner of Denver, however, a number of factors, including COVID prevented that explosive growth from happening."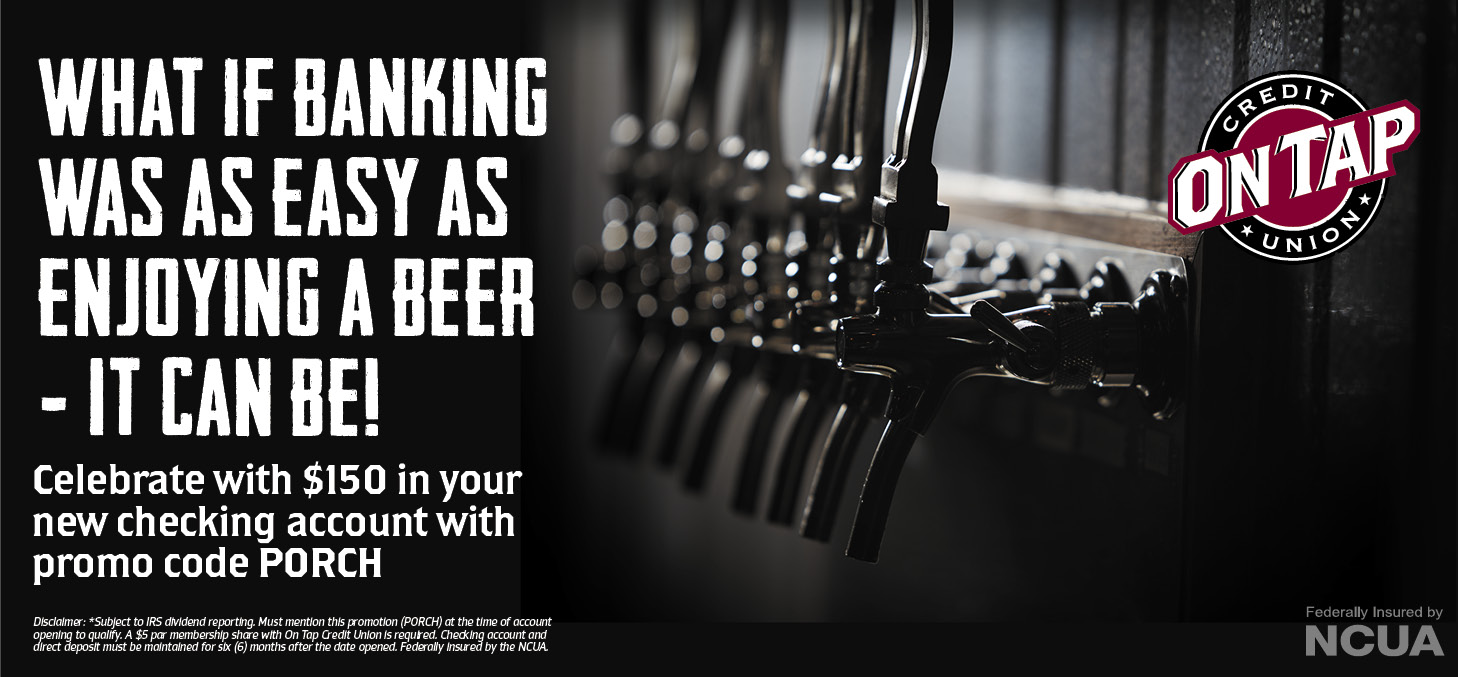 "We knew going into Valverde that it would be a difficult location, but our original intent was to go 18 months and then look for another location," explained Wayne Burns, Co-Owner and Master Brewer at Burns Family Artisan Ales. "We couldn't finance a million-dollar location in RiNo, but we saw the opportunity to go ahead and get our beer in front of people and build our reputation and then incorporate a more visible location."
Now, Burns will get that opportunity to reach a wider audience by adding a second taproom location along the bustling South Broadway corridor of the Platt Park neighborhood when it opens on October 18, in the former Dos Luces Brewery space. The new turn-key brewery space, dubbed, Burns Family Artisan Ales Taphouse will focus on offering lower ABV offerings along with two taps dedicated toward higher octane beers as well as opportunities to purchase bottles of barrel-aged beers to enjoy on-site or to-go.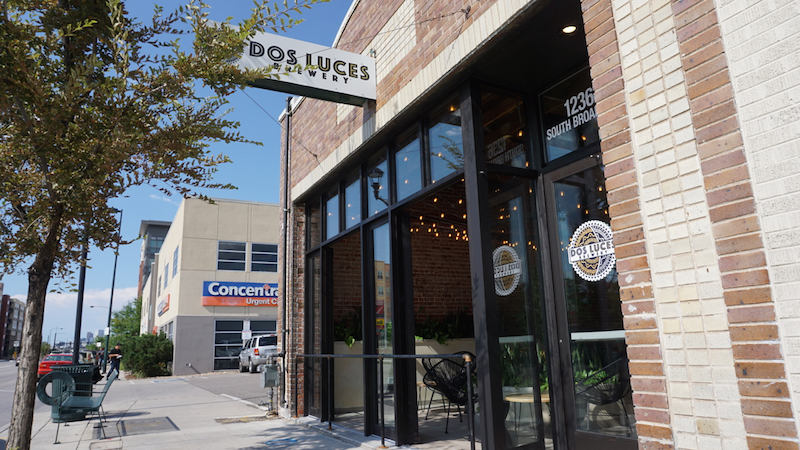 "We've always had beers like German Pilsners, IPAs and Ambers at the original location," said Burns. "The focus at the new South Broadway location will be more aligned in that direction and the 7-barrel Deutsche brew system at that location is better suited toward supporting those styles more efficiently."
Meanwhile, its original location will transition into the new moniker of Burns Family Artisan Ales BarrelHouse with a draft lineup representing the inverse of what will be pouring at "The Taphouse", by primarily focusing on barrel-aged and higher-ABV beers with 4-5 taps dedicated to more sessionable offerings. But more importantly, "The BarrelHouse will serve to offer a more intimate beer experience for those who value opportunities to connect with the owners away from a bustling taproom."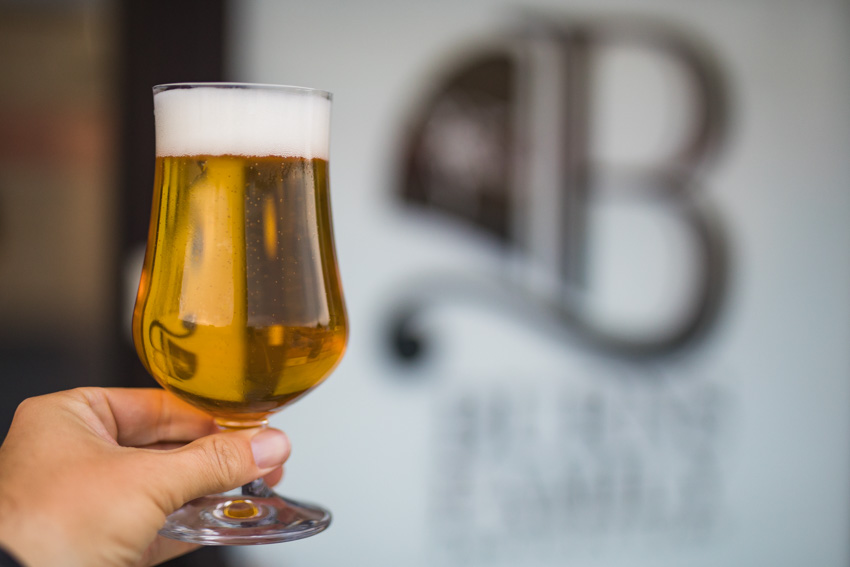 "We really want to develop both places as independent identities," said Worley. "We anticipate "The TapHouse" on South Broadway to be busier catering to a wider more diverse array of beer drinkers. For those seeking a calmer experience, and wanting to get closer to the source, they can go to Valverde for an opportunity to talk directly with us as owners and continue experiencing the educated beer culture that we've worked to produce."
Among other additions to Burns' new location include the introduction of flights as well as an opportunity to welcome families with children to bring their little ones until 5pm.
"No production brewery is a safe space for children," explained Worley. "We've never been against children, in fact, I've raised two children of my own, but we've just run into situations where our insurance company advised us not to have children in our original location due to its proximity to such an industrial neighborhood. We believe we now have a space that is built out to accommodate small humans for those who don't want to leave kids at home with a babysitter."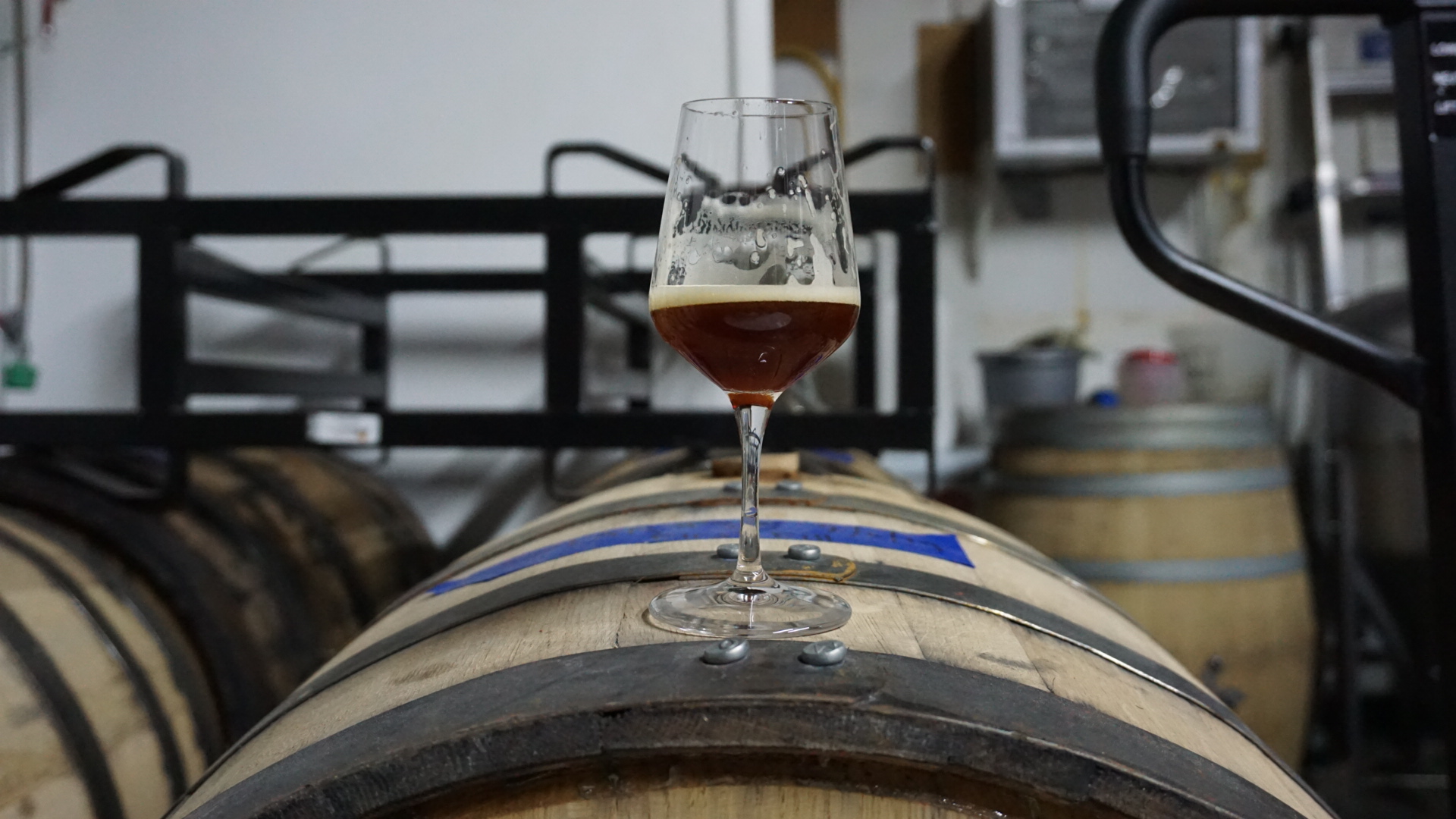 The Burns Family Artisan Ales TapHouse will officially open on Wednesday, October 18, from 3 p.m. – 9 p.m. at 1236 S. Broadway, Denver, CO. On its "Walk-In Day", Burns' new TapHouse location will be collecting new or gently used shoes to donate to the good works of Soles4Souls, who provide shoes to folks who need them and help create microenterprises for underserved populations. People who donate shoes will receive 25% off a full pour.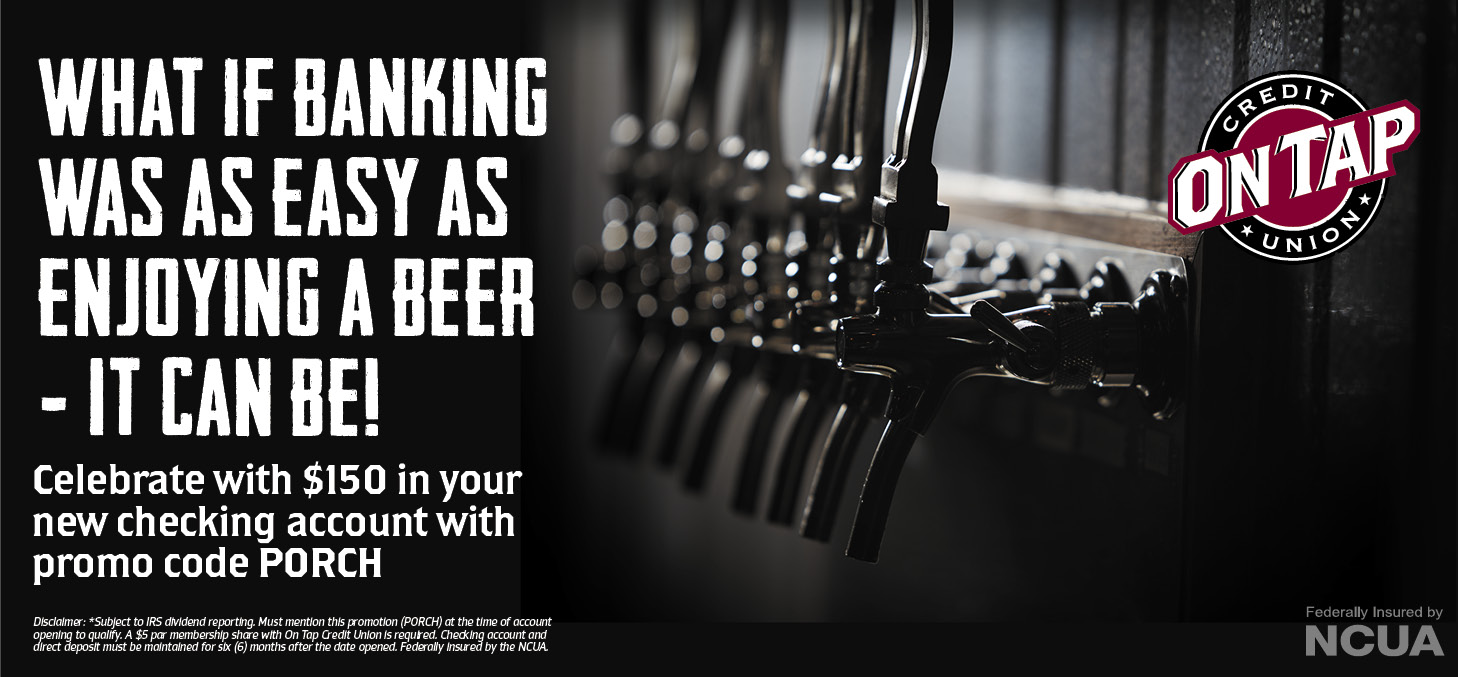 ---