No Comments
Colorado Craft Brewers Summit Announced for November 9 & 10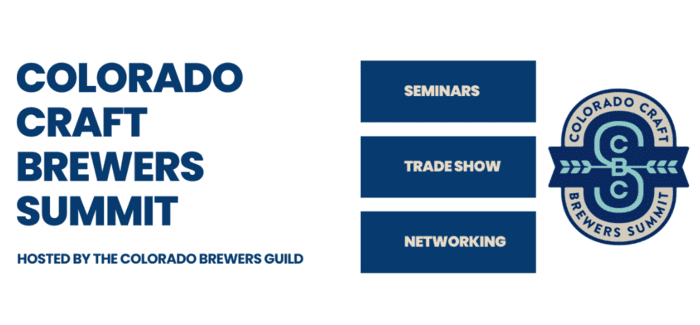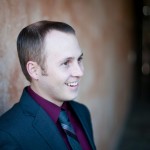 Returning for a seventh year is the Colorado Craft Brewers Guild Summit and Trade Show. This year's show takes place on November 9 and 10 at the Embassy Suites Downtown Denver.
Held annually each November, with last year's taking place in Fort Collins, the gathering is hosted by the Colorado Brewers Guild (CBG). The Summit is beneficial for all breweries, from those in-planning to well-established, and is presenting a variety of seminars focusing on:
Brewing Operations: Working with wood, barrels, and foeders; Quality control; Safety & Compliance
Human resources: Finding and retaining top talent, creating authentic inclusive practices
Marketing: Quality content; Using digital creators; Websites and their relation to foot traffic
Operations: Converting to a brewpub
Macro: Most pressing needs of the craft beer industry; Future of the hop market
The keynote speaker of the Summit on Friday is Julia Herz, Executive Director of the American Homebrewers Association (AHA). Prior to leading the AHA, Herz was the program director and publisher of CraftBeer.com for the Brewers Association. In addition, she is the co-author of Beer Pairing: The Essential Guide from the Pairing Pros.
Tickets
Registration for CBG members starts at $175 (increases to $200 on Nov. 1)
Registration for non-members is $250.
Buy registration for three people and get $25 off per person.
---