No Comments
Weekly Growler Fill | National Beer News Roundup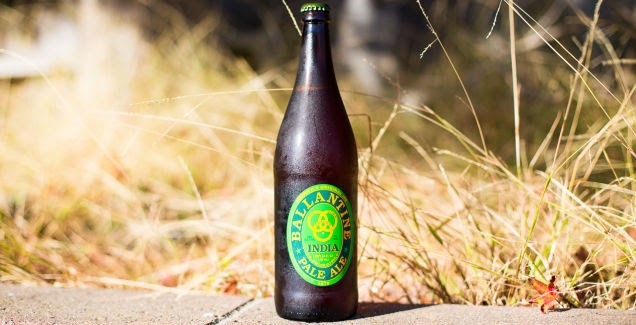 This week I gathered more craft beer news than I ever have before…you're welcome. There is all kinds of exciting things going on in the beer world and you need to educate yourself! The Colorado political groups are dueling it out to see who can brew the best beer. Hill Farmstead is growing, but probably not enough for you to get your hands on their brews. Pabst is bringing back the original American IPA – Ballantine. These are just a few of the many compelling stories you'll find in this edition of the Weekly Growler Fill.
Colorado Brewers Guild Launches Hop the Vote Program
In an effort to advocate for brewery rights and highlight the the work of the Colorado Brewer's Guild and state organizations, Hop the Vote was created. "Hop the Vote is a spirited but friendly brewing competition held between the Colorado State House of Representatives and Colorado State Senators. Voting will take place during all sessions at the Great American Beer Festival (GABF) from October 2 through October 4."  Senators brewed at Dry Dock Brewing Co. and the House brewed at Denver Beer Company. There will be a booth set up at GABF where attendees will get to try out the political beers and cast their votes for what they think is the best. The winning team gets bragging rights.

The crowds have spoken and Hill Farmstead decided to listen: we want more beer! To keep up with the demand for the superstar brewery's creations, Hill Farmstead has decided to build an entirely new space to boost their production from 3,000 barrels a year to 6,000. Even at this volume, the brewery is mainly focused on providing it's beer to the residents of Vermont. If there is still some left over, we may see Hill Farmstead products traveling to other parts of New England. Until then, you're just going to have to take a road trip if you want to drink some of these coveted brews.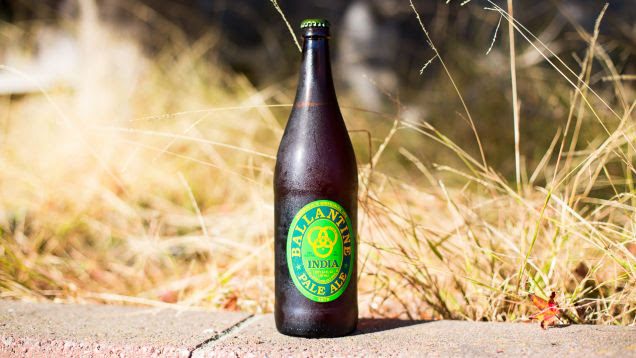 Ballantine IPA was supposedly America's first IPA but it sadly disappeared in the 70's when people lost their minds for a bit and only drank watery, flavorless beers. Before it's extinction, Ballantine IPA was quite popular and unique – a bitter ale brewed with hop oil and aged for a year in oak tanks. After Peter Ballantine & Sons Brewing Company fell, the Ballantine name stuck around but the original recipe did not. Slowly but surely, it abandoned shelves and most minds until 2012 when Pabst hired a new brewer: Greg Deuhs. His idea was to bring back Ballantine IPA so that Pabst could compete with the burgeoning craft beer market. One problem – the recipe was nowhere to be found. Luckily, there were some facts about IBUs and such written down, as well as a few beer drinkers that remembered the original IPA. Two years of tinkering later – Pabst and Deuhs thought they had nailed down a near perfect recipe and so Ballantine IPA was resurrected. They will begin distribution in the Northeast US and if popularity grows, they will expand this distribution to the rest of the country. Cheers to Ballantine IPA!

They do some crazy things across the pond! An English man in County Durham went into a local liquor store and came out with 10 cans of Stella Artois – without paying. "Shunning the more traditional disguise of a balaclava, the beer burglar instead opted for a giant penguin onesie with a large yellow beak." Who are we to assume that this supposed 'beer burglar dressed as a penguin' wasn't actually just a large penguin? Can't penguins like beer too?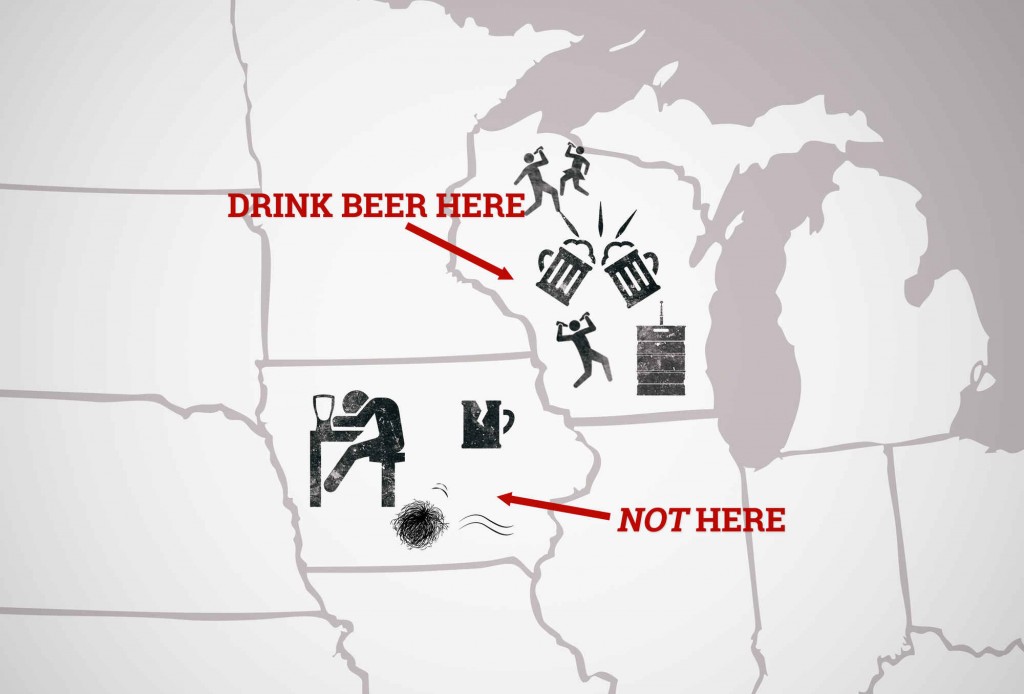 Colorado comes in at #3 and the following description of this beautiful state makes me quite happy to be living here: "Great Divide has proven once and for all that the Yeti exists, and he will eff you the hell up. And the whole state's in on it — even the guy who just had a frozen chocolatini with dinner can rattle off 10 upstart breweries you won't hear of for years. Beer is everywhere. Everywhere is beer." Check out the list to see where your home state falls.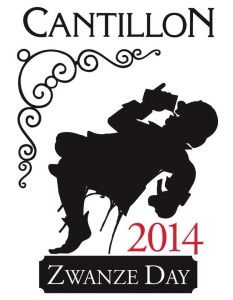 It will be …. drum roll please …. Cuvée Florian. Inspired by Cantillon's Iris Gran Cru and Jean Van Roy's (brewer) son's birthday – Cuvée Florian is a fruitier spin on the caramel accented Iris. You can try out the Zwanze brew on September 20 at various locations around the world. I included the list of breweries/taphouses in a previous Growler Fill which you can find here.
Mad props to Kate Stark for rounding up all of us hooligans and making us all seem pretty great. Take a look at the new page to see who writes all the amazing articles you've been feasting your eyes on.
If you need something else to distract you from work, besides this article, check out the Beer Labels in Motion tumblr – you won't be disappointed, or productive.

Do you have Growler-worthy news or just want to send me some beer for writing about you? Email [email protected] with your stories, inquiries, and accolades.