No Comments
Wise Man Brewing | Shape Shifter Coffee Blonde Ale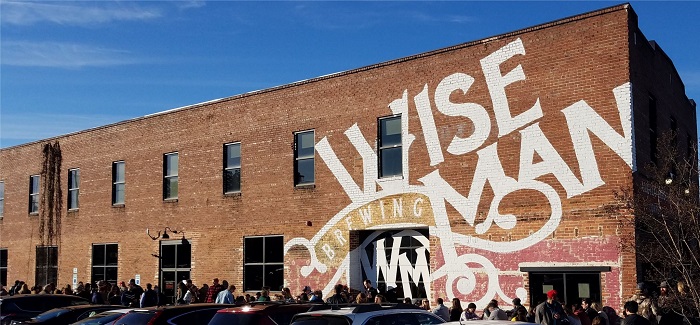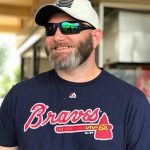 We only have less than a month left of fall, not that we are counting. What we are focusing on are the delicious fall seasonal beers out in the market. From late August through the end of October, people just can't get enough of the seasonal beers. Now that the rush has come and gone, we want to focus on a wonderful pumpkin-inspired ale from Winston-Salem, NC-based Wise Man Brewing
Shifting Shapes
Their Shape Shifter is not only a pumpkin-inspired ale, but it also includes COFFEE! Maybe we're overly excited about the coffee addition, or maybe we've had too much coffee for the day, either way, we're stoked!
Production Manager Ryan Jackie explained that the base beer was a collaboration they put together with their local coffee roaster, Krankies Coffee. "When brainstorming for a fall spice beer, we decided to try some pumpkin spices with a small batch and it was a big hit, so we scaled it up to production size," said Ryan.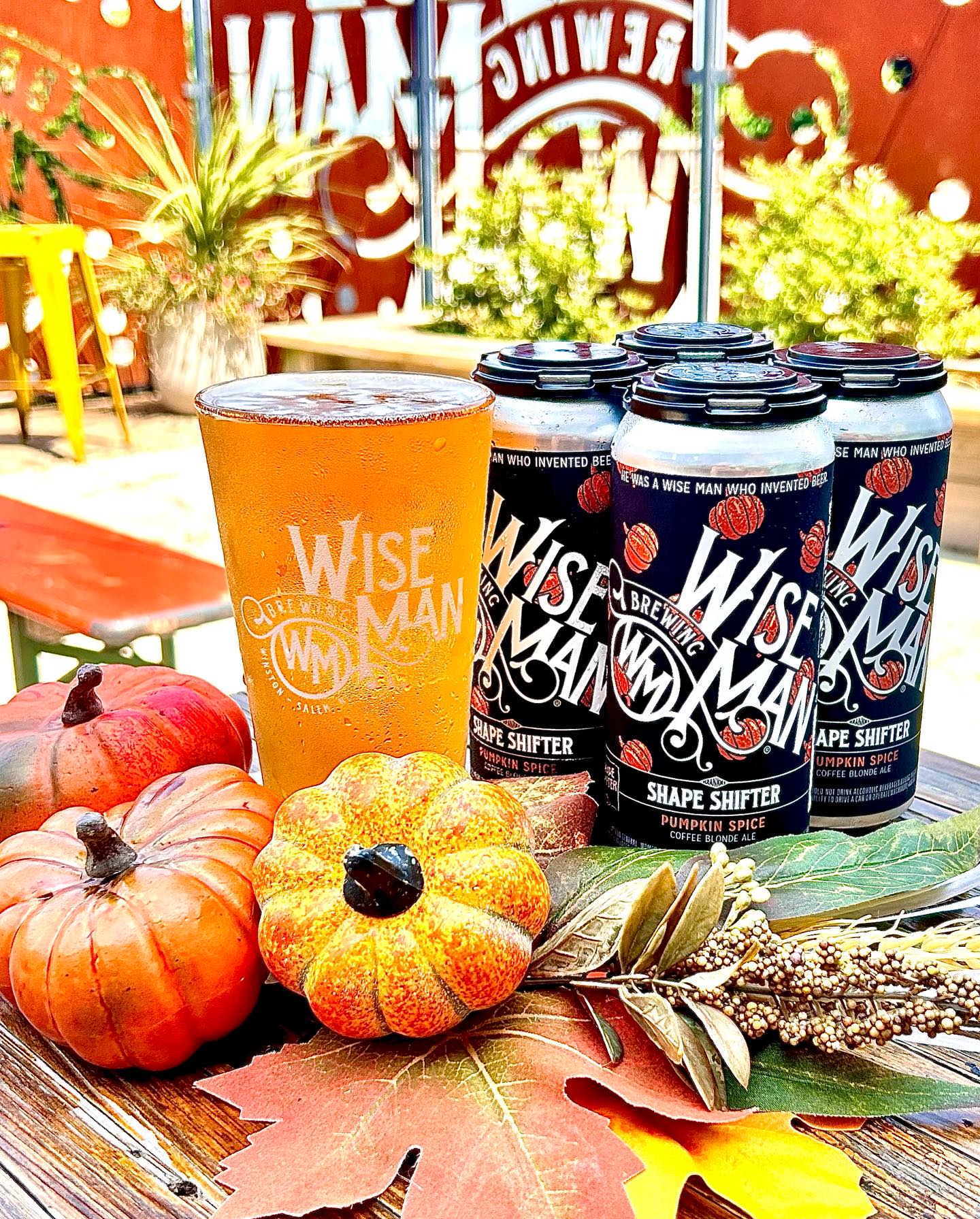 How It's Done
To brew this flavorful fall treat, Ryan explained that they basically do a cold steep after the beer has finished fermenting and cold crashed. "Fresh roasted whole beans from our local coffee shop lends a lot of the magic," said Ryan.
Initially, the beer starts off with a smooth Blonde Ale recipe including some oats for mouthfeel, fresh "blonde roast" whole coffee beans and a special blend of pumpkin pie spices. "Overall, this is a pretty refreshing and balanced fall beer, reminiscent of a light pumpkin spice latte, without any of the dominating flavors," noted Ryan.
Fall Flavors
The fact that this is a Blonde Ale instead of a dark beer is intriguing on its own. Then you taste it and realize how special it is.
If you're a fan of coffee beers, then you will really enjoy this one. The coffee is just the right amount without going overboard. Can you really go overboard with coffee though? We suppose that's debatable. You get some of the coffee initially, but it comes on stronger at the end and finishes beautifully.
The pumpkin is right where it needs to be as well, again, not overpowering. It's still enough to put you in that cool weather beer craving mood once you start drinking it. We will say that it is more of the pumpkin pie flavor than just merely pumpkin. That, coupled with the addition of the oats make this beer very pleasing to the palate, and give it a somewhat creamy mouthfeel.
The Verdict?
Shape Shifter stands out amongst other pumpkin style beers. The combination of the base blonde ale with the coffee and pumpkin spices put this beer over the top. If you are a coffee in your beer lover, then you will no doubt enjoy everything this beer has to offer. Even if you're not particularly a pumpkin fan, we think you would enjoy this beer!
---