Posts ByKreis Holland, Author at PorchDrinking.com
May 20, 2022 | Kreis Holland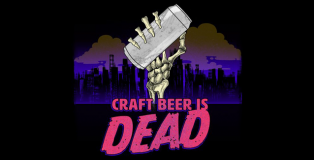 In episode 061 of the "Craft Beer is Dead" podcast, Brie and Kreis sit down with April and Doug of À La Cart located in Orlando, Florida. The four dive into their beer origin stories and tips on forming a fantastic company culture, as well as building and maintaining retail/brewery relationships.
May 11, 2022 | Kreis Holland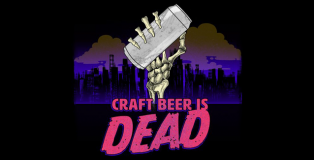 In Episode 060 from "Craft Beer is Dead" Podcast, Brie and Kreis discuss the outcome of Stone's recent courtroom victory, how marketing sways your opinions, and trying some awesome Canadian beer, eh?
The Craft Beer is Dead podcast is brought to you by @kreisface + @the_pintsized_traveler and features discussions about craft beer news, interviews with industry professionals, the occasional true crime tie-in, and endless amounts of hilarity. They joined the PorchDrinking Podcast network but be sure to check out all of their episodes here: Craft Beer is Dead Podcast.
Thanks to the Craft Beer is Dead Podcast sponsors: A La Cart and Sticker Wolf.