No Comments
Craft Beer Is Dead Podcast | Ep 061: An Interview With À La Cart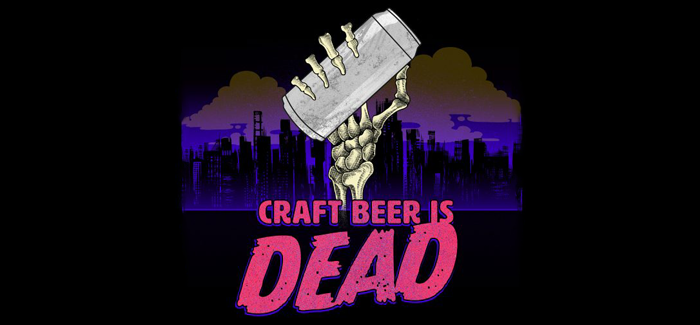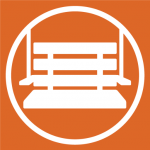 In episode 061 of the "Craft Beer is Dead" podcast, Brie and Kreis sit down with April and Doug of À La Cart located in Orlando, Florida. The four dive into their beer origin stories and tips on forming a fantastic company culture, as well as building and maintaining retail/brewery relationships.
The Craft Beer is Dead podcast is brought to you by @kreisface and @the_pintsized_traveler and features discussions about craft beer news, interviews with industry professionals, the occasional true crime tie-in and endless amounts of hilarity. They recently joined the PorchDrinking Podcast network, so be sure to check out all of their episodes here: Craft Beer is Dead Podcast.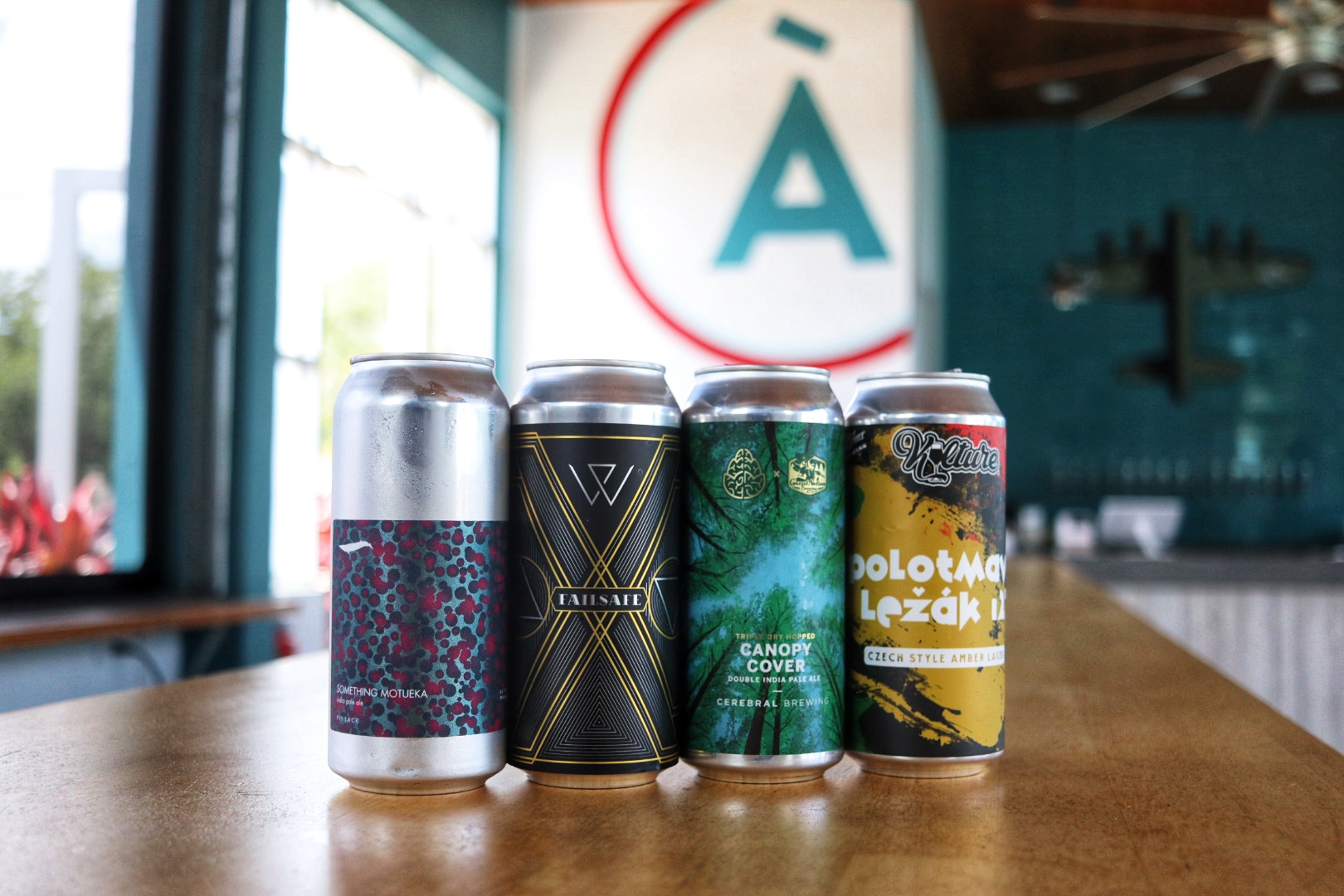 Thanks to the Craft Beer is Dead Podcast sponsors: À La Cart and Sticker Wolf.
---