2SP Brewing Archives – PorchDrinking.com
August 3, 2018 | Dan Bortz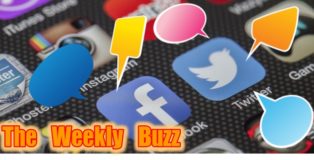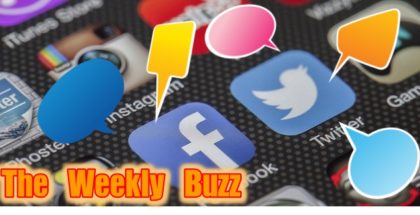 Since we're all gathered here around the Weekly Buzz hearth, allow Grandpappy Dan to spin a yarn about the good old days. A long time ago, fall seasonal beers — like pumpkin ales — used to be released in the fall, so that their warm spiciness and pumpkin sweetness could be enjoyed on cool autumn nights. Märzens (or Oktoberfests) would be released in September to coincide with Munich's historic Oktoberfest festival, which runs from late September until early October. Much like the way certain big box chains stock bathing suits in February, these beers are releasing earlier and earlier. Does anyone really want to drink a Pumpkin Ale in July or August? I don't believe that they do. Seasonality is a beautiful thing, but it is being lost as its lines are being blurred. If you don't buy fall seasonals in August, they'll stop releasing them in August.
Let's make seasonal beers great again!
Read More
June 26, 2018 | Kurt Bevilacqua
There is a jubilant exuberance that takes over a Delco native when you ask where they hail from. They mention the nickname Delco, short for Delaware County, PA, a region adjacent to the city of Philadelphia, before referring to themselves as a Pennsylvania native. They will fill you in on Wawa, their beloved Iggles (known by most as the Eagles) and what to order at Pica's. But they also are proud of their local breweries—rightfully so! 2SP Brewing Company, located in Aston, PA, has been brewing any and all styles that they please with consistent quality since opening their doors in 2015. 2SP's newly released double dry-hopped DIPA, The End, exemplifies that quality.