3 stars brewing Archives – PorchDrinking.com
March 25, 2020 | Eric Griffin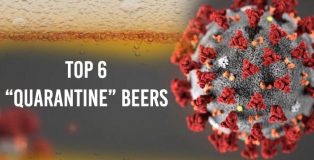 The entire world has recently been shaken to its core by COVID-19, more cordially known as Coronavirus. With many countries under full quarantine while others seek to choose the best option for the citizens of their respected states and countries, one fact remains widely consistent wherever you may live. Many of us are becoming stir-crazy while in quarantine.
February 13, 2017 | Danele Bova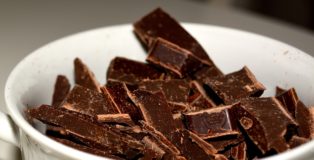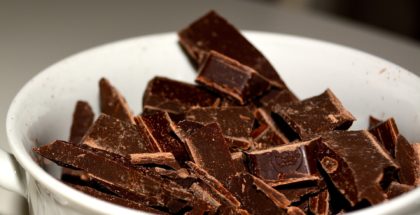 Beer is a love language all on its own. This Valentine's Day, show your love language by indulging in one of these chocolate-infused craft beers oozing with rich, sweet chocolate goodness. This Ultimate Round Up will help you find the ultimate chocolate beers. You can forgo the chocolates and roses this year. We won't judge.