#AprilFools Archives – PorchDrinking.com
April 1, 2016 | Brady Akers 2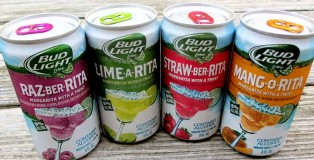 Are you able to use "bro" at least four times in every sentence? Do you consider articles from The Chive "classic literature"? If so, I'm sure you remember the classic Bud Light slogan "The perfect beer for removing 'no' from your vocabulary for the night", but did you know that Bud Light's Rita series can make saying 'no' even easier?
April 3, 2015 | Christian Bolen Walker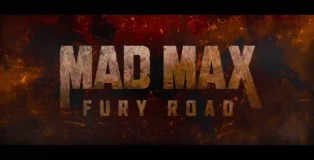 April Fools' pranks, drama on Twitter, and new trailers. What more could you want?