No Comments
Pop Culture Week in Review | March 28 – April 3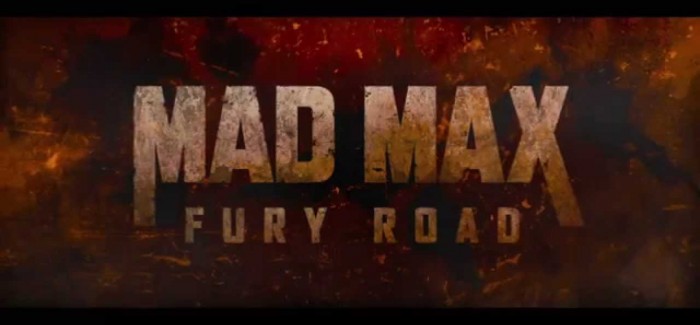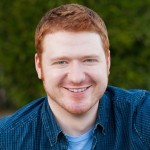 April Fools' pranks, drama on Twitter, and new trailers. What more could you want?
April Fools' Day Champs
Jimmy Kimmel is a known prankster, and what goes around comes around. Rihanna may have been an unlikely angel of justice, yet she pulled off a solid gag nevertheless. Most people would love to see Rihanna in concert, but probably wouldn't expect said concert to take place unannounced in their bedroom.
James Corden is just starting off on The Late Late Show on CBS, so maybe Katie Couric felt he needed to get hazed a little before he gets too cocky. Corden proved to be pretty endearing when he rushed to what he thought was the much needed aid of an injured Couric, but the first day of April still claimed him as another unwitting victim.
Twitterverse Attacks Trevor Noah
After it was announced that Comedy Central would be filling Jon Stewart's empty chair on The Daily Show with South African comedian Trevor Noah, Twitter users wasted little time in gathering their torches and pitchforks against the new host. Within 24 hours of the announcement, the Twitterverse erupted with complaints that Noah was sexist, racist, anti-Semetic, and had no business being on television. Users cited jokes that Noah tweeted as far back as 2009. Comedy Central says they are standing by their decision while some Twitter users, including Patton Oswalt, pointed out that Noah is a comedian and jokes are jokes. Welcome to the limelight, Mr. Noah!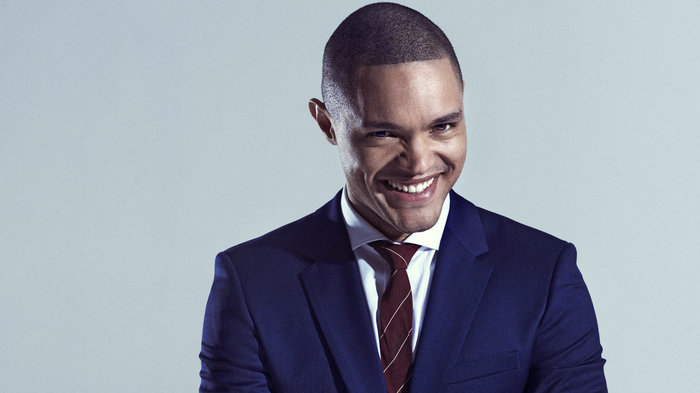 Disney Working on Live-Action Mulan
With recent live-action releases like Cinderella, Into The Woods, and Maleficent, it's not surprising that Disney has decided to keep the momentum going and turn their attention to other classic cartoons that they can revamp with flesh and blood actors. The most recent addition to their dance card is Mulan, which follows the Chinese legend of a female warrior, Hua Mulan. The award winning original was released in 1998 and earned over $300 million, so the remake is going to have some big shoes to fill. No word yet on if Eddie Murphy will reprise his role as Mulan's wisecracking dragon sidekick, Mushu.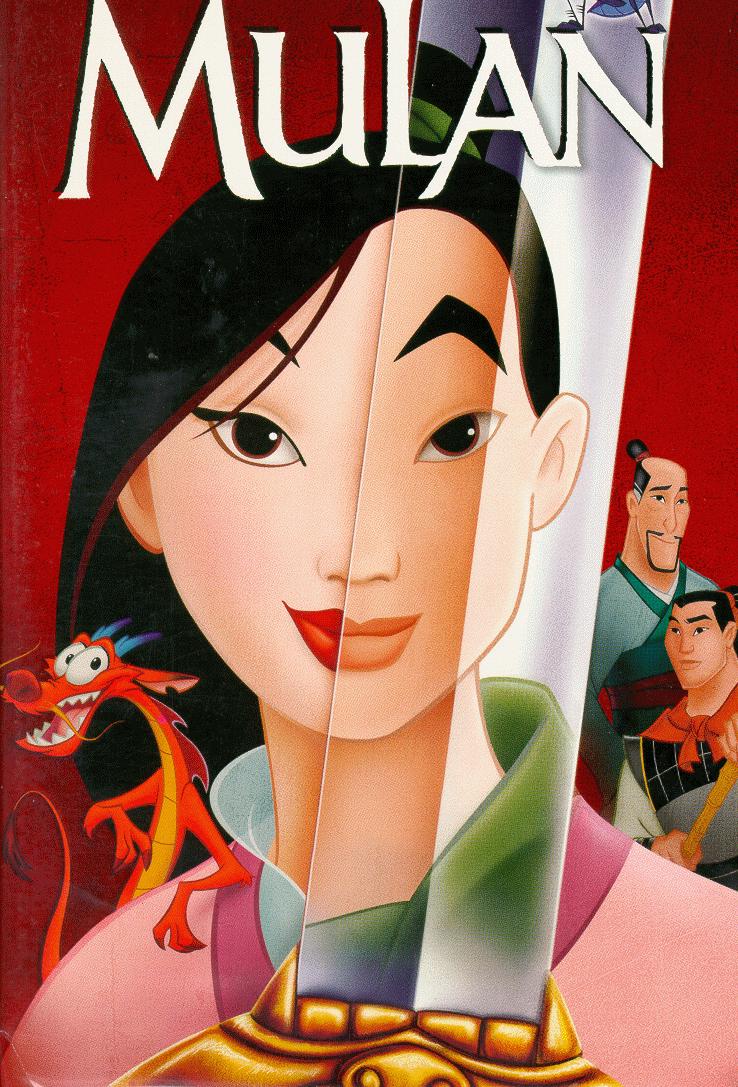 New Daredevil Trailer
As many TV networks race to produce programming based on superheroes, Netflix is joining the pack with their rendition of Marvel's Daredevil. The 2003 film starring Ben Affleck wasn't exactly met with rave reviews, so hopefully an episodic version of the blind crimefighter will be better received by viewers. You can watch the second official trailer of the upcoming show below.
Mad Max Official Trailer
The original Mad Max from 1979 helped secure Mel Gibson's place as an official movie star. Tom Hardy seems to have already accomplished that feat, but that just makes him all the more qualified to play the title character in the upcoming dystopian action flick, Mad Max: Fury Road, which will hit theaters on May 15th. Take a look at the official trailer below.