Around the Bend Beer Company Archives – PorchDrinking.com
December 27, 2016 | Dan Bortz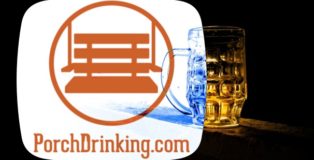 The 2,016th year of the Common Era has come and gone, leaving many high and low points in its wake. Some people may argue that this was one of the worst years in recent memory, but PorchDrinkers don't like to focus on negatives. We are a mostly optimistic lot, who choose to remember all the positive and happy moments. For many of us, those moments began with a sip of a surprisingly great beer. Together, as a team, we want to to celebrate the best beers of 2016.
August 23, 2016 | Mathew Powers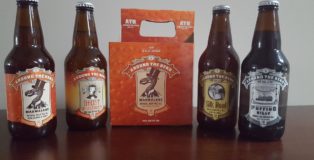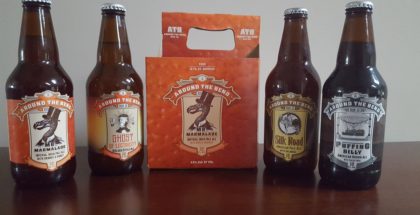 Around the Bend Beer Company isn't trying to reinvent the wheel; the two-year-old brewery is on a mission to make the wheel faster, slicker, and cooler. When brewing a Kolsch-style beer (Ghost of 'Lectricity), a first-wort brewing process is applied to extract more hops flavor, yet also smooth out its edges. When Around the Bend brews an American Pale Ale (Silk Road), galangal is blended into the recipe. And who else make the connection between orange marmalade and a Double/Imperial IPA? You find it in Mr. Marmalade.