Beer Tasting Archives – PorchDrinking.com
September 16, 2020 | Emma Wargolet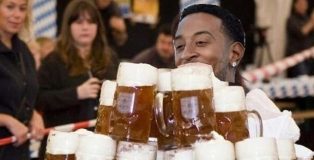 As someone who was born in Milwaukee, Wisconsin, Oktoberfest is not just a type of beer or a festival in Germany; it's a state of mind. With the cancellation of many Oktoberfest events, people have to be creative in their celebration. Personally, give me a day where I can justifiably drink beer and eat sausage all day and I'll be a happy camper.
March 20, 2013 | Erin Petrey 2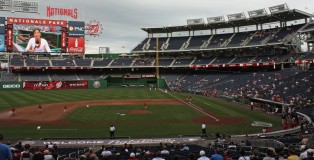 This weekend in DC will be one to remember for Beer Lovers. The Inaugural DC Beer Festival is coming to Nationals Park! The festival will run from Saturday, March 23rd to Sunday, March 24th. Sadly, tickets are sold out for Saturday festivities (with a wait list for the evening – 6-9pm –  slot), but tickets are STILL AVAILABLE for Sunday, March 24th!