2 Comments
THIS WEEKEND: The Inaugural DC Beer Festival Comes to Nationals Park!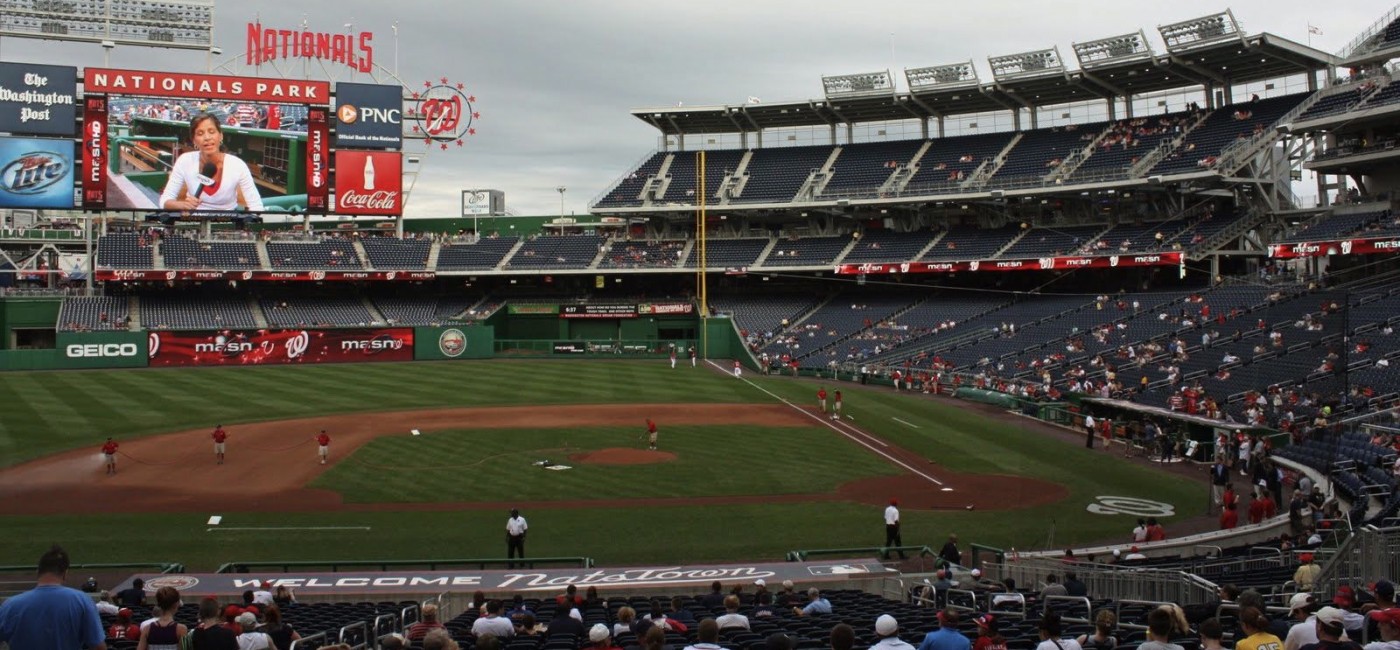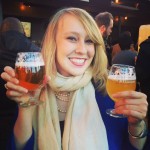 This weekend in DC will be one to remember for Beer Lovers. The Inaugural DC Beer Festival is coming to Nationals Park! The festival will run from Saturday, March 23rd to Sunday, March 24th. Sadly, tickets are sold out for Saturday festivities (with a wait list for the evening – 6-9pm –  slot), but tickets are STILL AVAILABLE for Sunday, March 24th!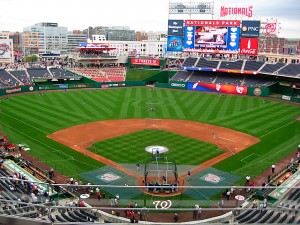 Admission is split between two sessions, 1pm to 4pm and 6pm to 9pm.  Admission is $40 and includes unlimited sampling, with food sold separately.  For more information and to purchase tickets, please visit www.dcbeerfestival.com.
Here is a little taste of what you can expect this weekend:
"In addition to 80 craft breweries, the DC Beer Festival will be unique with an emphasis on local breweries including Blue Jacket, 3 Star, Capital City, Chocolate City, Oliver Ales, Raven Beer, DC Brau, Lost Rhino, Mad Fox, and Flying Dog among others.
The festival will take place throughout the concourse and various spaces–Red Lounge, Virtual Strikezone, Red Loft, Center Field Picnic Area–and include live music, DJs, photo booth, March Madness games, and bocce ball."
This PorchDrinker will be there on Saturday and Sunday, so if you plan to come to the District and join in the festivities, leave a comment! I would love to meet fellow PorchDrinkers and Beer Enthusiasts!
See you this weekend!