#beercation #michigan Archives – PorchDrinking.com
May 25, 2018 | Taylor Laabs 2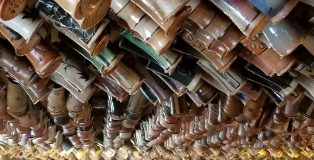 After a five-day excursion with my beer-loving parents through Western Michigan and Traverse City, I've come back enamored with many of the local brews… and about five pounds heavier. But it was all worth it: every single brew, cheese board, burger and beer flight. During the trip, we visited over 20 breweries throughout Grand Rapids, Kalamazoo, Marshall, Ludington and Traverse City. Some were massive, others were upstarts, but each left an impression. To make my recap as readable as possible, I've decided to divide my thoughts up into regions, starting with the focal point: Grand Rapids, and the additional visits we took to Bell's, Dark Horse and Starving Artist located in Kalamazoo, Marshall and Ludington respectively. Here are my highlights.
November 10, 2016 | Timston Johnston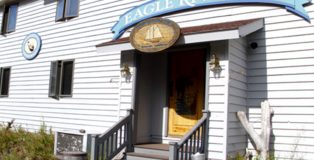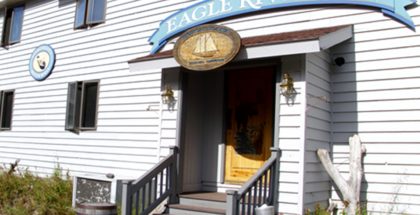 We're going to take you away from our usual Brewery Showcase feature to fill you in on a little secret, something just as good, if not better than your neighborhood brewery. If you want craft beer in Michigan, look no further than Fitzgerald's Hotel & Restaurant.
— — —