#beercommunity Archives – PorchDrinking.com
January 24, 2023 | Ruvani de Silva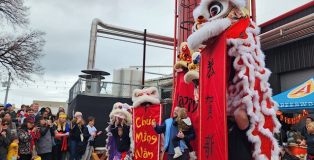 Austin Beerworks co-founder and director of brewing operations Will Golden and Kaiju Cut & Sew owner Chris Gomez are back celebrating the Lunar New Year and fundraising for their local Asian American and Pacific Islander communities with Social Harmony: A Kaiju Brew Roasted Barley Tea- Infused Gold Lager, brewed to herald the Year of the Rabbit.
July 12, 2022 | Ruvani de Silva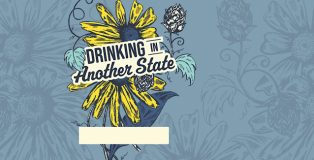 On June 24, 2022, the US Supreme Court voted to overturn Roe vs. Wade, the landmark 1973 ruling giving women across the US the right to have an abortion. With thirteen states poised to enforce historic trigger laws banning all medically unnecessary abortions, and another thirteen considered likely to make abortion illegal, this decision is a devastatingly regressive setback for reproductive rights and places the lives of those who need reproductive care, particularly those from lower socio-economic and minority backgrounds at significant risk.