#bellshopslam Archives – PorchDrinking.com
February 3, 2020 | Rachel Morrison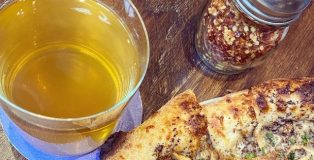 On January 1st, I nursed the worst hangover I hope to have all year. Your typical headache/nausea/gilt hangover combination only made possible by mixing all the different types of drinks as if the new year actually started with a clean slate when the clock struck midnight. I had already planned to do dry January for the second year in a row, but this helped to reaffirm my decision, fast. 
January 30, 2017 | Tristan Chan 2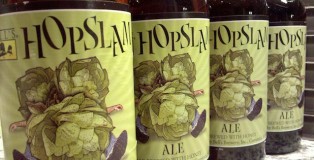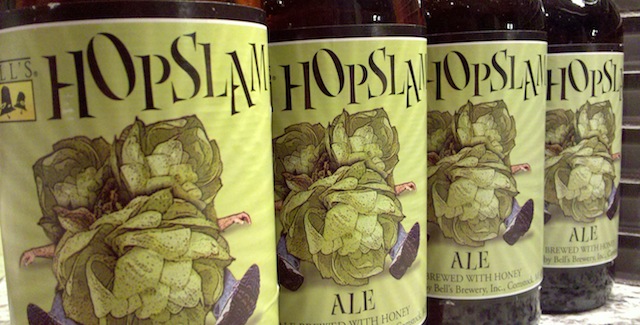 Colorado has been the beneficiary of receiving both limited or, in some cases, wide distribution of nationally acclaimed cult following beers over the years, from Pliny the Elder, to Abraxas, Hill Farmstead's Dorothy to Goose Island's BCBS variants.