#Doublenickelbrewing Archives – PorchDrinking.com
May 1, 2020 | Constance Del Rio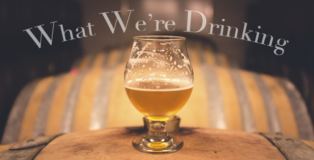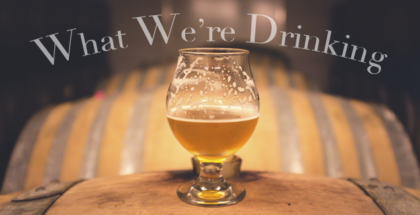 As we are all on the edge of our seats waiting to see what our states and counties will say about the shelter-in-place orders, I am sure we have a drink in our hands. This pandemic has brought out so many feelings across the board and we can appreciate them all. Our team is consistently trying to bring ya'll non-pandemic-centric content but also bringing you the Craft Beer news as it develops. Let's all take a collective breath, say something positive about the day, and check out what we're drinking!
October 31, 2017 | Dan Bortz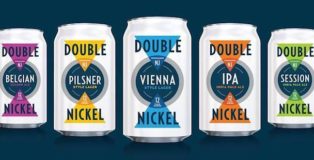 After nine months of careful planning, Double Nickel Brewing Company of Pennsauken, NJ finally unveiled its upcoming rebrand with a clean website, bold packaging, and tasting room updates in the works. The aesthetic is simple and modern while incorporating elements of vintage design. The result? A feeling of both novelty and nostalgia.
With a goal of "bridging vision and tradition" and a core series comprised of modern-brewed versions of classic beer styles, the new look more effectively conveys the personality and mission of the brewery—making beer that transcends the generational taste differences.