Funk Brewing Co – PorchDrinking.com
November 24, 2017 | Dan Bortz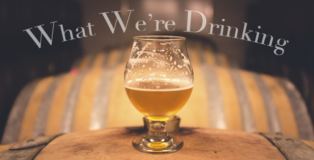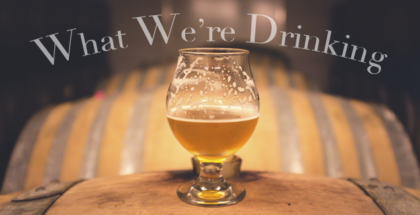 Avg. Reading Time:
1
min
Yesterday was Thanksgiving. On this day of over-indulgence in food and drink, the PorchDrinkers did not eschew their primary mission: to drink great beer. Not every meal may have been traditional, but we all had freely flowing craft beer in common. Whether you drank out of pure holiday spirit, or you were trying to avoid discussing politics with an elderly Fox News-viewing relative, beer is a required libation at any holiday meal. Grandma, Uncle Joe and Sister-in-Law Carol, this is What We're Drinking.
Read More
August 3, 2017 | PorchDrinking.com Staff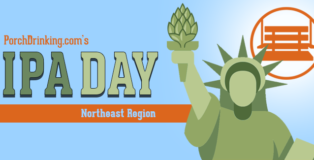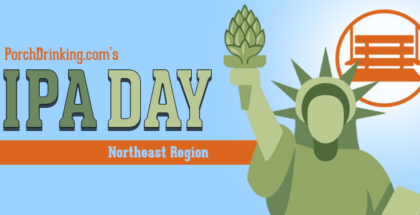 Avg. Reading Time:
8
min
As a civilization of internet-savvy beery drinkers, we have no shortage of seemingly random, unofficial holidays to celebrate, but there is none more vital to our palates than National IPA Day.
Falling on the first Thursday of August, National IPA Day gives us all a chance to hoist a glass in remembrance of our favorite Single, Double, Imperial, Triple, Session and New England-style hop bombs. This day also affords us the opportunity to seek out new hop-forward variations to enjoy.
Read More