No Comments
What We're Drinking | November 24, 2017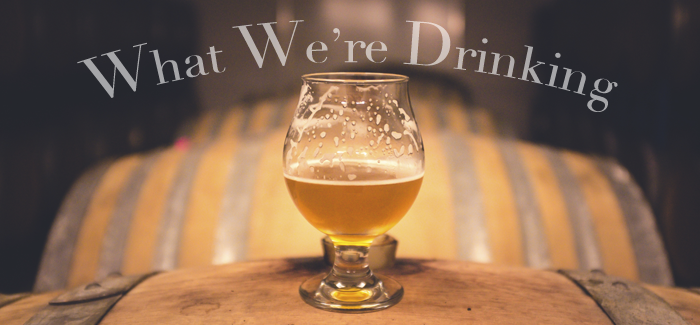 Yesterday was Thanksgiving. On this day of over-indulgence in food and drink, the PorchDrinkers did not eschew their primary mission: to drink great beer. Not every meal may have been traditional, but we all had freely flowing craft beer in common. Whether you drank out of pure holiday spirit, or you were trying to avoid discussing politics with an elderly Fox News-viewing relative, beer is a required libation at any holiday meal. Grandma, Uncle Joe and Sister-in-Law Carol, this is What We're Drinking.

Dubhe Imperial Black IPA | Uinta Brewing
https://www.instagram.com/p/Bbh0J4chZe5/
https://instagram.com/p/BbF-21DgCfi/
Wild Xmas Ale with Black Raspberries | Upslope Brewing Co.
Brandy Barrel-Aged Imperial Oatmeal Stout | Imperial Oak Brewing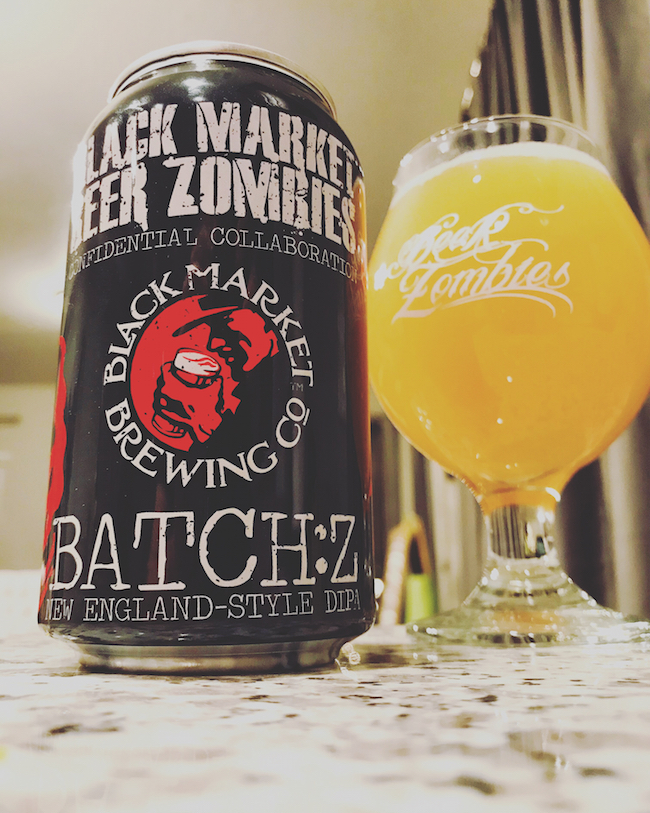 Double Bass Double Chocolate Stout with Chipotle | Starr Hill Brewery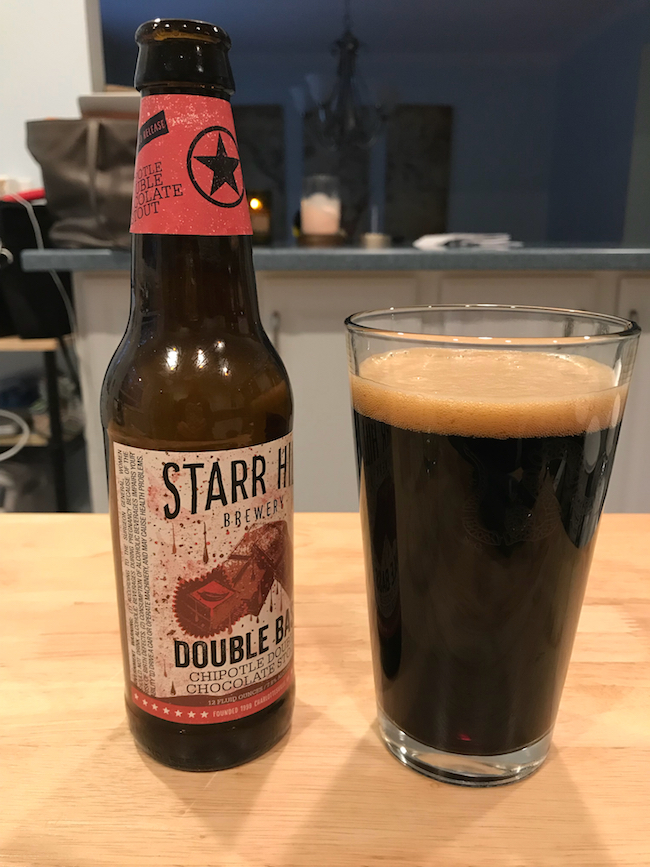 https://instagram.com/p/BbNI4qiAwvL/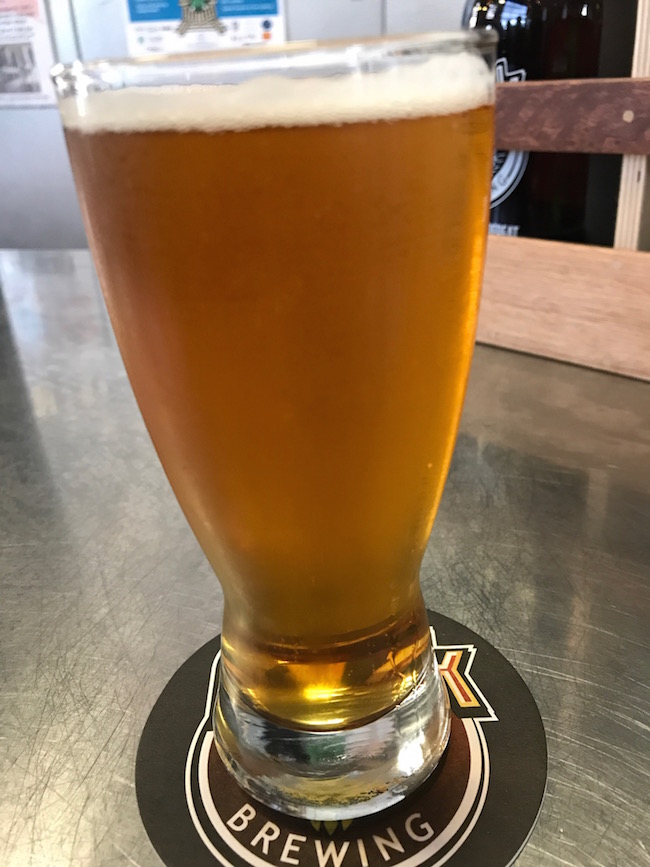 ---